Herpin Marx Joins WHLC
Leslie Heripin Marx joins WHLC Architecture as Director of Interior Design.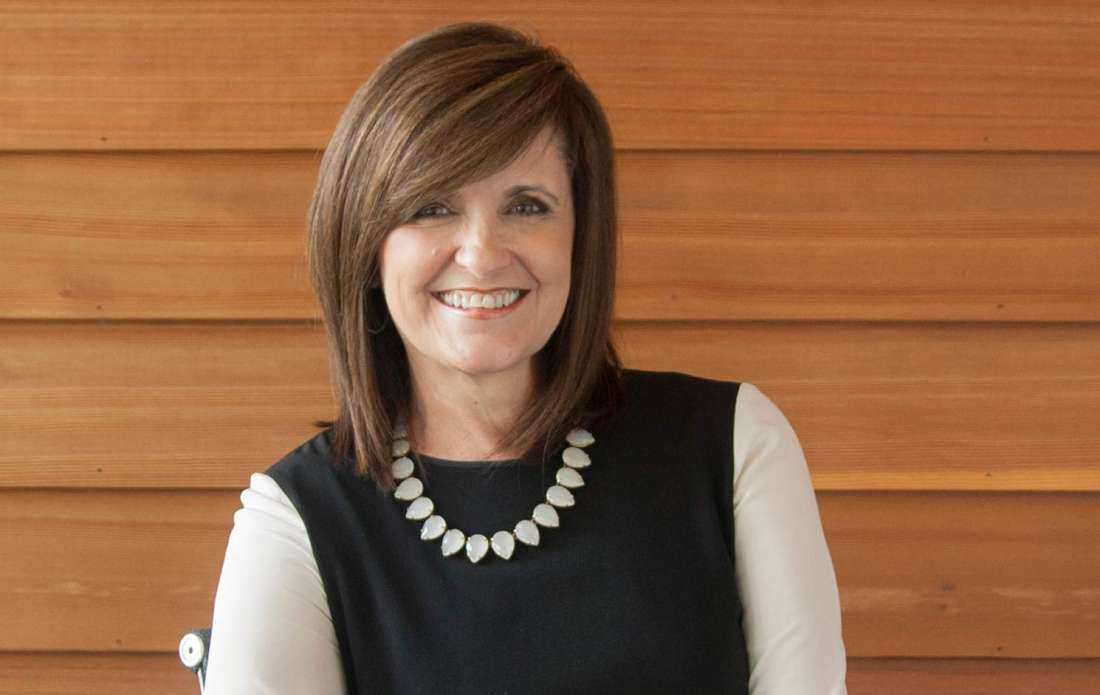 A licensed Interior Designer, Leslie has specialized in commercial and healthcare interiors for over 30 years. As past owner of Leslie Herpin Interior Design, she has worked on such award-winning projects as Lod Cook Alumni Center, Baton Rouge General Medical Center and the Bienville Building. She is a graduate of Leadership of Baton Rouge, Leadership of Louisiana, a member of Baton Rouge Rotary and has been recognized as an Influential Woman in Business by the Baton Rouge Business Report.