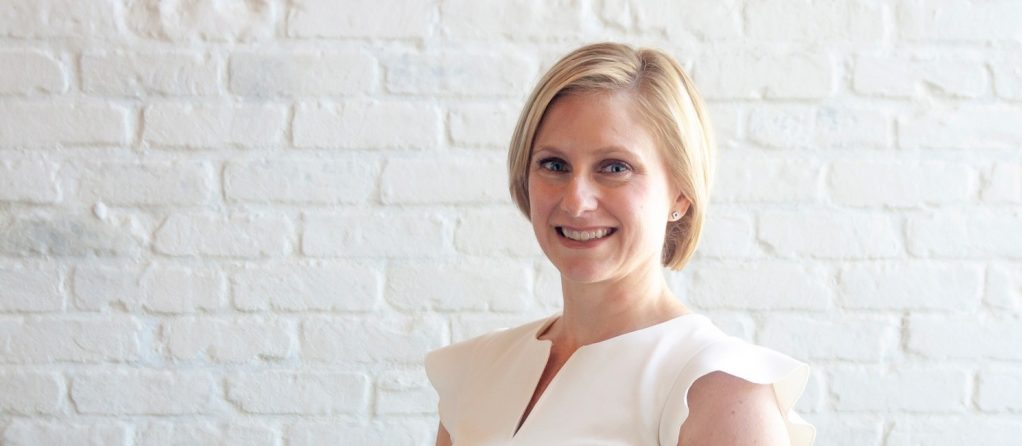 Lauren Songy Hatcher
Vice President
Serving as Vice President of WHLC, Lauren Hatcher leads the firm's marketing and business development initiatives, while also working in coordination with the firm's partners in the areas of operations and real estate development.
Lauren works to not only market the services of the firm but to serve clients. In addition to her vast relevant experience, Lauren brings strategic insights and a client viewpoint to WHLC's comprehensive planning and design approach when creating dynamic business environments.
Lauren brings over 15 years of experience in real estate and marketing to the firm. She previously served as Chief of Staff for the Baton Rouge Area Chamber and was with the organization for over 6 years. A South Louisiana native, Lauren is a graduate of Louisiana State University. Other notable previous employment includes PEC Development Group in Atlanta, GA and Cypress Title in Baton Rouge.
Bachelor of Science;
Louisiana State University 2002 Summa Cum Laude