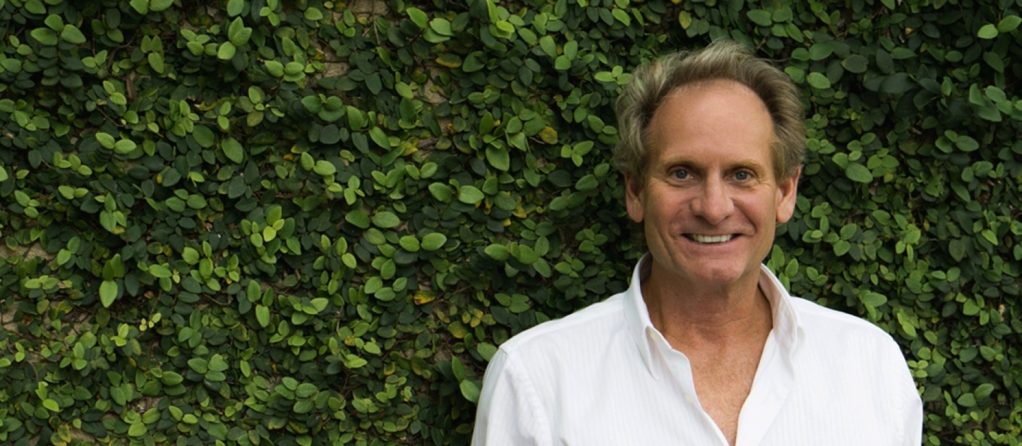 Mack McKinney
, AIA
McKinney WHLC Principal
As our Principal located in Fairhope, AL; Mack McKinney acts as both a representative of WHLC as well as being the principal of McKinney WHLC Architects.
Award winning architect, Mack McKinney has previously served as President of McKinney Frese Architects, Inc. and also as President at Horizon Design, LLC. Mr. McKinney graduated from Auburn University in 1979 with degrees in Architecture and Environmental Design and his educational portfolio includes his studies in Office Building Design and Golf Clubhouse Planning at the Harvard Graduate School of Design.
Mr. McKinney has served as President of the Birmingham Chapter of the American Institute of Architects, as well as on committees within the Birmingham Chamber of Commerce and the United Way. He obtained his NCARB certification in 1992 and is currently registered in Alabama and Florida where his work has earned him numerous design awards in the region.
Bachelor of Architecture and Environmental Design;
Auburn University 1979
American Institute of Architects, Birmingham Chapter
Past President