Angelle Lavergne Terry is selected for Baton Rouge Leadership Program, Class of 2017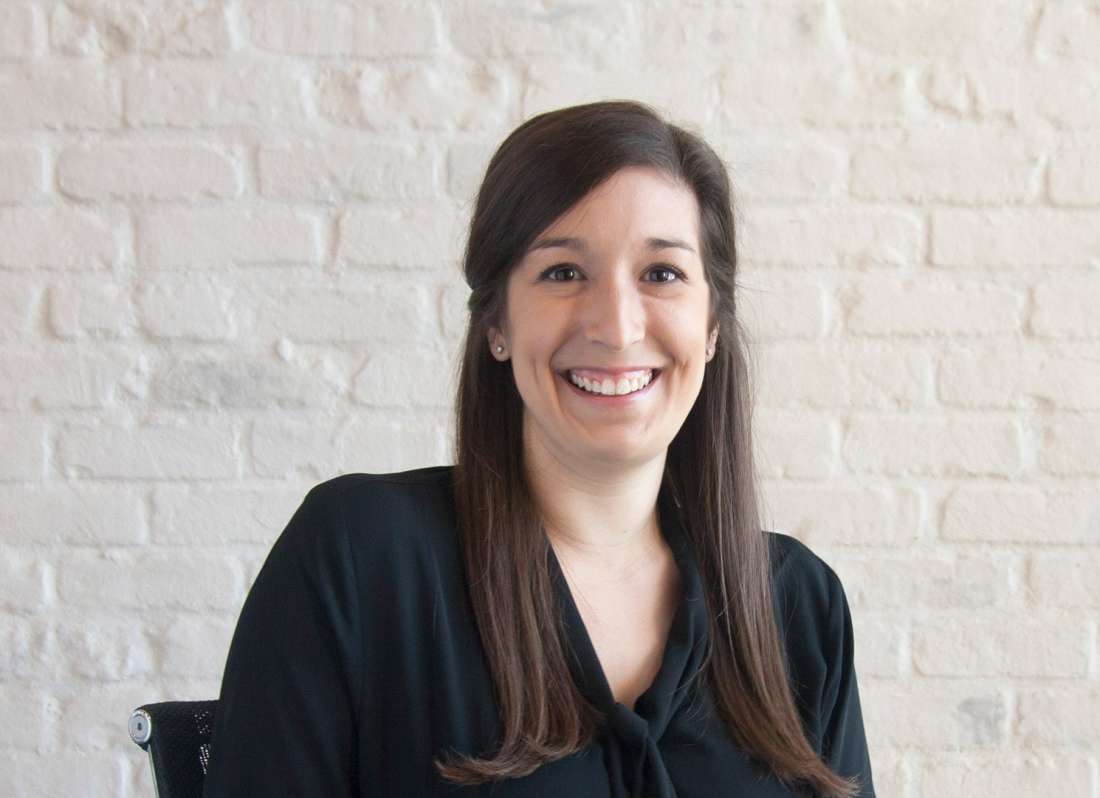 WHLC congratulates Angelle Lavergne Terry for being selected to participate in the Baton Rouge Leadership Program Class of 2017, sponsored by the Baton Rouge Area Chamber. WHLC is home to several alumni from the Baton Rouge Leadership class, most recently Matthew P. Caillouet who was a part of the class of 2016. Angelle is natural leader, good at bringing people together to work towards a common goal. At WHLC we have seen her commitment to leadership in the local business community and think that she is an excellent choice for the Leadership Class of 2016.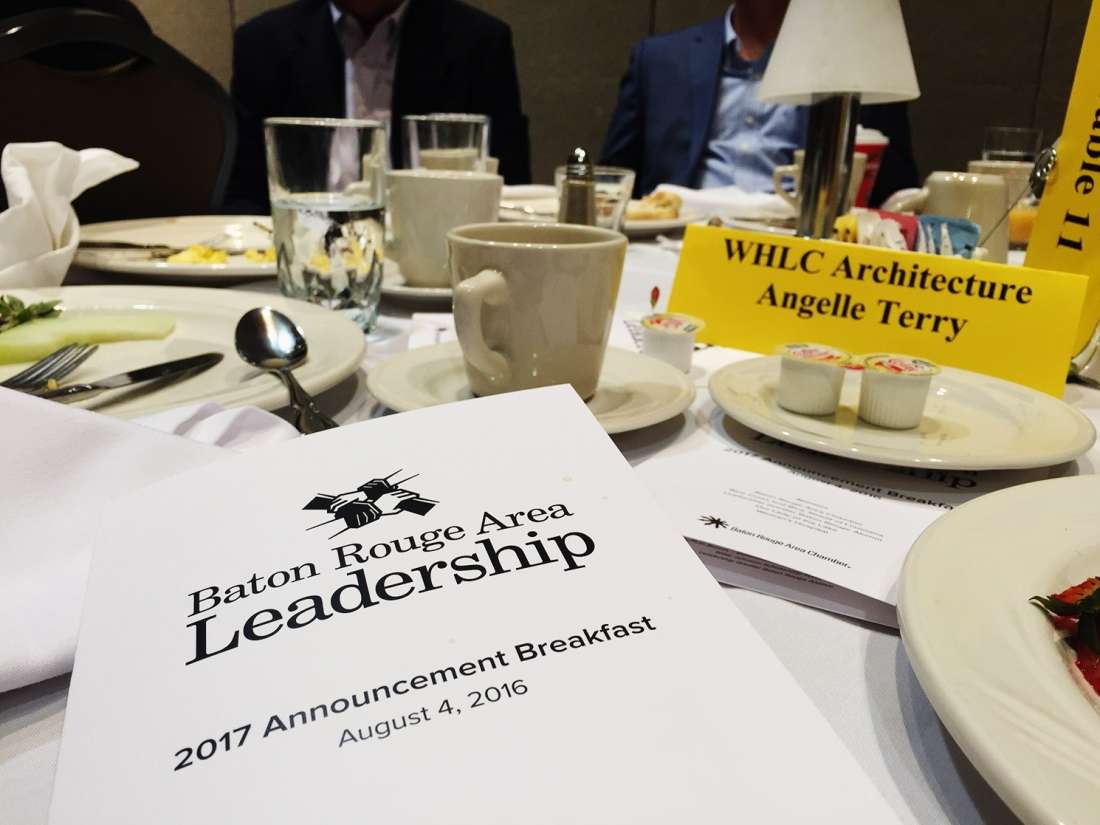 About Angelle Lavergne Terry
Angelle is an emerging professional and business leader in Baton Rouge. She has served on the local AIA board and is a founding member and past president of Rotaract Professionals of Baton Rouge. During her term as president, the Rotaract Professionals of Baton Rouge received a Presidential Citation for 2015-2016. A distinguished graduate of LSU School of Architecture and St. Joseph's Academy, Angelle has deep roots in Baton Rouge and South Louisiana, and is dedicated to improving our community.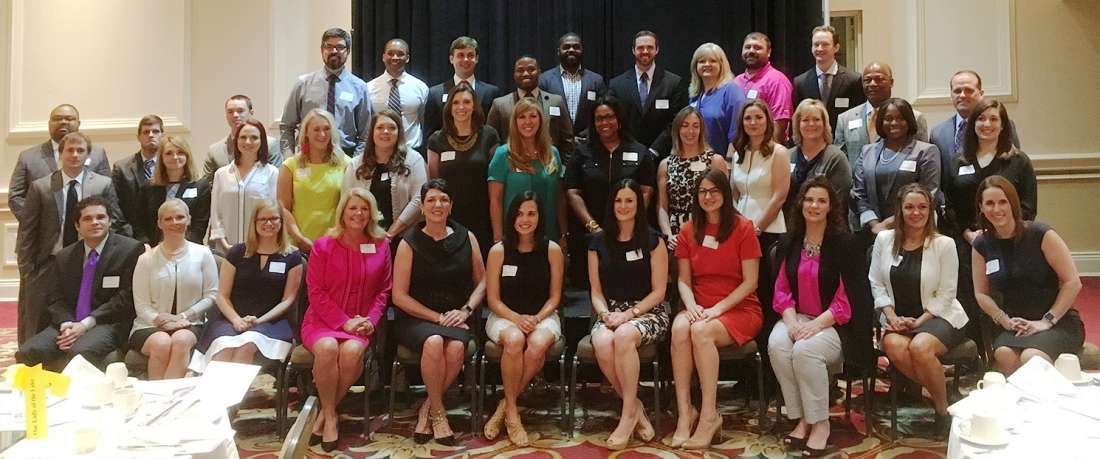 About the Baton Rouge Leadership Program
Baton Rouge Area Leadership was founded as a program of the Baton Rouge Area Chamber to prepare a diverse group of professionals for leadership positions in the community. The program takes place over a nine-month period, with class members meeting once a month for lectures, discussions, field trips, and practical exercises pertinent to community issues. Each year, 30–40 program participants are accepted on the basis of demonstrated leadership ability through career or community achievements, concern for the future of the Baton Rouge area, and commitment to the program. More than 700 professionals have graduated from the program since it began in 1985.