Baton Rouge General Breaks Ground on Ascension Parish Neighborhood Hospital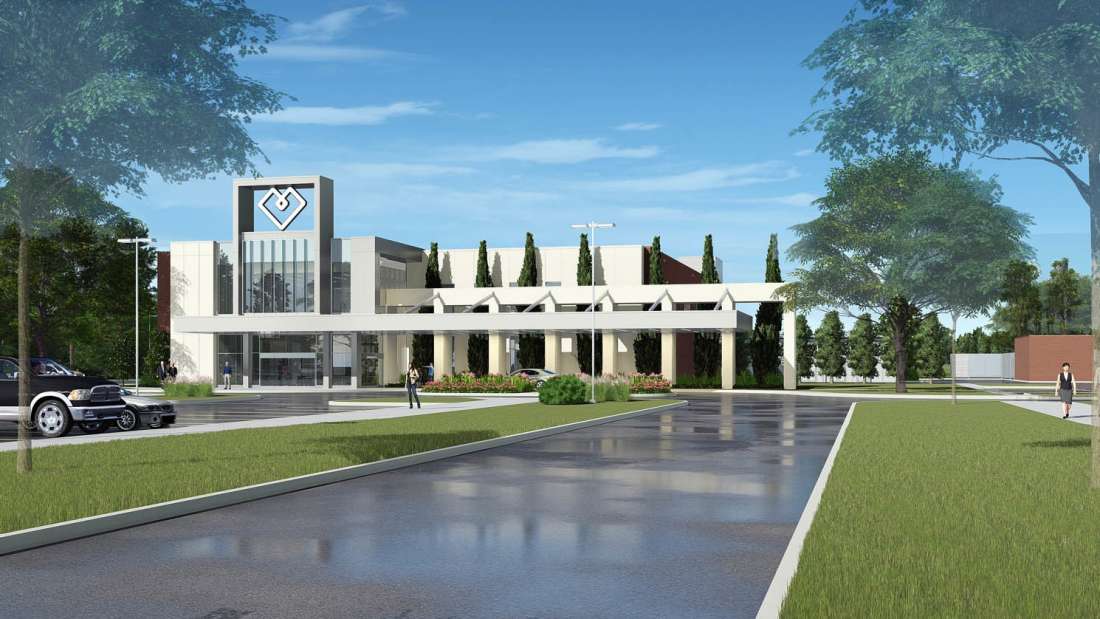 WHLC joined Baton Rouge General as they broke ground on a $30 million neighborhood hospital in Prairieville. This is the latest project in partnership with WHLC as the hospital system broadens its footprint outside Baton Rouge and into the regional markets. Neighborhood hospitals and freestanding emergency departments are a relatively new concept, designed to be convenient and easy to access for a local community.

The hospital will be located at La. 73 and Interstate 10. The 42,500-square foot facility will provide 24-hour a day care and includes a 10-bed inpatient hospital, lab, 14-bed emergency room, primary care and outpatient rehab, as well as physician practices and office space.

Construction should wrap by early 2020.