Creating a Home That Is Uniquely You
Custom Residential Design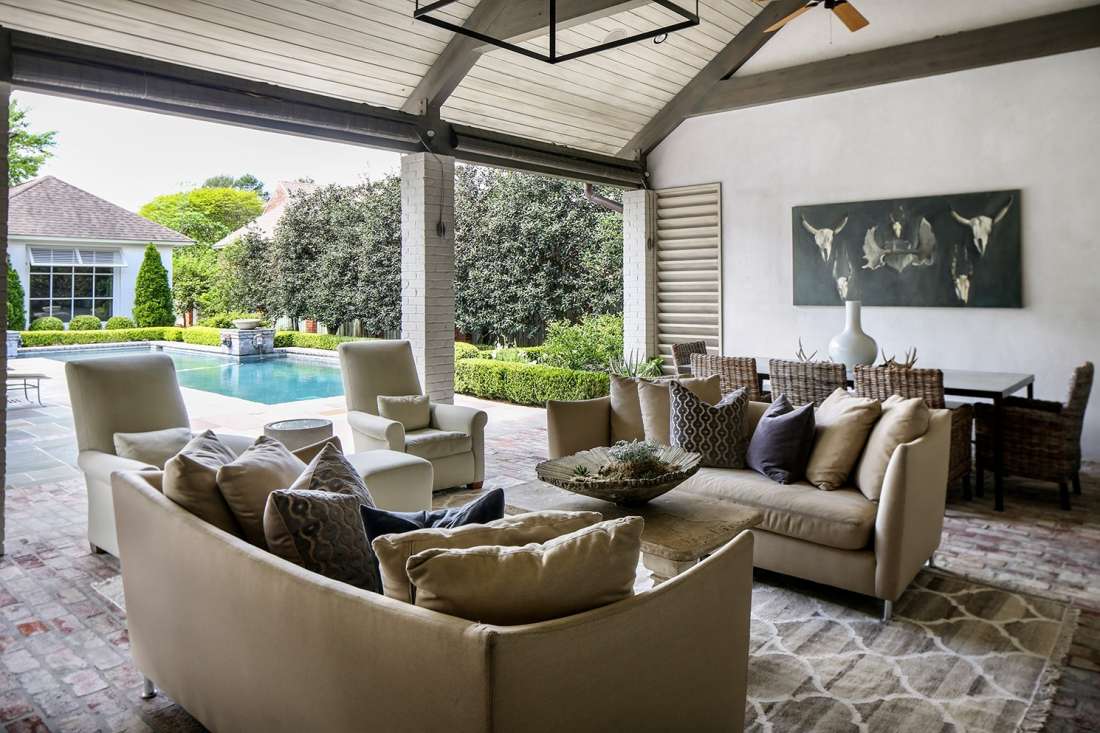 WHLC Architecture brings a personal approach to residential design. We create unique homes that reflect your character and individual lifestyle. Our number one job is to listen to your needs in order to find the best solution that is uniquely you.
Whether drawing on traditional elements, contemporary styling, or a hybrid of the two, we craft distinctive homes of timeless character. We creatively blend indoor and outdoor living areas suited to your special tastes for comfort, style and value. At WHLC, we bring the vision of your dream home to life.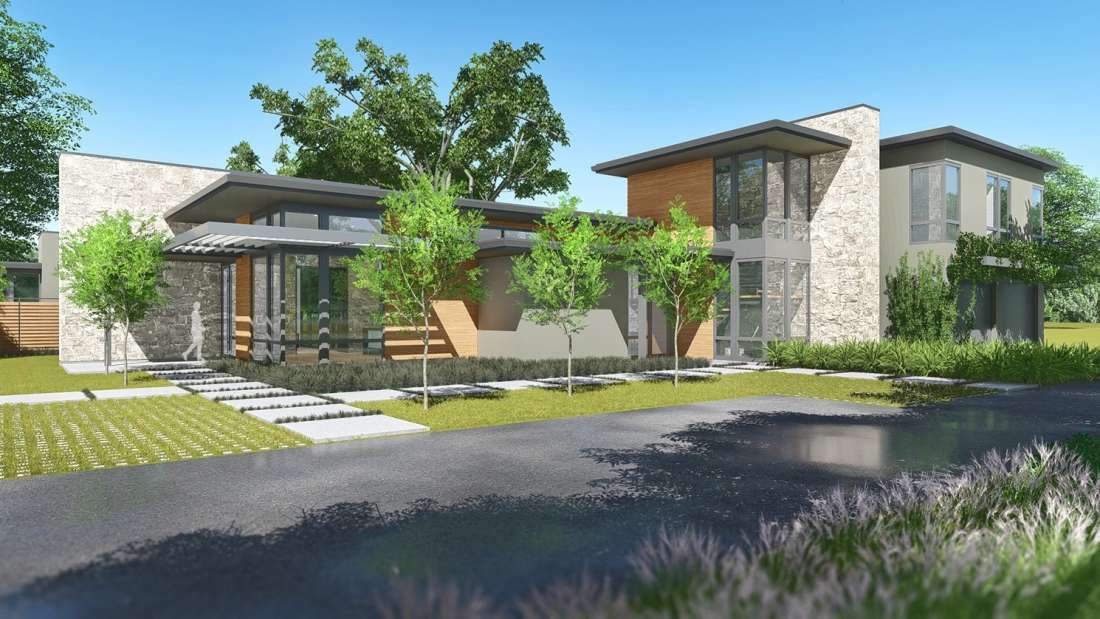 We enjoy the personal relationship that develops while designing your unique home.Russell Washer, AIA
Our collaborative and interactive process integrates quick sketches, digital renderings, and material samples to give you many options to choose from. We enjoy working closely with you, and are honored to be a part such a significant process for each homeowner.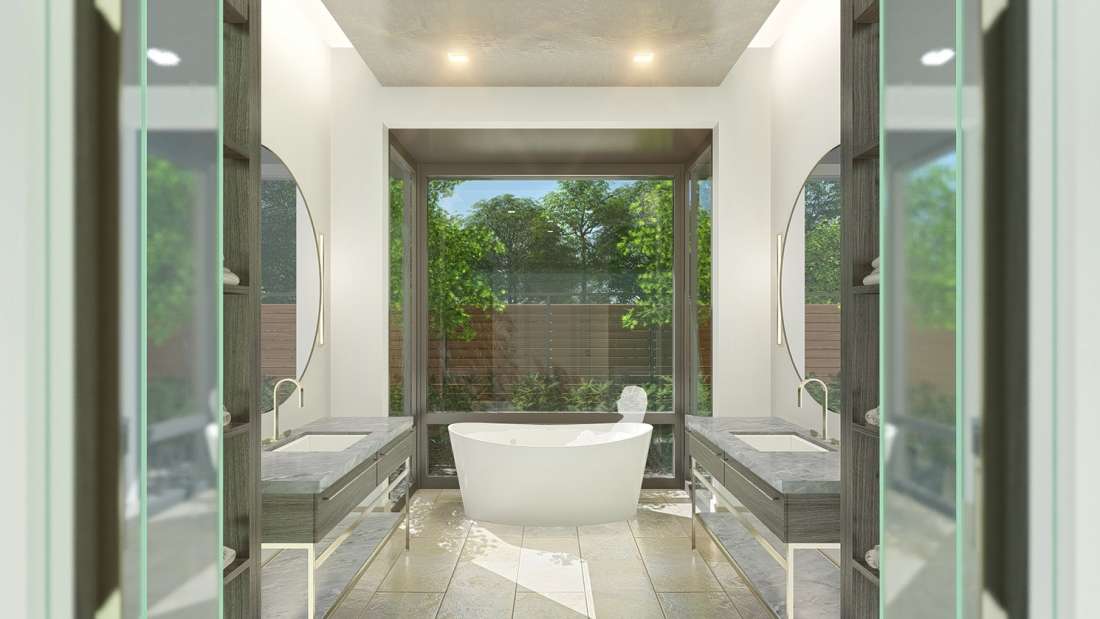 We bring our expertise in custom residential to new construction, renovations and expansions. Russell Washer, President of WHLC Architecture, brings over 30 years of experience designing distinguished residences. He works closely with each client and guides the project team to deliver quality, value, and distinction. Each project is uniquely yours and we welcome the opportunity to create that special place you'll be proud to call home.