Dermasurgery of Baton Rouge Groundbreaking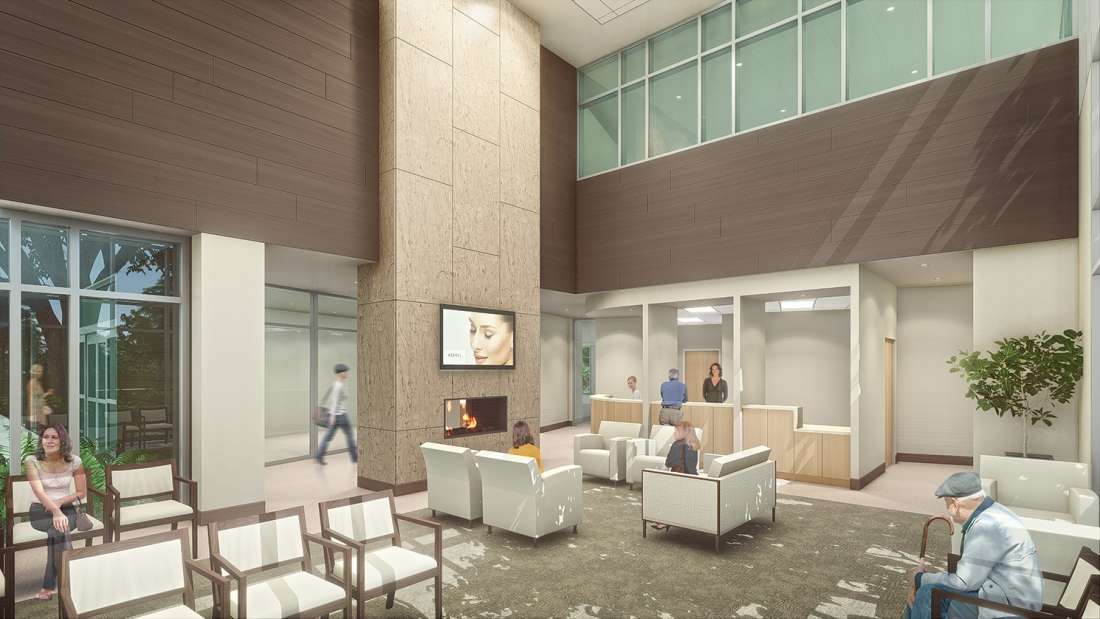 WHLC is proud to be a part of the new Dermsurgery Center of Baton Rouge's relocation to Perkins Road. Construction on the 2-story, 20,000 sf dermatology clinic, Mohs surgery center, and medical office building began earlier this year. Founder and president Dr. Chad Prather recently finished his 15,000th surgery. The new facility will allow the Dermasurgery Center to "right-size" their specialty medical center and better serve their patients in a new building tailored to the unique Mohs surgery procedure. A procedure that allows for the removal of cancerous skin tissue while doing minimal damage to the surrounding healthy tissue. Dr. Chad Prather is one of only a few surgeons who can perform the procedure in Baton Rouge and south Louisiana. The new center will be a fine addition to the Baton Rouge Health District.
The Dermasurgery Center project is done in partnership with design Architect Camile Silva, AIA.