Making Senior Living Feel More Like Home
Provident Development Group and WHLC showcase a new model for Senior Living in Provident Village at Americana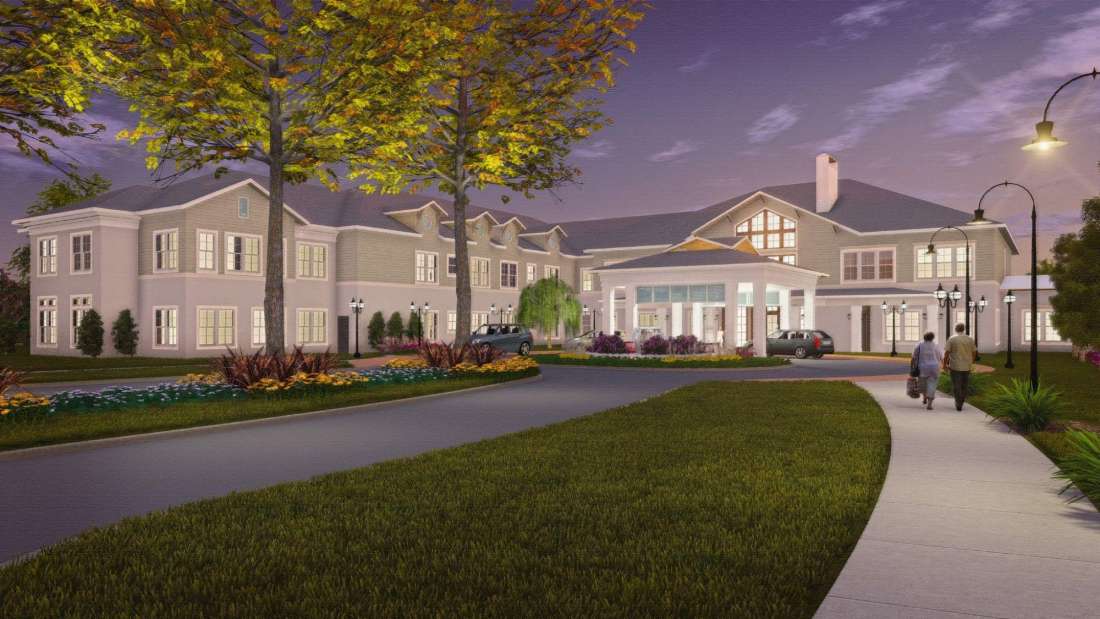 Trending Senior Living
The aging Baby Boomer generation will have an exponential growth effect on the nationwide demand for senior housing. According to Harvard's 'State of the Nation's Housing 2015', the number of adults aged 70 and over will increase over 90%. As the Baton Rouge Business Report stated in a recent article, this 'Senior Boom' is one of the fastest growing segments of the Capital Region's housing market.
Most seniors desire to remain at home as long as possible, and modern technology makes it easier for seniors to 'age in place', but some studies indicate that many underestimate the likelihood of needing long-term care. As reported in Age Wave, approximately a third of those age 50+ anticipate needing long-term care, while studies show twice as many eventually will.
Over the next two decades, the Baby Boomer generation will be seeking senior living solutions with expectations as unique as they are. Today's senior is savvy, active and accustomed to a wealth of personal choices. Designing for this growing market brings together the following opportunities.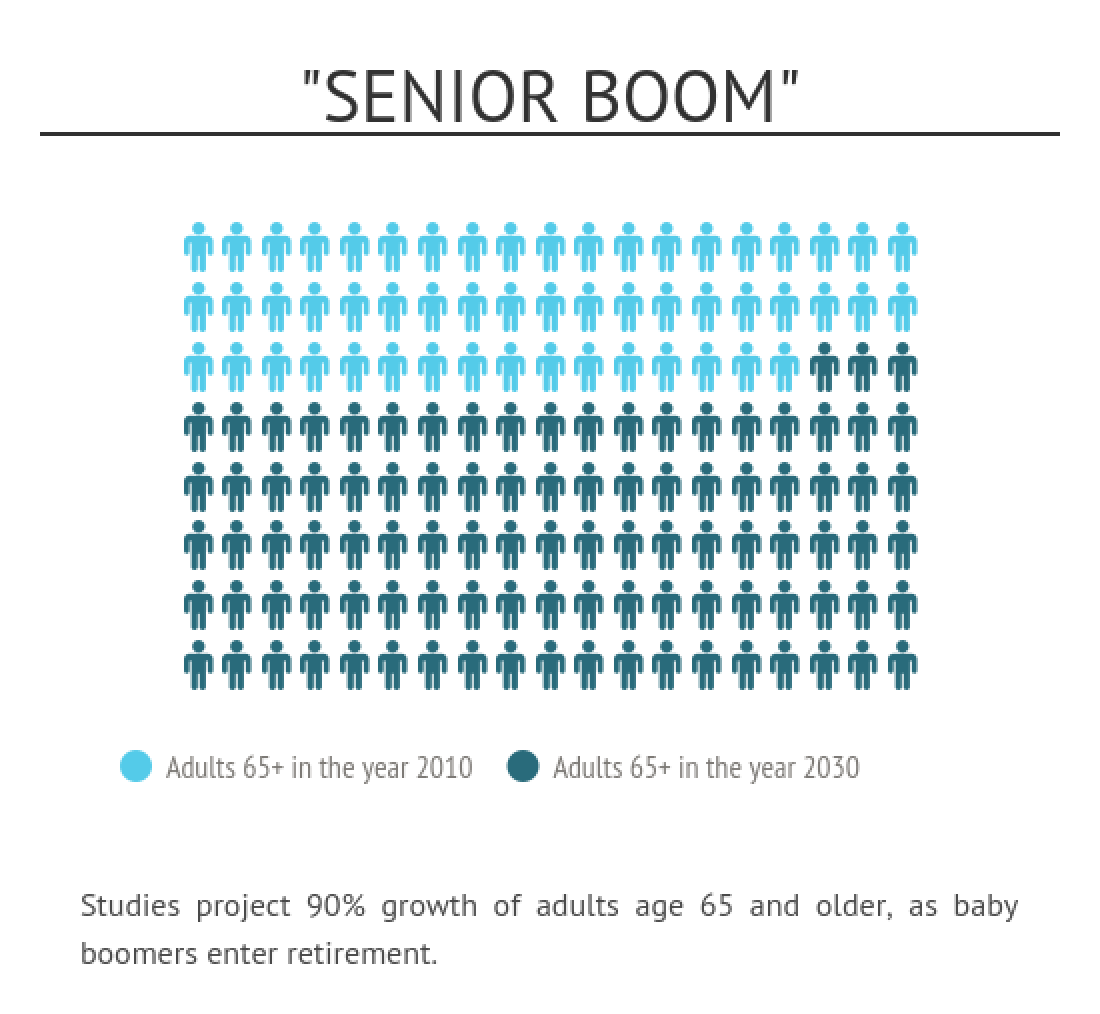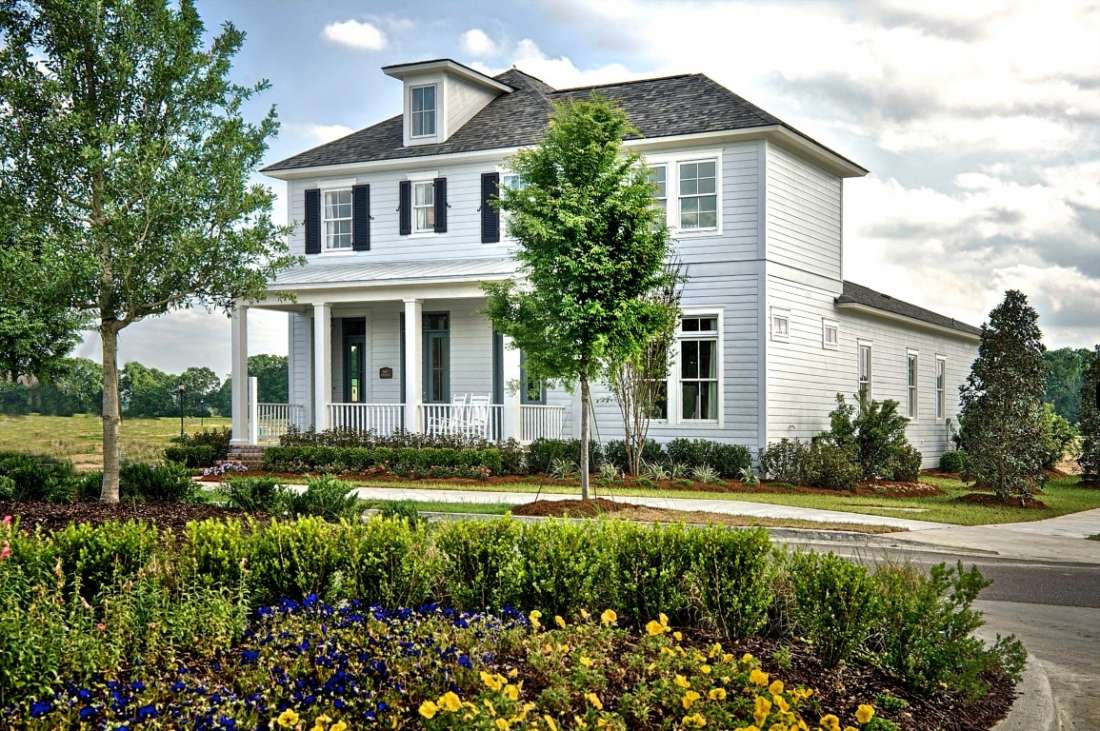 Coming Home
The old model of senior care in an institutional facility has given way to a more inviting, home-like environment. Provident Village at Americana, in Zachary, LA; features a new model of care with a household 'neighborhood' plan which allows residents to feel more comfortable at home. Long hallways are reduced in favor of more intimate household groupings with resident rooms directly off common living spaces. Residents live, dine, and socialize together in small groups, similar to how they did at home.
It's All About Choice
Coming from large homes tailored to their individual tastes, today's seniors are accustomed to personal choice and expect it in their new senior living environment. Provident Village at Americana provides residents many options on daily activities, and even where to receive visitors and guests. A full Wellness Suite and program provides a unique approach to fitness with a focus on mind, body, and spirit. The importance of dining choices is also emphasized, with access to the Main Dining Room, Dining Veranda, Private Dining Room, plus a Craft Kitchen for those residents who enjoy cooking. Activities in Provident Village are a part of a comprehensive commitment to lifelong learning where residents learn new skills and bond around common experiences, including sports, technology, history, gardening, dance, art and reading.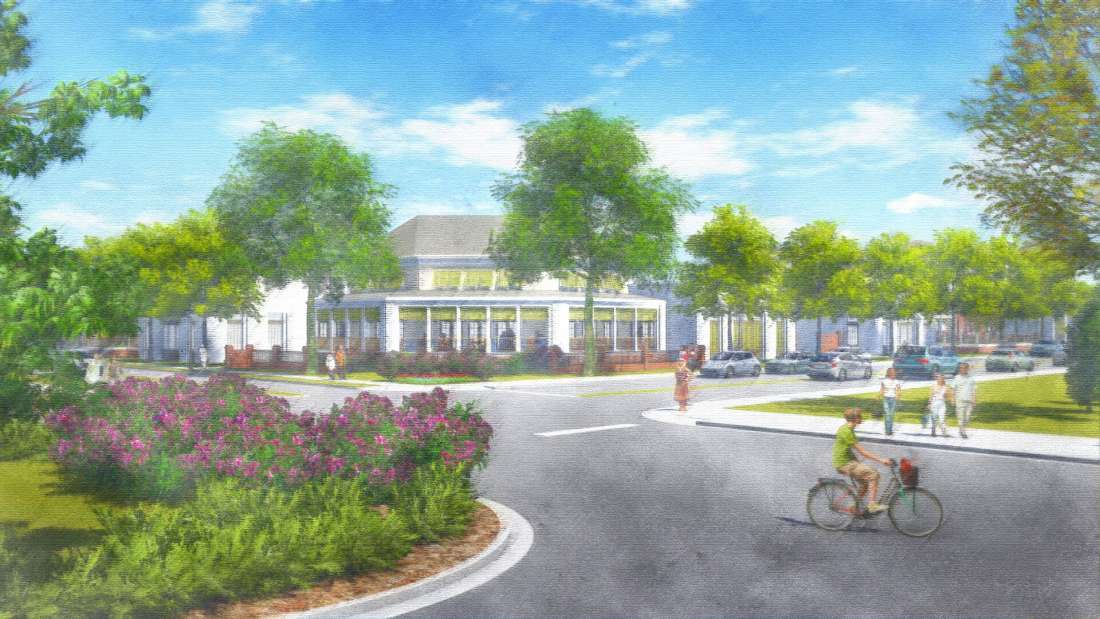 Neighborhood Lifestyle
While seniors value their private time and personal space, concerns of isolation can arise. A survey in Environments For Aging magazine found that some recent projects unfortunately 'achieved a level of suburban isolation.'. More successful senior living models are immersed in the community at large, particularly those that include access to intergenerational uses and fitness facilities.
Research shows that many seniors desire to live well-connected within a mixed-use neighborhood setting. A recent AARP poll confirmed that many seniors want services and entertainment offerings in a walkable neighborhood. This popular model, termed Lifelong Villages, provides retirement living in more urban, walkable environments.
Residents are socially active and personally empowered, while residing in a community where intellectual, social, emotional, spiritual, fitness and health care are seamlessly integrated into everyday life.Debra Lockwood, President of Provident Resources Group
Debra Lockwood President of Provident Resources Group, had the following to say about resident life at Provident Village at Americana. "When you are a resident at Provident Village at Americana, we provide programming for you to Live Vibrantly! Days here are filled with joy, vitality, growth and security. Residents are socially active and personally empowered, while residing in a community where intellectual, social, emotional, spiritual, fitness and health care are seamlessly integrated into everyday life. What a wonderful life it can be in Americana; where the neighborhood is walkable to restaurants and parks for families and friends to gather together - a unique opportunity for our residents."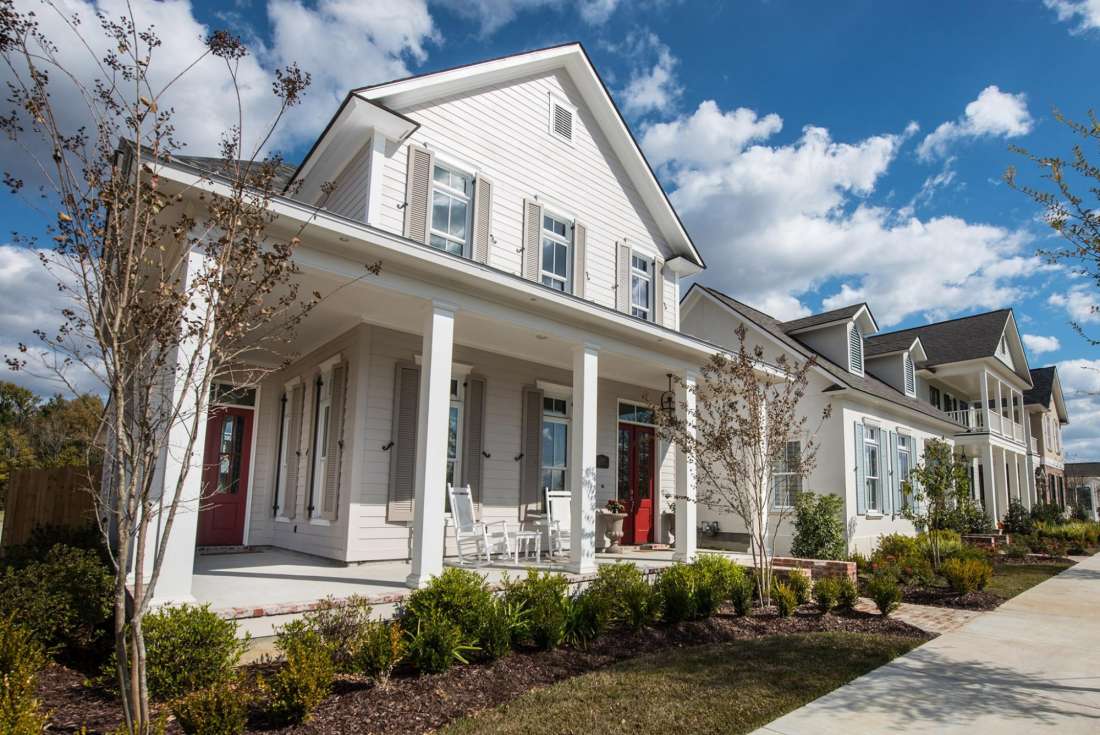 The rise of Traditional Neighborhood Developments (TND) brings great opportunity to incorporate varied housing types, age and income levels. Provident Village, within the Americana TND, gives residents access to its own internal amenities plus the cross-generational activities within the larger neighborhood. Americana's small-town ambiance, walkable streets, large public outdoor spaces, nearby shops and restaurants, plus fitness amenities; offer senior residents an engaging, active lifestyle outside their doorstep.
' The design features of Provident Village at Americana are well-integrated into the Traditional Neighborhood Development; complementing the architectural scale, style, and spirit of the community.'.Project Architect Richard Longman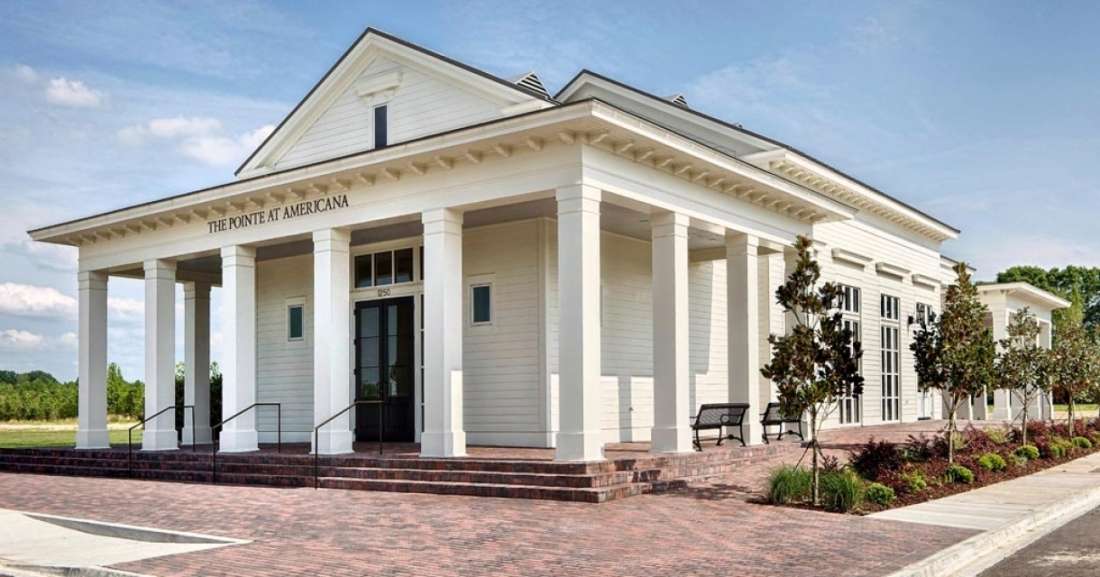 Comfortably Connected
Seniors are increasingly connected to the internet and other technologies, according to a recent study by the Pew Research Center. This comfort level is spurring developments in new technologies to further enhance the daily lives of seniors. Uber recently launched pilot programs with several senior organizations that provide ease of mobility to seniors on their own schedule, without waiting for the group van.
Provident Village at Americana will allow families and caretakers of resident seniors to better monitor daily care provided to the resident, providing real-time reports on medication for their loved ones. Provident Village is also a smart community with WIFI access being provided to residents and guests throughout the community and in the courtyard areas.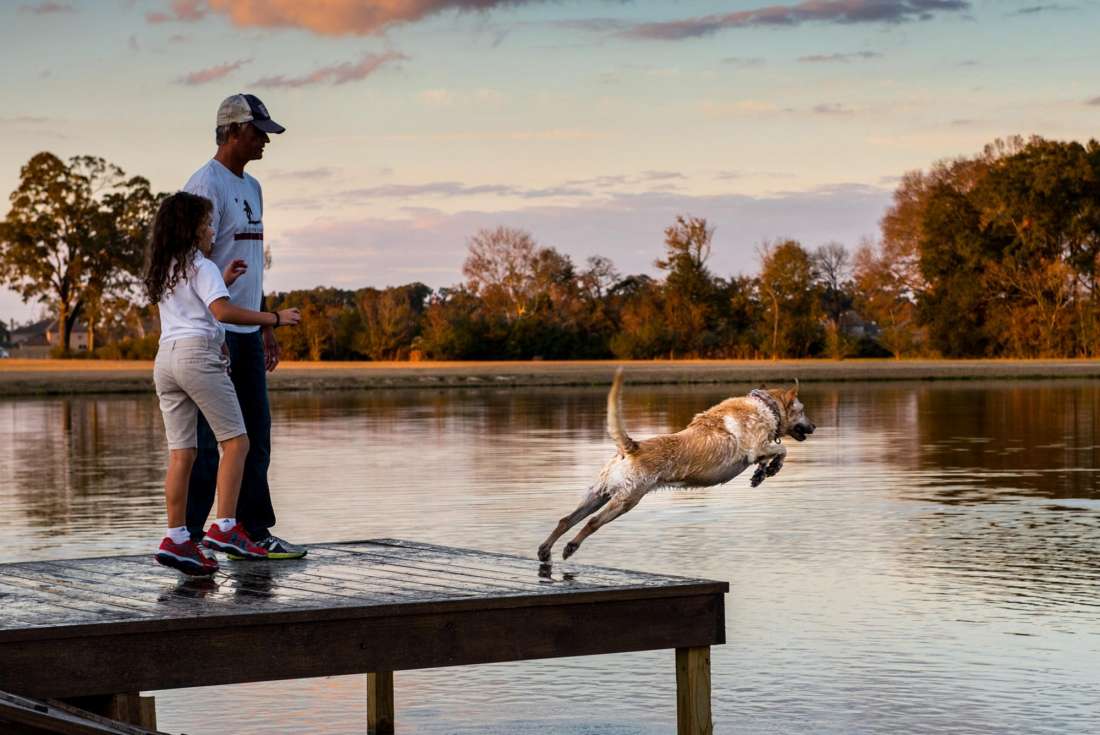 Outdoor Living
Outdoor activities are a key component of a senior's healthy, active lifestyle; yet our southern climate can be a challenge during the summer months. Popular amenities such as personal gardening areas, courtyard fountains, and programmed outdoor activities are joined with areas to enjoy the outdoors in shaded comfort. Provident Village offers a wide range of exterior gathering areas such as entry porches, dining veranda, screened porches and pavilions; to add to the enjoyment of social amenity areas.
About WHLC
WHLC Architecture is currently engaged on several high-profile senior living developments, with design strategies that assimilate current research and national trends. These senior living environments build lasting value with key lifestyle amenities fine-tuned to serve local markets. WHLC is a full-service architectural and interior design firm, and brings decades of healthcare and multi-family expertise to create quality senior living environments with a distinct neighborhood character.
About Provident Village at Americana

Americana will be home to one of the finest Senior Living communities in Baton Rouge. Developed by Provident Resources Group, state-of-the-art senior living community will boast approximately 90 units with 48 assisted living units and 42 memory care units. Memory care is a distinctive form of long-term care that meets the unique needs of patients with Alzheimer's disease, dementia or other types of memory problems. At Provident Village, the memory care residents are provided with spcialized care in unique household arrangements.