Field Report: Biscayne Beach
As it reaches the 26th Floor, Biscayne Beach starts to take its place in the Miami skyline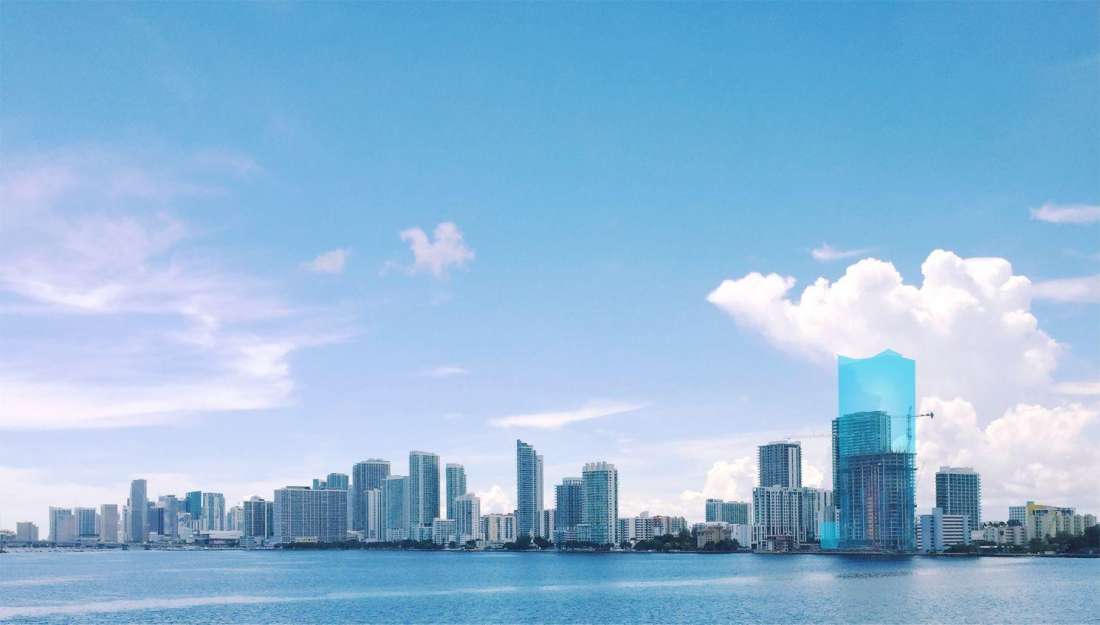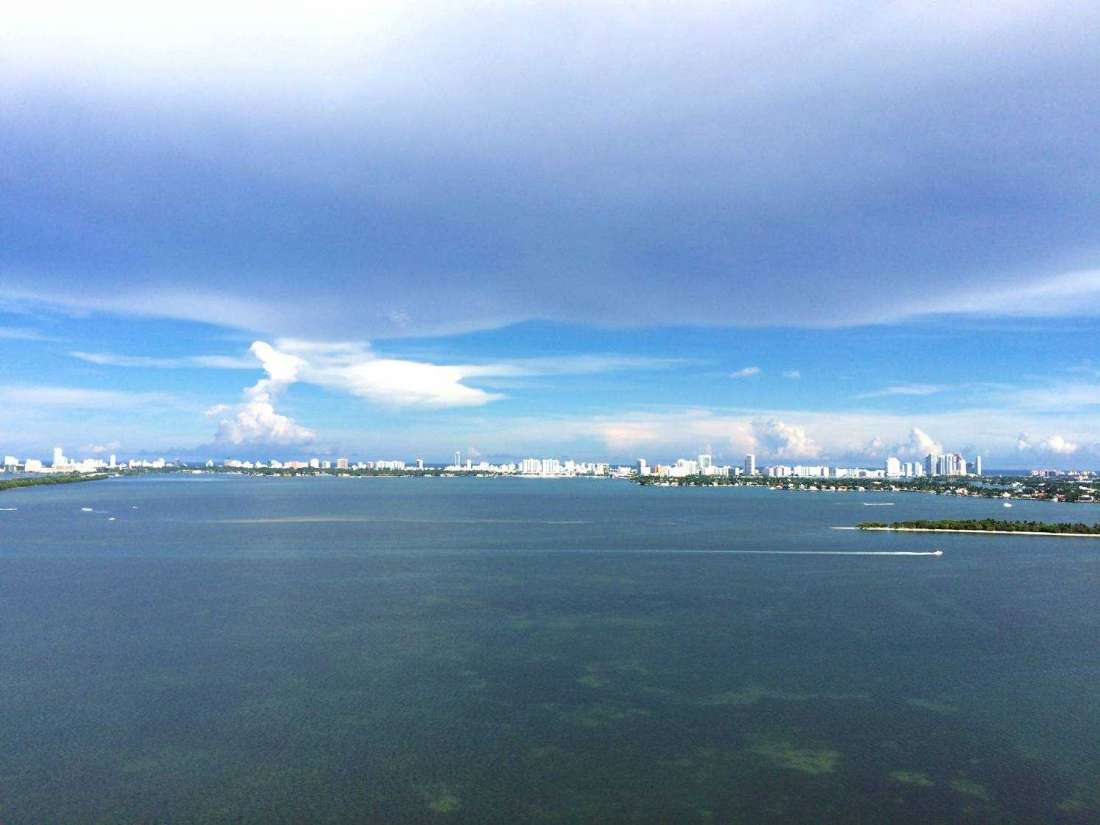 WHLC Architect Micah Morgan and Alex Avellone were recently onsite with Erlyn Luciano of BC Architects at the Biscayne Beach Residences in Miami. Construction is progressing well and construction crews were forming up the 26th floor of the tower. At its final height, the tower will be approximately 52 stories above grade. A new floor is poured every five days, weather permitting, and the tower is scheduled to top off in March of 2016. Views from the I-195 Julia Tuttle Causeway showcase the prominence that Biscayne Beach will enjoy in the Miami skyline. Construction workers enjoy increasingly spectacular views of Biscayne Bay and Miami Beach as the tower rises floor by floor.
Residential construction is booming in Miami, and Biscayne Beach was recently featured in a Wallpaper article that included projects from Arquitectonica and Zaha Hadid. East Edgewater in particular is an emerging bayside neighborhood in Miami and Biscayne Beach is set to be one of the first of a new wave of residential condominiums that will redefine this area of the city.
Biscayne Beach has been a sales success as well for the developers. A sample unit is underway on the third floor, but sales are almost complete, and one of the last penthouse units recently sold.