Fostering Community Fitness Through Healthcare
Thibodaux Regional Wellness Center Featured in Healthcare Design Magazine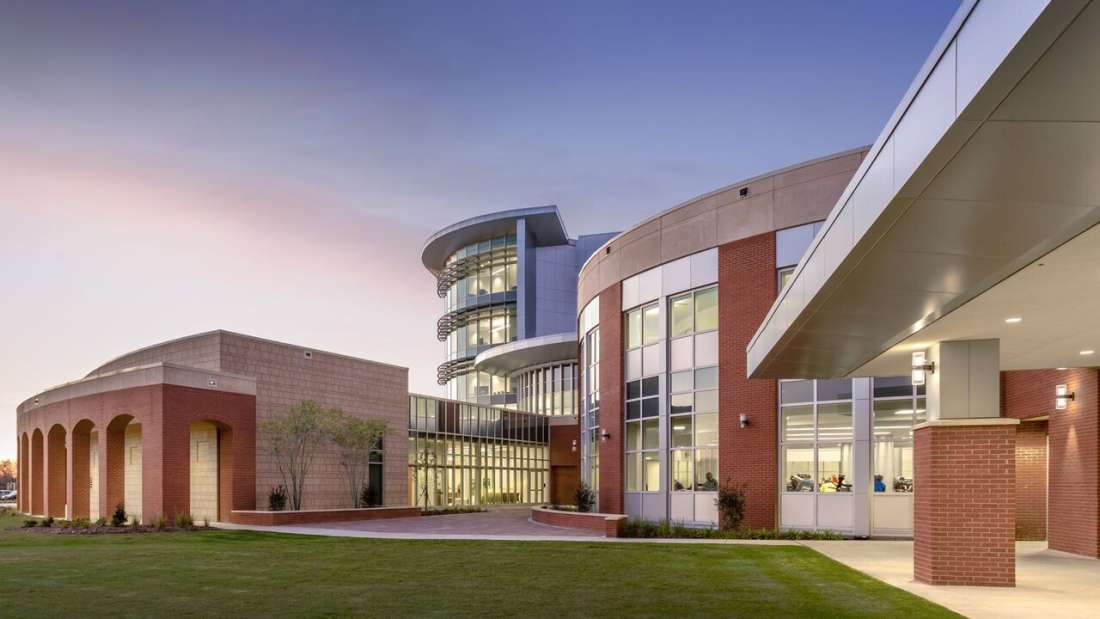 Thibodaux Regional Medical Center's new Wellness Center is featured in an article by Healthcare Design Magazine. The article highlights how Thibodaux Regional set out to affect lifestyle changes in their community by developing ways to engage with their patients outside of the typical doctor's office visit.
Improving health and wellness in Louisiana is an uphill battle where rates of obesity and physical inactivity are high. The state's healthcare institutions have long provided excellent treatment for patients diagnosed with these conditions, but also know that to truly improve health profiles requires lifestyle improvements in the community.
In the article Thibodaux Regional CEO Greg Stock recounts how the organization was already focused on transforming clinical care, "but wellness was missing from it," he says. As he saw the growing effects of people not taking care of themselves, Stock presented to the hospital board the idea of a wellness center: "If we could integrate wellness and bring the doctors into it and other aspects of the care provided, we could make a difference". The article highlights how the facility design strategically provides a clinical pathway that integrates wellness, where patients view their health and wellness as a collective entity.
"If we could integrate wellness and bring the doctors into it and other aspects of the care provided, we could make a difference."Greg Stock - CEO of Thibodaux Regional Medical Center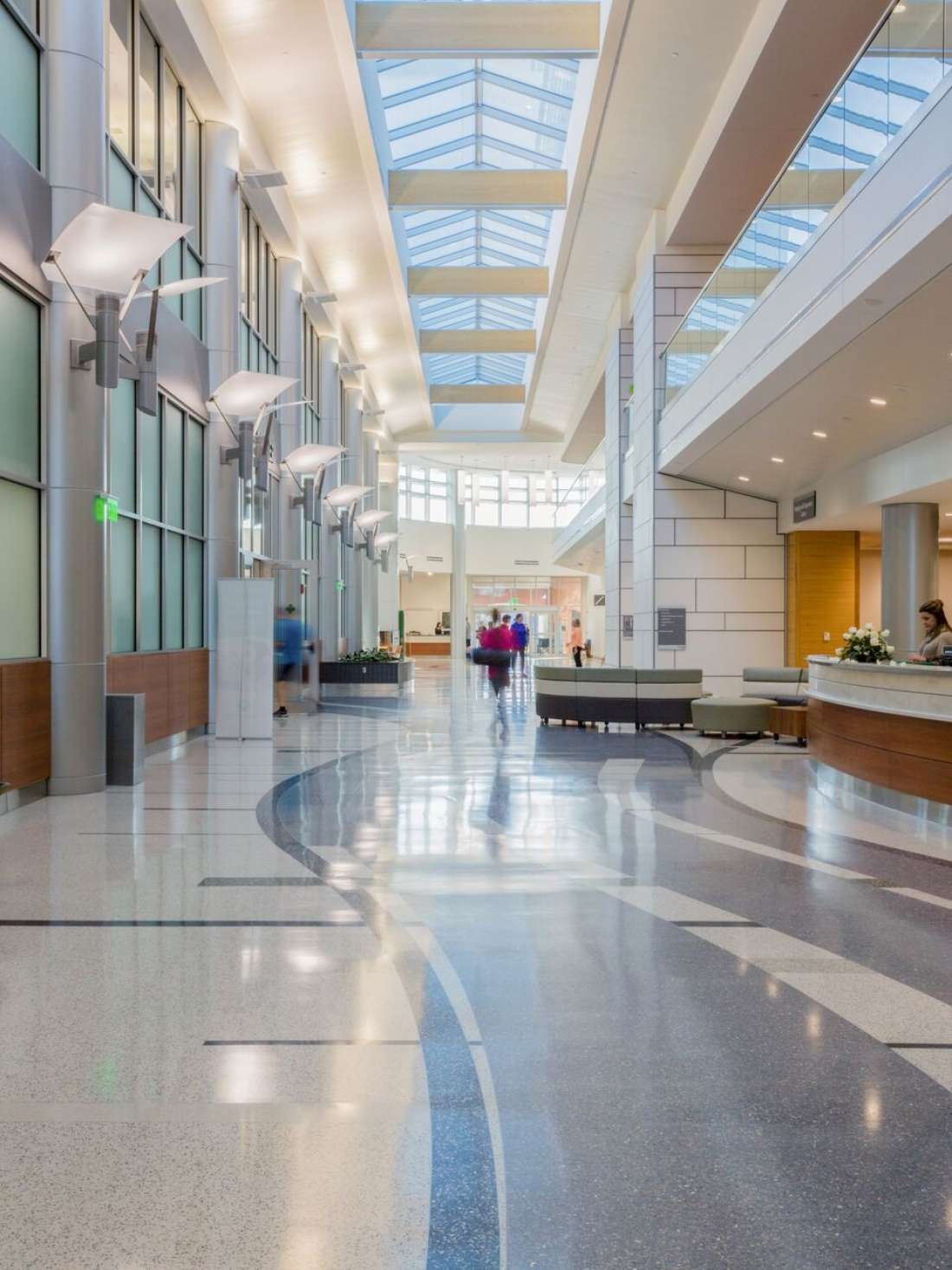 In the wellness center physician specialty clinics co-exist alongside a full-featured fitness center, café, education center, meeting facilities open to the public, and community sports medicine programs that extend beyond the healthcare campus and into the local high schools. The building was designed to provide flexibility for both the fitness areas and the medical clinics. WHLC Healthcare Studio director Rick Lipscomb notes that "It was important that clinics can increase and decrease in size and expand into adjacent spaces as time goes on and more demand is placed on them"
The response from the community has been overwhelming. Membership in the new fitness center quickly climbed to over 5,000 members in a city with a population just over 14,000. The Thibodaux community has embraced the idea that a trip to Thibodaux Regional can be a beneficial part of their life, outside visits to the doctor or ER. The potential that the Wellness Center, model offers for preventative care integrated into the daily lifestyle of the community is tremendous. By changing the perception of what a trip to the hospital means, Thibodaux Regional has become a positive force for healthy change in the lifestyle of their community.
Read the full article at Healthcare Design Magazine.