Health & Wellness: Capitalizing on the Movement
WHLC designs parks and recreation facilities to enhance communities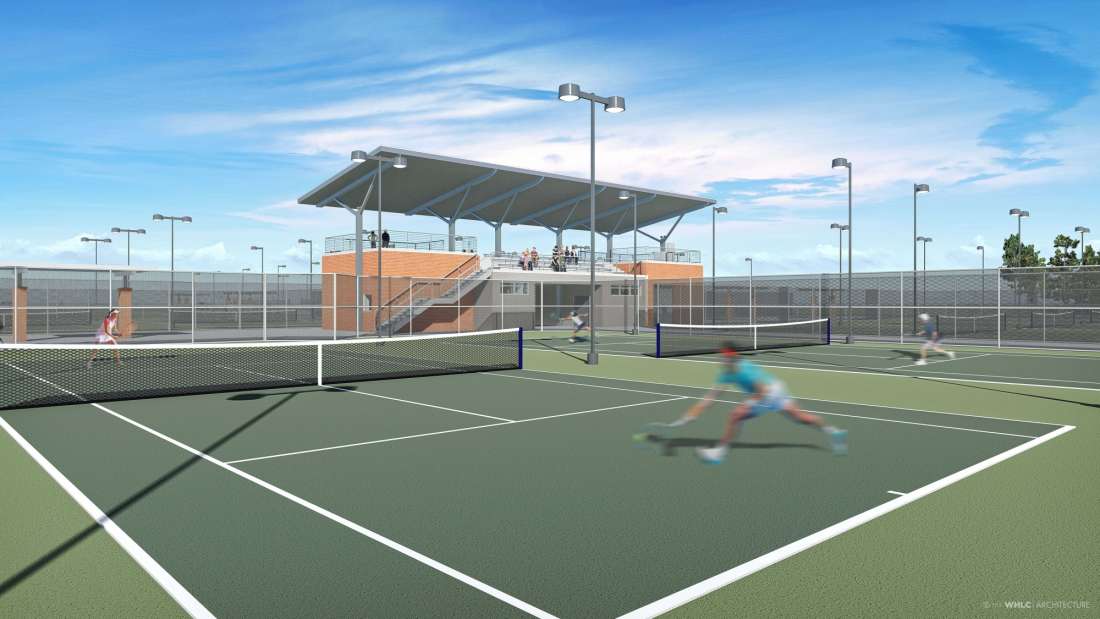 Health and Wellness is a trend that has been growing in recent years, often fueled by the millennial population. The market has taken notice. Cities, regions, hospitals, and private businesses are responding. However, the market is vast and the options unlimited. Finding the right fit for your audience, your desired outcomes, and your cost constraints is critical.
There are many different ways to stay active and be fit, and the options are only multiplying. Naturally the building that serves your individual club, organization, or community needs to reflect your own chosen path to health and wellness. Listed below are several projects where WHLC worked with the owners and user groups to craft solutions that were tailored to their communities.
Thibodaux Regional Wellness Center
In Thibodaux, LA; WHLC is working with Thibodaux Regional Medical Center (TRMC) to expand on their Wellness Center. Completed in 2016, the Wellness Center was designed to change the community's perception of comprehensive healthcare. In addition to medical, sports medicine, and rehabilitation services, the facility includes:

Full Fitness Facilities
Gymnasium & Indoor Track
Aquatics Center
Wellness Education Center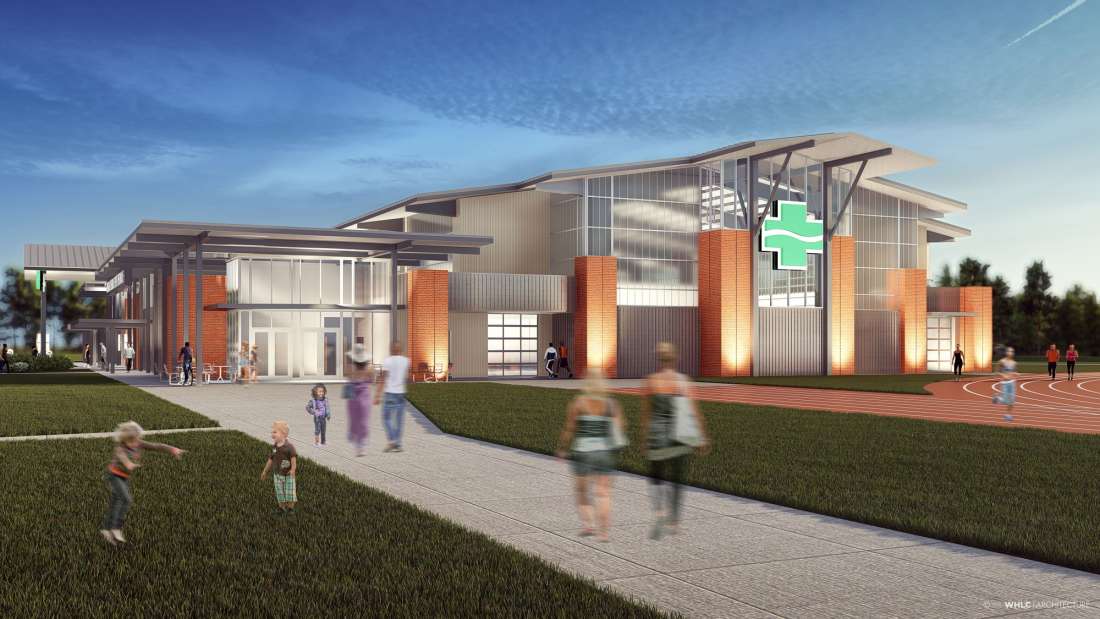 Thibodaux Regional Recreation Center
To enhance this facility, TRMC is developing plans for a Sports Performance Center. The expansion will include the following:
Gymnasium
Sports Field & Competition Running Track
12-Court Tennis Center
Volleyball Courts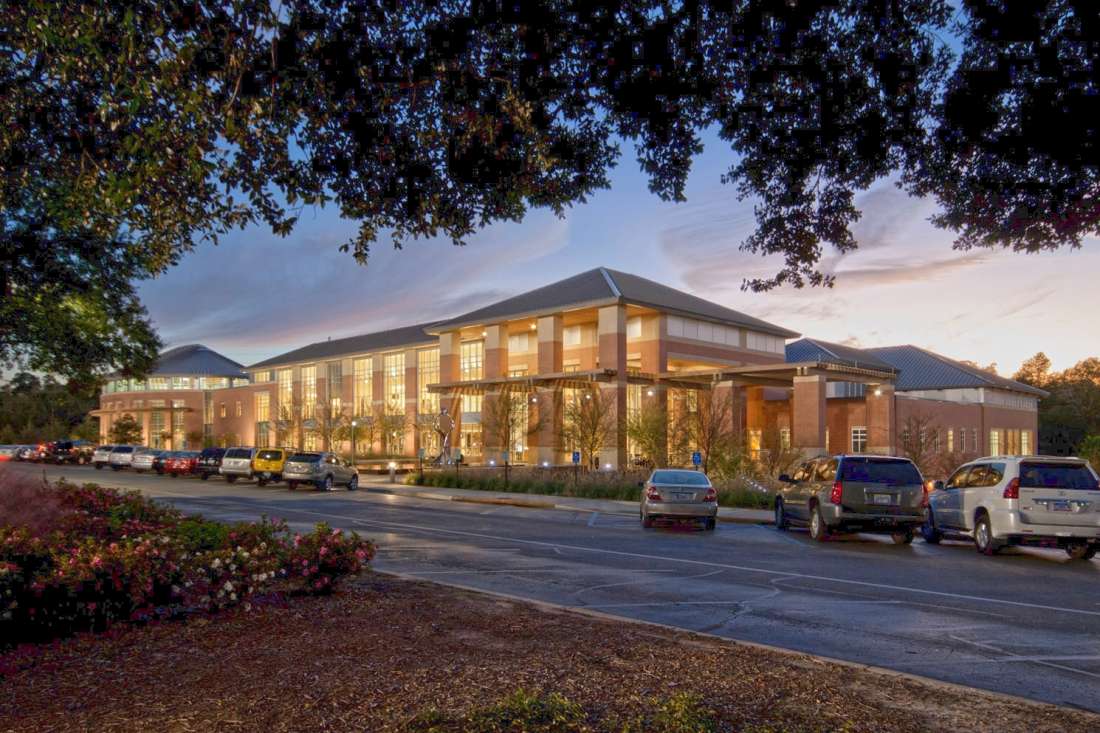 University of South Alabama Recreation Center
In Mobile, AL; WHLC designed a 116,000 sf Recreation Center for the University of South Alabama. Completed in 2011, the award-winning facility features amenities such as:
Gymnasium & Indoor Running Track
Racquetball Courts / Roller Hockey Rink
Indoor / Outdoor Aquatics Facilities
Fitness Center / Climbing Wall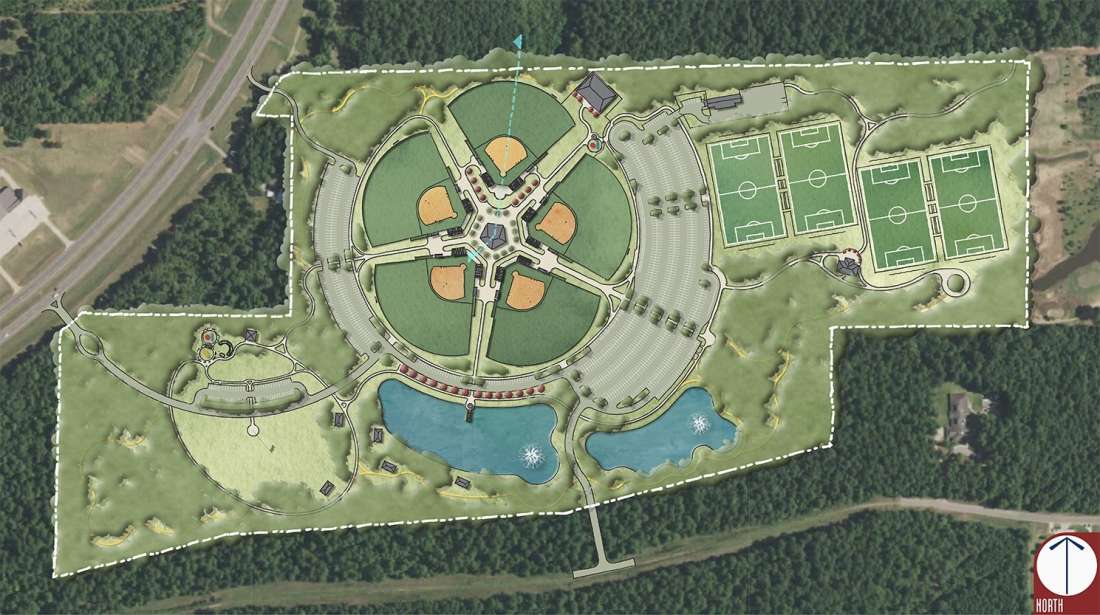 Natchitoches Sports & Recreation Park
Construction is underway on the Natchitoches Sports and Recreation Complex in Natchitoches, LA. WHLC has been working with city leaders to execute their vision for a sports complex that would serve the community with a signature amenity plus attract visitors and traveling sports teams. The complex includes:
Sports Fields & Batting Cages
Concession Pavilions
Wooded Acreage / Nature Trails
Open Park Space & Fishing Pond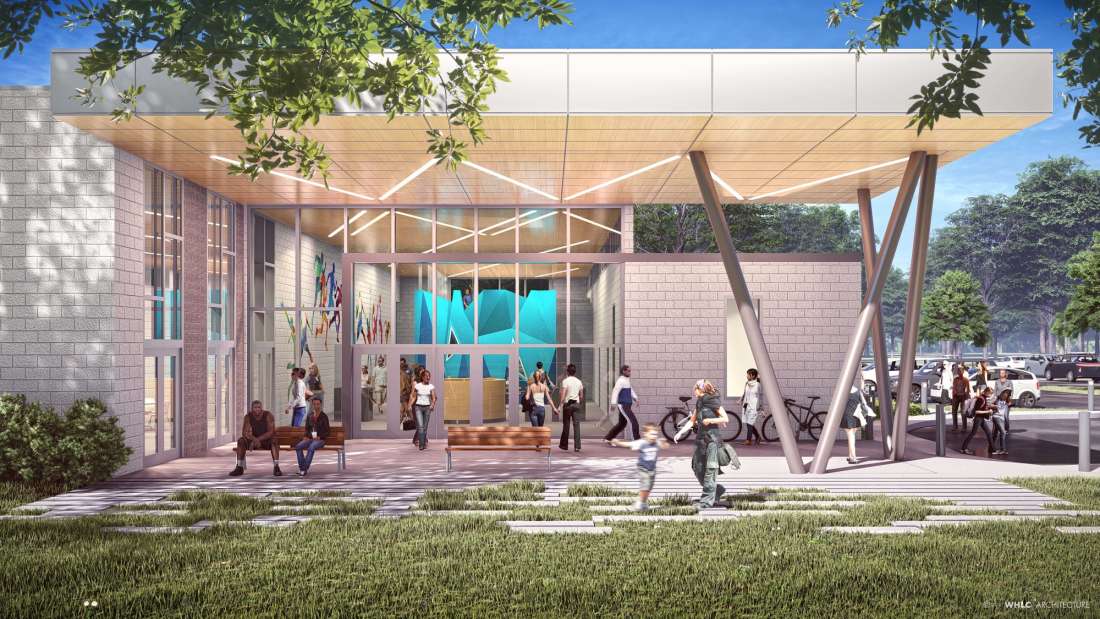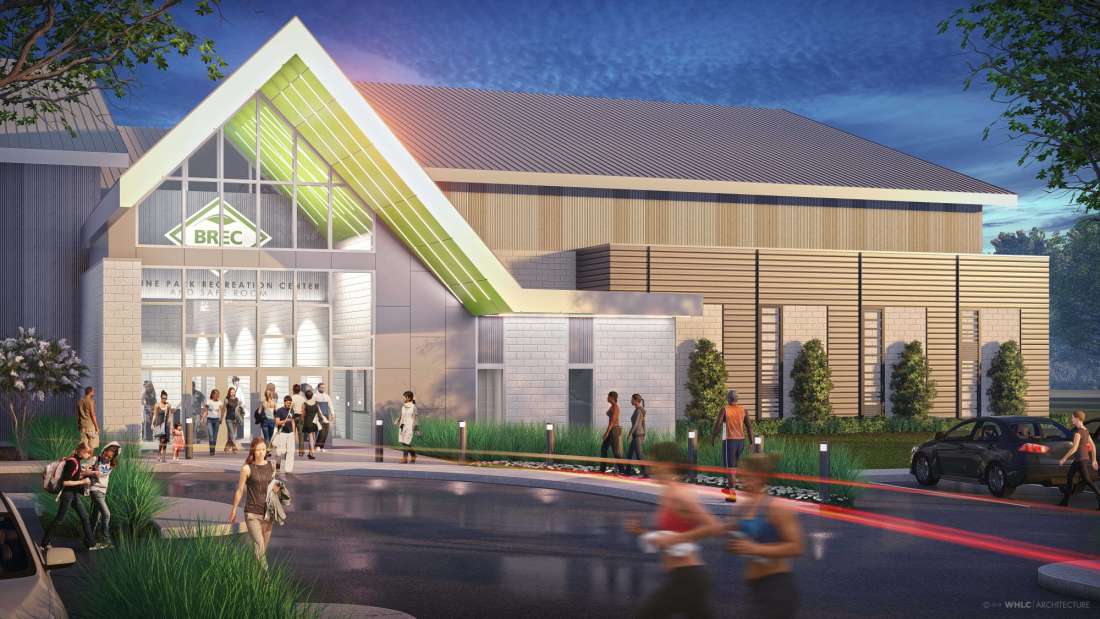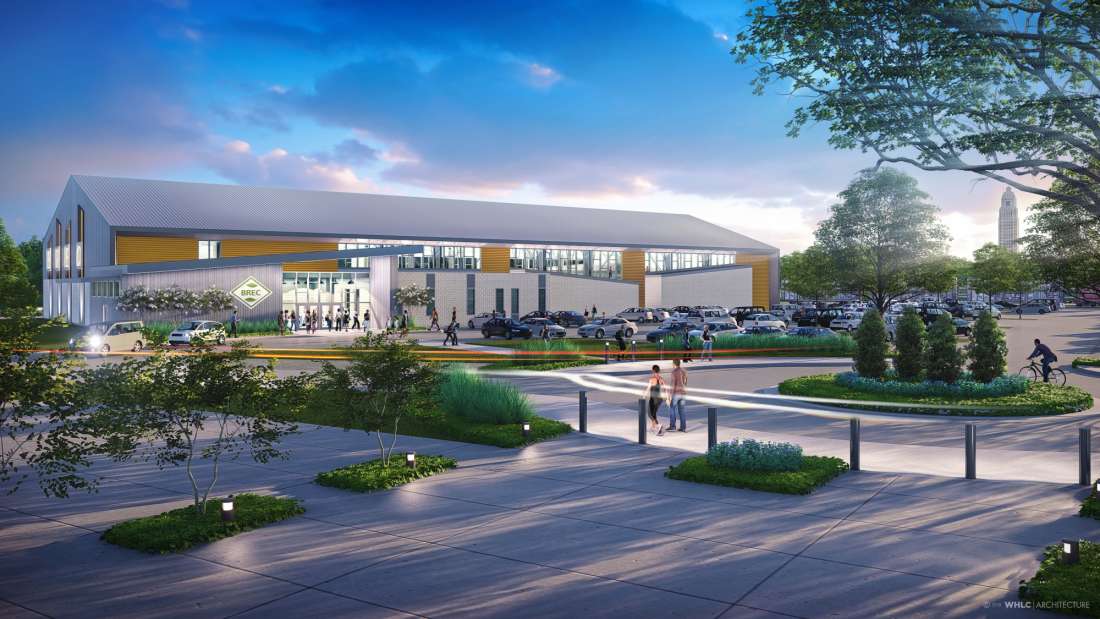 BREC Recreation Centers
Closer to home, WHLC completed the preliminary design for three recreation facilities in Baton Rouge for BREC, the Recreation and Parks Commission for East Baton Rouge Parish, LA.
These facilities serve as gathering spaces for the community. They include the Airline Highway Recreation Center, Greenwood Park Recreation Center, and the Memorial Sports Academy. Features of these facilities include:
Gymnasiums
Indoor Practice Fields
Community Meeting Rooms
Safe Room Facilities
WHLC looks forward to applying our expertise in this health & wellness sector, and further expanding this portfolio with more exciting projects.