IIDA Awards 2017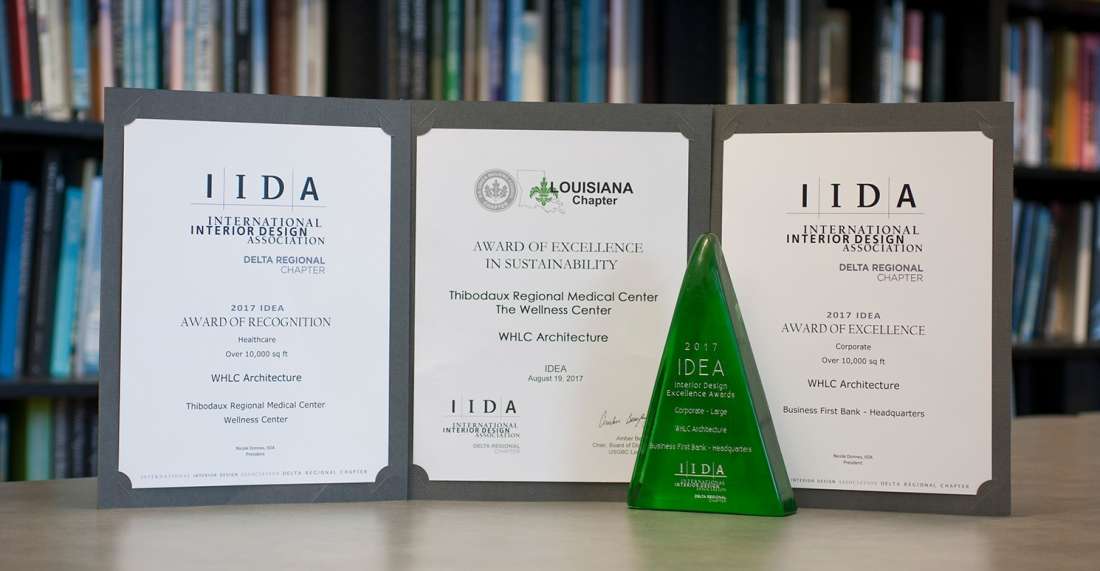 On August 19, 2017 the Delta Regional Chapter of the International Interior Design Association (IIDA) held their 2017 IDEA Awards Banquet. With over 38 submittals from designers across Arkansas, Louisiana and Mississippi, WHLC is honored to have received multiple awards at this event.
The Interior Design Studio at WHLC Architecture is proud to be recognized by the IIDA Delta Regional's Annual Interior Design Excellence Awards. This year's award winning projects include: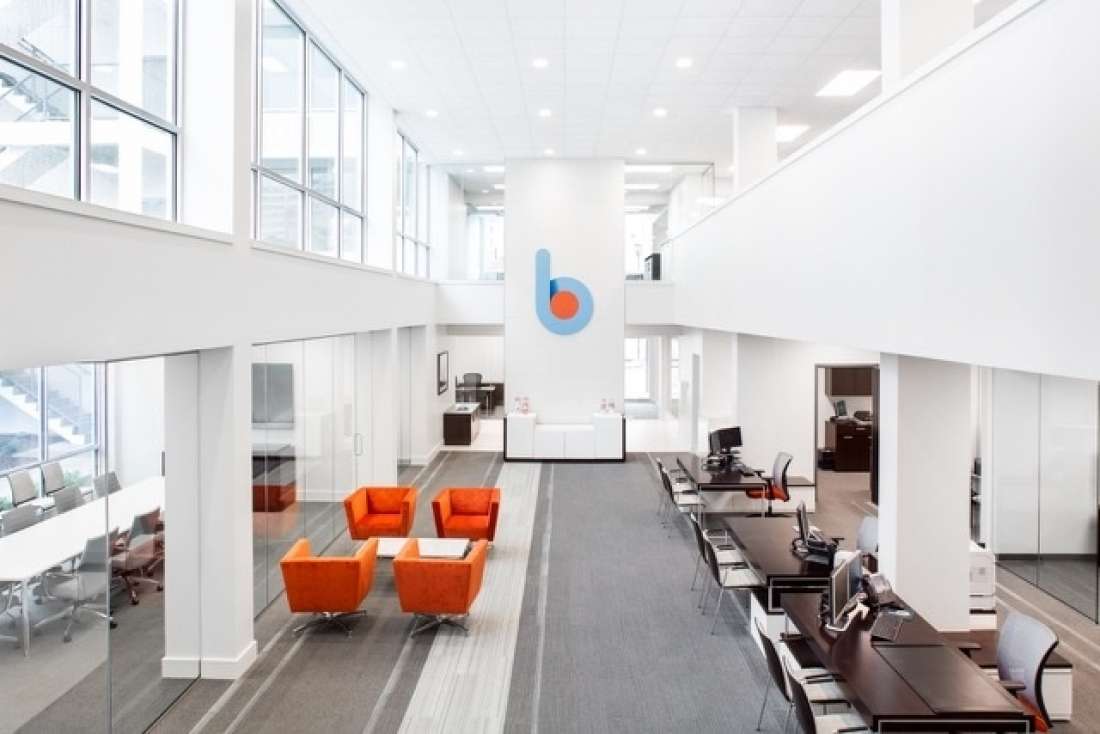 Business First Bank Headquarters Building
- Award of Excellence for Corporate over 10,000 s.f.
Business First Bank is a long standing client of WHLC. Their headquarters' building was a renovation of an original Hayes Town Building located in downtown Baton Rouge. The goal of BFB was to establish a new brand and project a progressive image through a contemporary design. Working closely with their management team and consultants was a key factor in the success of this project.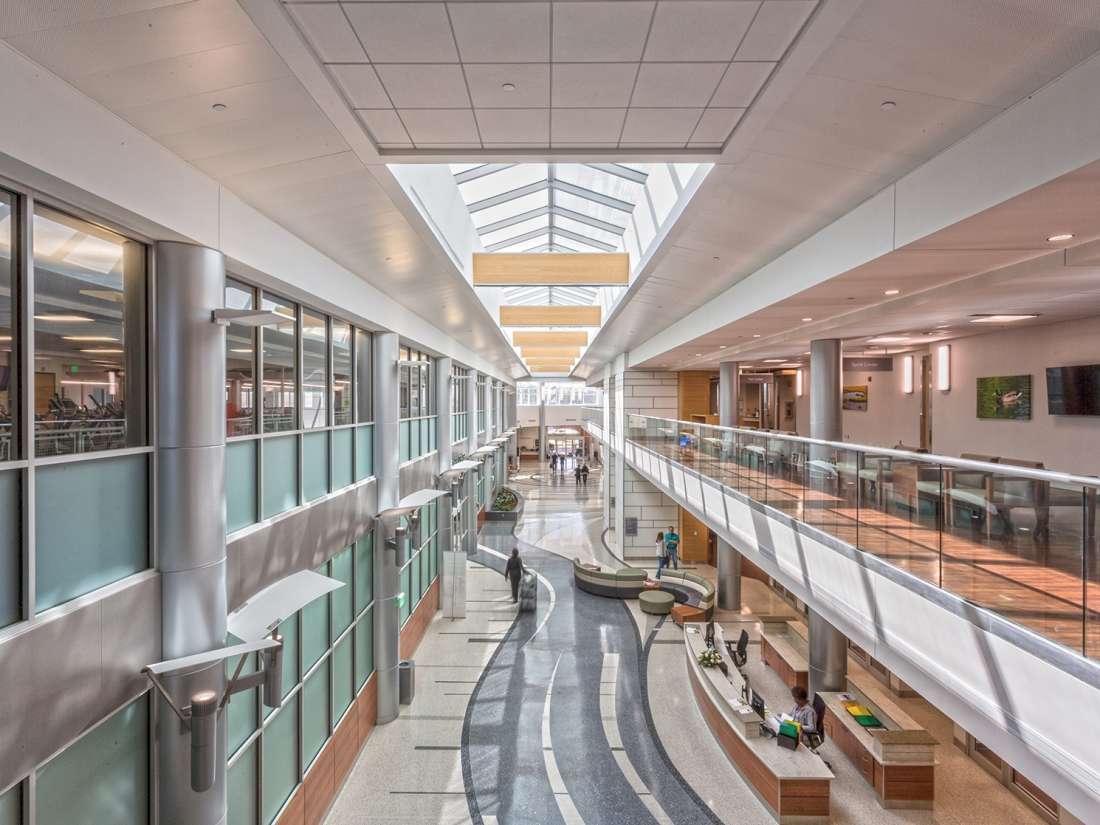 Thibodaux Regional Wellness Center
- Award of Recognition for Healthcare over 10,000 s.f.

The first of its kind in the state, the Wellness Center of Thibodaux Regional is a medically-directed wellness and fitness center. A goal of Greg Stock (CEO and President of Thibodaux Regional Health Center) was to design a building with a warm and inviting interior. It was important to him to incorporate finishes that reflect the rich culture of the area and bring the outdoors in. Through the leadership of Mr. Stock and the valuable input of his staff, the end result was not only a warm and inviting atmosphere for patients but also a gathering place for the community.
-Award of Excellence in Sustainability
Judged by the U.S. Green Building Council, Thibodaux Regional Wellness Center was the first recipient of this new award. The award recognizes design with sustainable materials and attributes.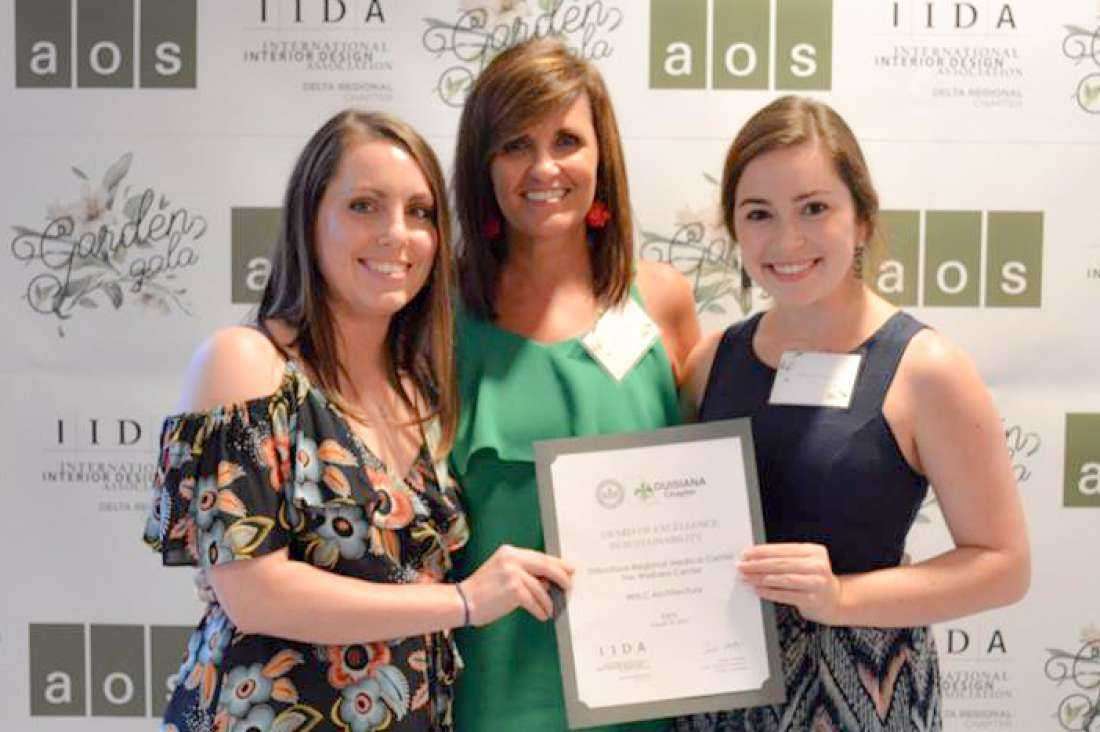 We thank both Business First Bank and Thibodaux Regional for placing their confidence and trust in us. It is through your input and collaboration that these projects were such a success. We look forward to working with you on many more projects!! And, we thank everyone at WHLC who worked on these projects!! Go team!

About the Interior Design Excellence Awards:
The Delta Regional Chapter's Annual Awards Gala provides a forum for recognizing excellence in interior design within the region of Arkansas, Louisiana, and Mississippi. The competition's purpose is to celebrate outstanding examples of designed interior spaces, demonstrate design professionals' impact on the health, safety, and wellbeing; balancing passion for good design and strategy for best business practices.