Introducing newly licensed Architect Brendan Boudreau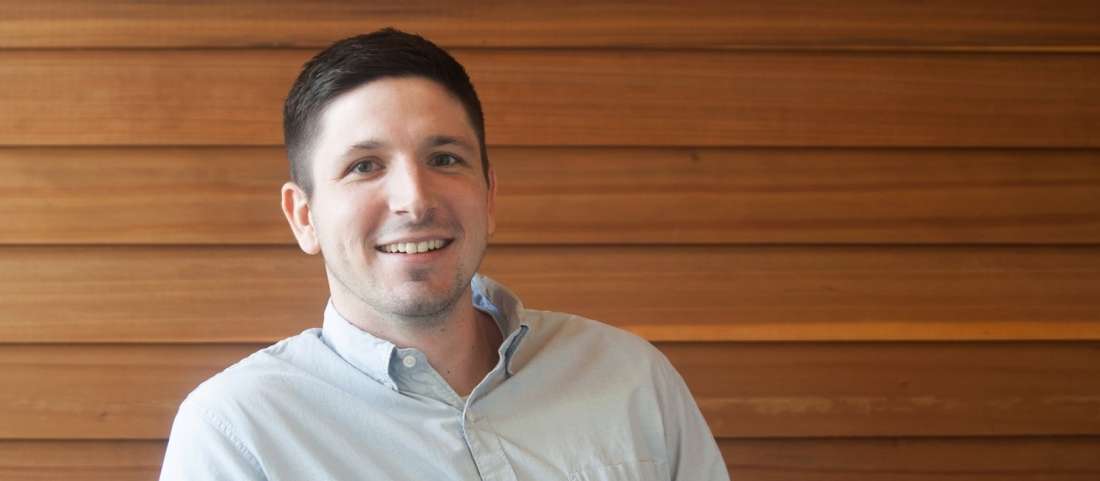 Congratulations to WHLC's newest professionally licensed Architect Brendan Boudreau. The National Council of Architectural Registration Boards (NCARB) road to licensure includes passing all 6 Divisions of the Architect Registration Exam and completing all 3,740 required hours of the Architectural Experience Program. Brendan managed to complete all of these requirements while also becoming a new Dad.
Brendan joined WHLC in the summer of 2017 and has been a great addition to our team. His recent experience at WHLC has included working on the project team for the new Baton Rouge General Ascension Micro-Hospital. Join us in congratulating Brendan on becoming an Architect. We hope you'll get to work with him soon.