Matthew Caillouet is selected for Baton Rouge Leadership Program, Class of 2016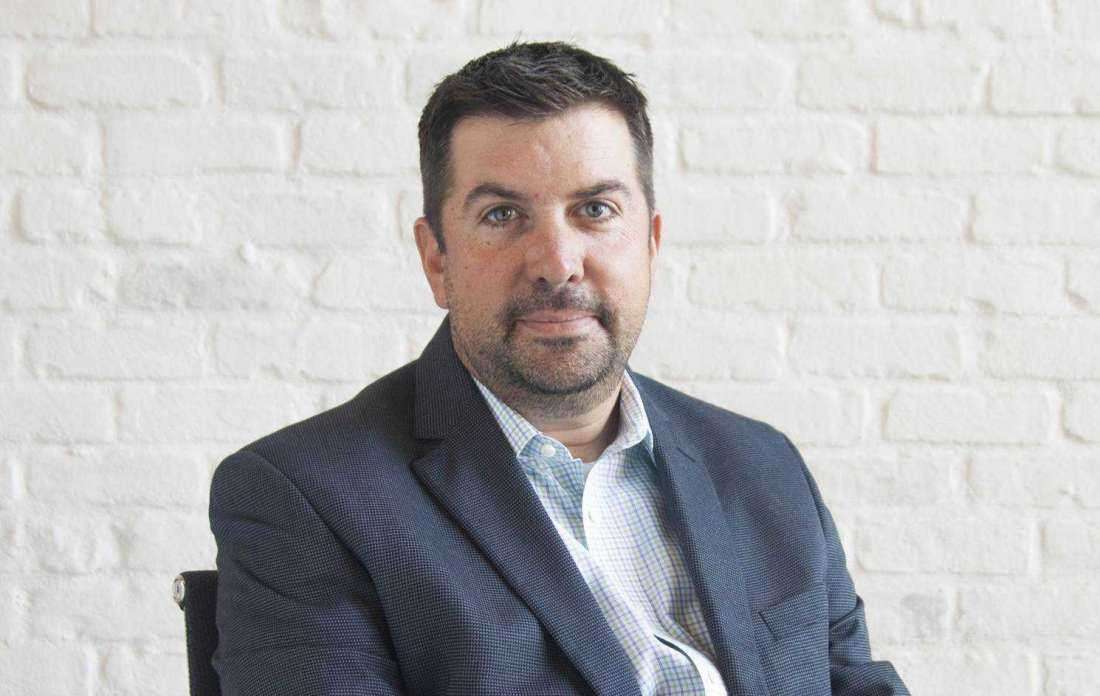 WHLC congratulates Matthew Caillouet for being selected to participate in the Baton Rouge Leadership Program Class of 2016, sponsored by the Baton Rouge Area Chamber. Rick Lipscomb and Leslie Herpin, both WHLC team members and alumni of the Baton Rouge Leadership program, know from experience of the program's commitment to recognizing and challenging the next generation of area leaders. We at WHLC have seen Matthew's commitment to service leadership in Baton Rouge and think that he is an excellent choice for the Leadership Class of 2016.
At the class announcement breakfast on Thursday morning, the Reverend Raymond Jetson of MetroMorphosis had some very poignant words on leadership for the class of 2016.
We need to change our view of leadership from one where leaders do things for the community, to one where our leaders work with the community, inspiring people to achieve greater progress together.Reverend Raymond Jetson
About Matthew Caillouet
Throughout his professional life Matthew Caillouet has demonstrated a willingness to take on service leadership roles both professionally and in the community. At WHLC, Matthew leads project delivery efforts for many large profile healthcare projects, including the recent Wellness Center Project at Thibodaux Regional Medical Center. Professionally he has served on several boards, including the local chapter of the American Institute of Architects (AIA). Matthew can often be found serving the youth of Baton Rouge, from roles on the Advisory Council for St. Jude the Apostle School, to the Cub Scouts and Boy Scouts of America with local Pack 103, who know him simply as Cubmaster.
About the Baton Rouge Leadership Program
Baton Rouge Area Leadership was founded as a program of the Baton Rouge Area Chamber to prepare a diverse group of professionals for leadership positions in the community. The program takes place over a nine-month period, with class members meeting once a month for lectures, discussions, field trips, and practical exercises pertinent to community issues. Each year, 30–40 program participants are accepted on the basis of demonstrated leadership ability through career or community achievements, concern for the future of the Baton Rouge area, and commitment to the program. More than 700 professionals have graduated from the program since it began in 1985.