Micah Morgan Joins LSU School of Architecture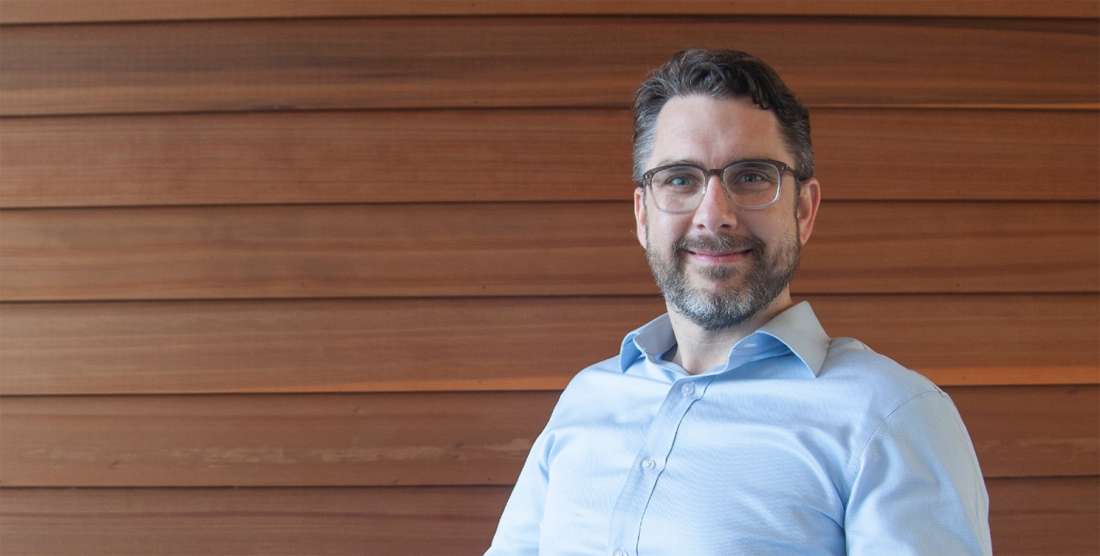 Be on the lookout for one of WHLC's Senior Project Architects, Micah Morgan, at LSU this semester! Micah has been involved with the LSU community for several years. He has participated in review sessions as a visiting critic, given guest lectures, and has been featured in the College of Art and Design publication "The Quad." Now, in addition to leading projects at WHLC, Micah will also be joining the talented faculty at the LSU School of Architecture under the leadership of director Marwan Ghandour as a part-time instructor teaching an upper-level Construction Documents course. WHLC has a strong affinity for the LSU school of Architecture. Micah is one of many at WHLC who have degrees from LSU, and WHLC partners Russell Washer and Rick Lipscomb are both former instructors at LSU. In addition to his degree from LSU, Micah also received his Masters of Architecture from Rice University in Houston, TX.
We are excited for both Micah and LSU. The LSU students are gaining the valuable perspective of a professional with over 17 years of experience in the field, and Micah will benefit from the opportunity to explore new sustainable strategies, construction technologies, and project delivery paradigms alongside the students and faculty at LSU. As a firm that values the cross-pollination of ideas from academia and professional practice, we think this is a win-win-win for WHLC, Micah and the LSU School of Architecture.
About LSU School of Architecture
LSU School of Architecture (LSUSOA) was originally formed by O.J. Baker in 1947 as a four-year curriculum that was available through the Department of Architecture in the College of Engineering. Since then, the program has become accredited by the National Architectural Accrediting Board (NAAB) and has grown to offer both Bachelor and Master of Architecture degrees. Students of LSUSOA have the benefit of creating a close-knit student culture within the large state school. Students are able to tailor their learning experience based on what they hope to get out of the program; whether it be traveling abroad, entering design competitions, or joining student organizations, there are opportunities for all students. Every year, students choose travel abroad to Paris, France, where they spend an entire semester learning about architecture outside of the typical classroom setting. For the second year in a row, students from the fifth-year design course have placed first in a national design competition. This past year's winning project was titled The Parasite Lodge, and we hope to see the students of this year take first for a third year in a row.