Mockler Beverage Renovation wins an Interior Design Award
IIDA awards WHLC project with 2016 IDEA award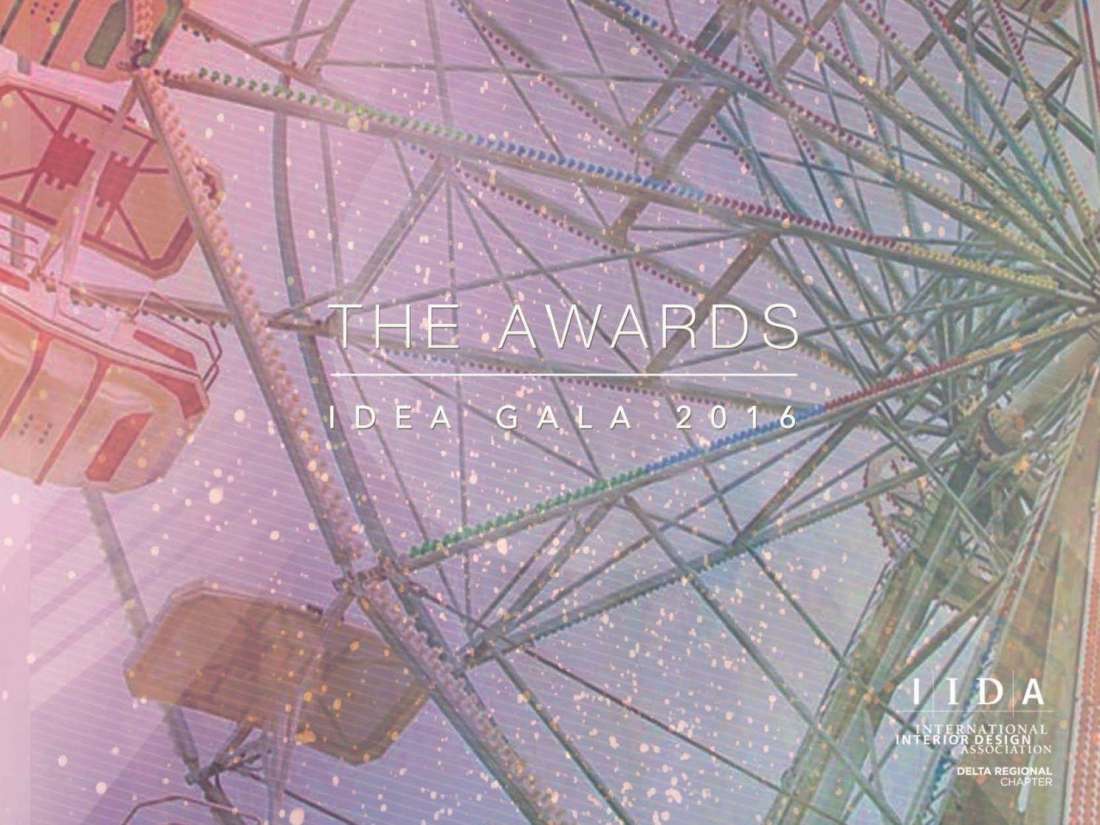 On August 20th the Delta Regional chapter of the International Interior Design Association held their 2016 IDEA awards banquet. WHLC's renovation of the Mockler Beverage Sales War Room received an Award of Recognition in the Small Corporate category. WHLC is honored to be recognized by the IIDA, and we support them in their efforts to further interior design excellence throughout our region.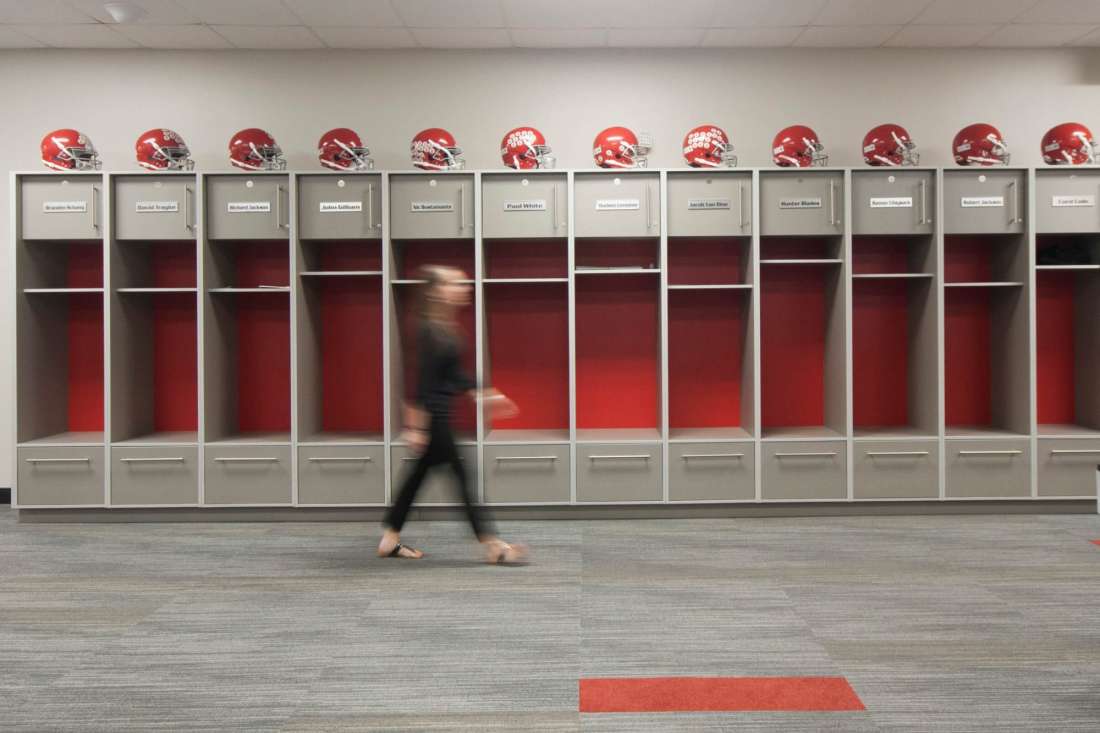 About the Interior Design Excellence Awards
The Delta Regional Chapter's Annual Awards Gala provides a forum for recognizing excellence in interior design within the region of Arkansas, Louisiana, and Mississippi. The competition's purpose is to celebrate outstanding examples of designed interior spaces. It is in recognizing the work of our peers that we have the opportunity to promote public awareness of design excellence, elevating the interior design profession.