Natchitoches Park Aims to Bring Communities Together Through Sports and Recreation
New Natchitoches sports and recreation park features tournament facilities in a beautiful wooded setting.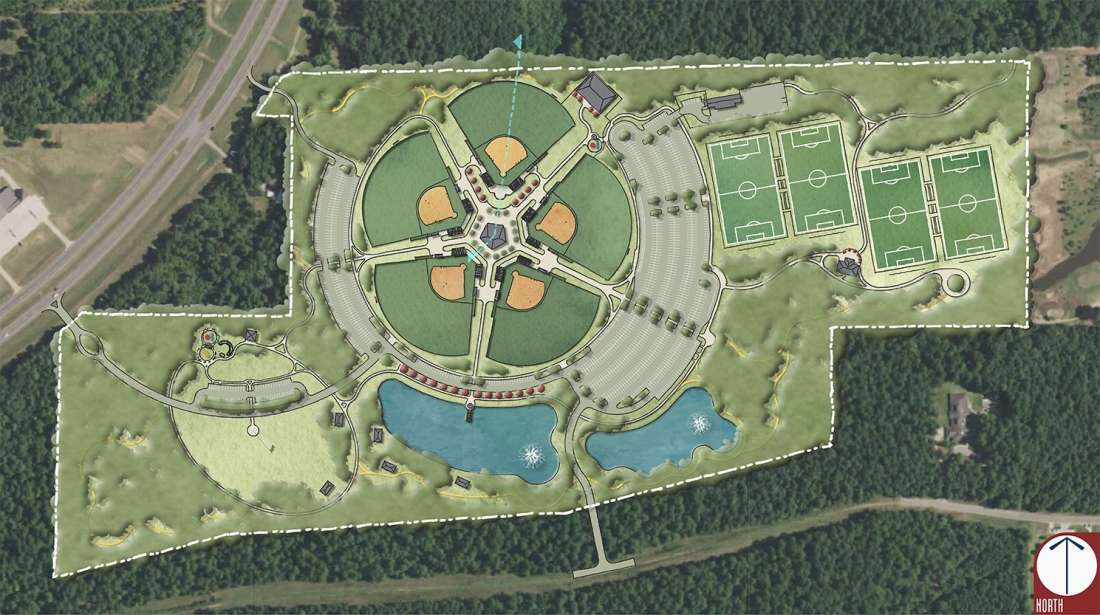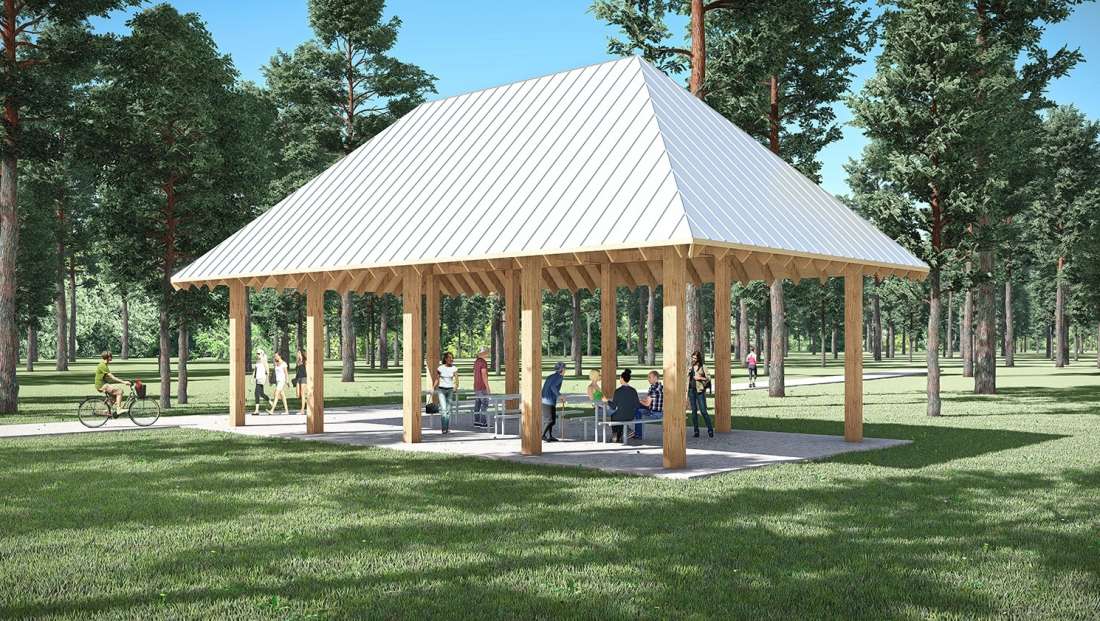 Every weekend across the south, thousands of travel ball-kids and parents pack up their gear and head off down the road to play ball in someone else's backyard. Most parks that cater to these weekend warriors focus on being sport fields first and parks second. One community in central Louisiana is asking why can't a sports park be beautiful too? The new Natchitoches Sports and Recreation park envisions a place where the sports fan and the nature lover will feel equally at home.
A Public Forum was recently held to unveil designs for the Natchitoches Sports & Recreation Park.
Mayor Lee Posey's vision for the park is to enhance the quality of life for both Natchitoches residents and students at the adjacent Northwestern State University. As team tournament play is ever more popular, the park will support economic activity as teams and their families come to the area.
'We saw an opportunity to develop something unique, with everyone from ages 5-95 able to enjoy the new facility.'Kendal Perkins, City Project Manager.

The 100-acre project entails 3 primary zones:
Community Park & Nature Zone: Green open space, fishing ponds, hiking & biking trails.
Baseball 5-Plex: Central baseball pavilion with concessions, dining porches, & batting cages.
Soccer: 4 regulation soccer fields with separate concessions building.
The site character is unique from other sports parks in the state, with 60' of elevation change from front to back. 30 acres of mature wooded forest land will be left untouched for the public to enjoy. The pavilions are designed to reference the region's Cane River style. Designed in collaboration with Fenstermaker Associates and Land Architecture, the park's opening is targeted for the summer of 2019.