Richard Longman elected to the USGBC Louisiana Board of Directors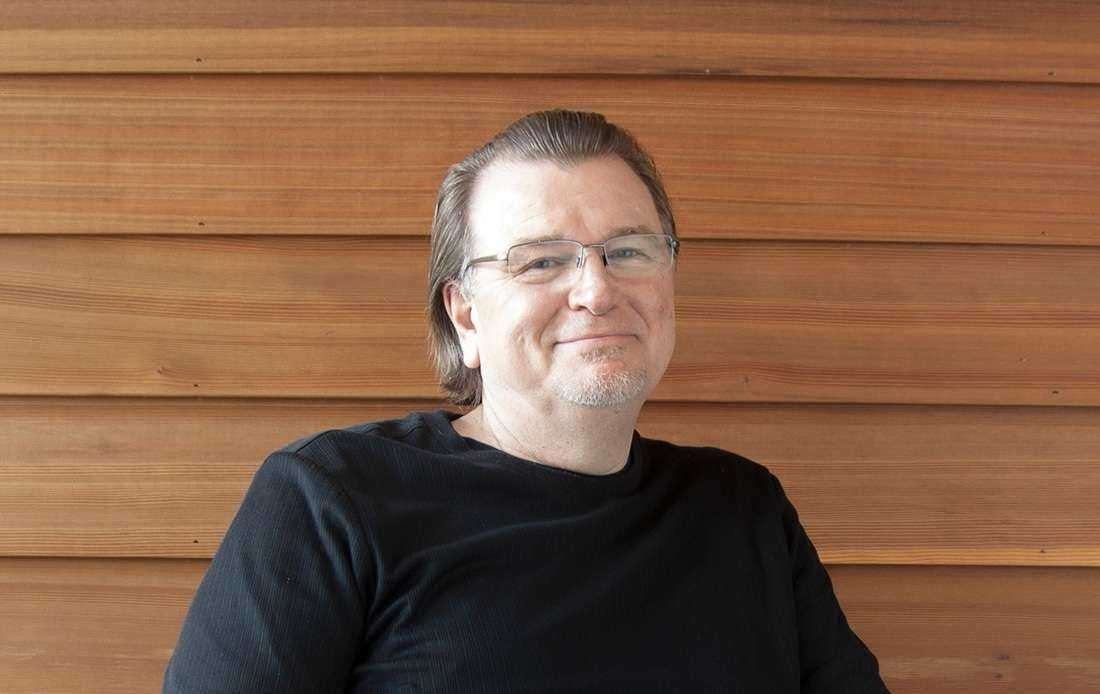 Leading the way in Sustainable Design
WHLC is proud to announce that one of our own, Richard Longman, has been elected to the board of directors for the Louisiana Chapter of the U.S. Green Building Council (USGBC). A Senior Project Architect at WHLC, Richard is a licensed Landscape Architect and Architect. Throughout his career Richard has been engaged in both building and landscape design, making him uniquely qualified to understand the relationship between architecture and the environment. Richard has been a LEED accredited professional since 2009, and has been involved with the USGBC Louisiana Chapter for 7 years. Recently, Richard led WHLC's efforts to achieve LEED certification for the Thibodaux Regional Medical Center, Wellness Center. WHLC is committed to supporting the work of the USGBC and is an advocate for building better buildings, utilizing sustainable environmental design strategies in Louisiana.
Being a part of USGBC Louisiana gives me an opportunity to bring greater local awareness to energy efficient design in buildings and communities.Richard Longman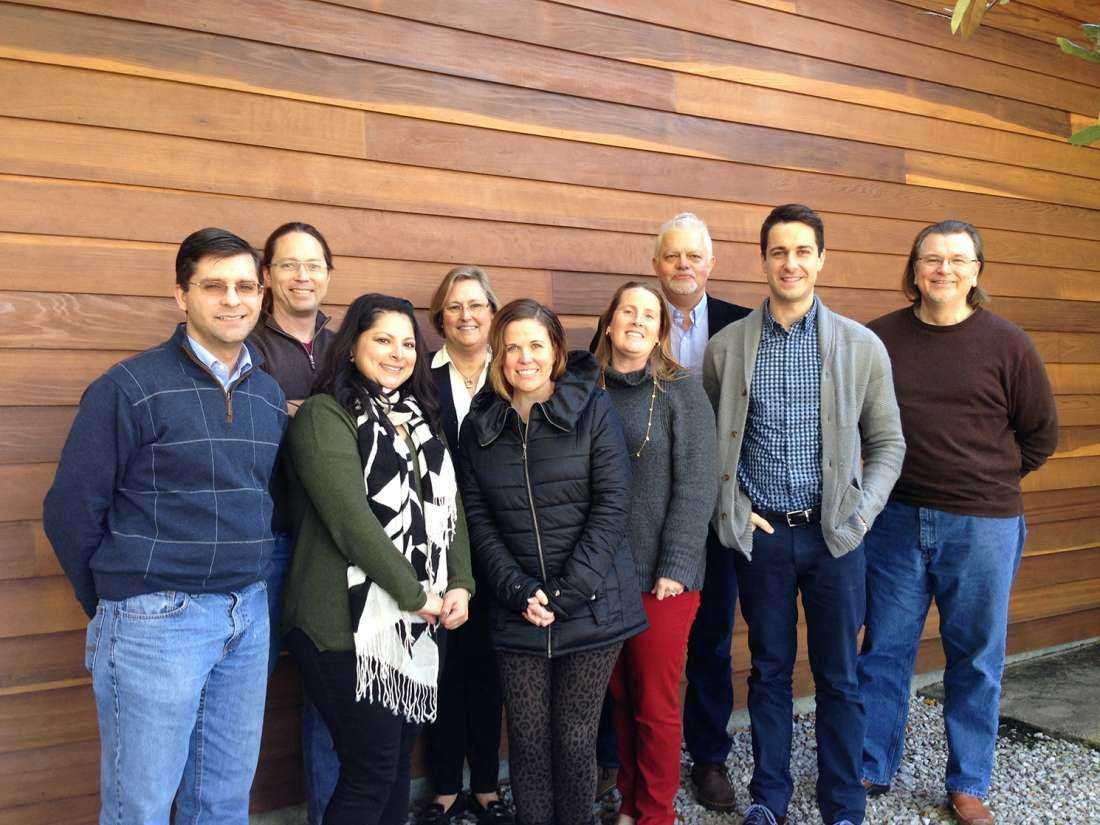 About the U.S. Green Building Council (USGBC)
The U.S. Green Building Council is best known for its LEED green building certification program for buildings, homes and communities. USGBC is made up of tens of thousands of member organizations, chapters, and student and community volunteers nationwide. The Louisiana Chapter of the USGBC is active in advocacy, education, research and service to the local communities to help guide the way buildings and communities are designed, built and operated. With a local voice, the Louisiana Chapter is keeping the issues of environmental and socially responsible design in the current discussion on how to build a healthier and prosperous Louisiana.