Sanova Dermatology Receives IIDA Award of Excellence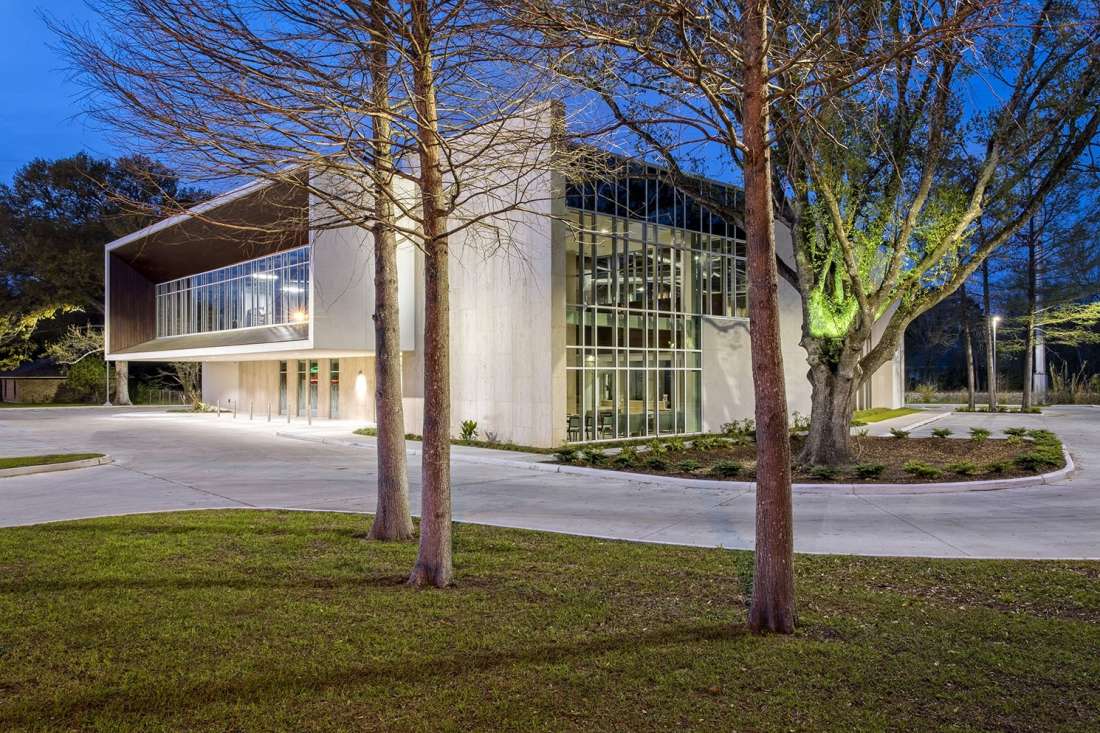 Sanova Dermatology was granted an Award of Excellence by the Delta Regional Chapter of the International Interior Design Association (IIDA) at the 12th Annual 2018 IDEA Awards Banquet. With over 30 submittals from designers across Arkansas, Louisiana, and Mississippi, recognition at this event is a huge honor.
The project was designed in partnership with C.SILVA Architect and built by Arkel Constructors.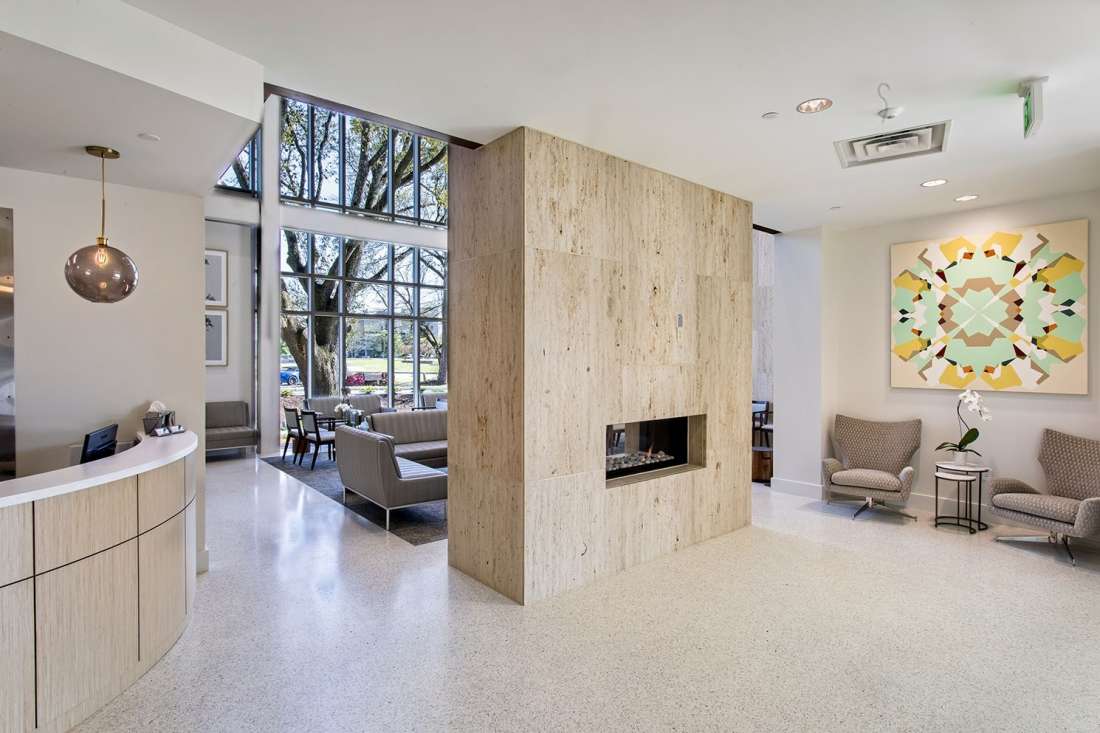 Sanova relocated their dermatology practice which specializes in skin cancer surgeries, cosmetic treatments, and medical dermatology into the first floor of a new, modern medical office building. The overall vision for the medical office was to enhance the sense of well-being for both patients and staff. The goal was to create a welcoming and patient-centered setting to deliver expert skin care.

The challenge in designing the space was to provide an atmosphere suitable for surgery without making it feel sterile or intimidating. The designers created a design where functionality did not take away from aesthetic decisions. A modern approach was taken for the furnishings, fixtures, and finishes to create a clean, uncluttered space.

Finishes and colors were used strategically to separate public areas from clinical areas, without disrupting the continuity of space. Soft colors and natural materials, accentuated by the ample use of natural light, promote a fresh, modern, and relaxing environment where expert skin care is delivered with personal attention.
The building provides a soothing, comfortable, and healing atmosphere.
About the Interior Design Excellence Awards
The Delta Regional Chapter's Annual Awards Gala provides a forum for recognizing excellence in interior design within the region of Arkansas, Louisiana, and Mississippi. The competition's purpose is to celebrate outstanding examples of designed interior spaces, demonstrate design professionals' impact on the health, safety, and wellbeing; balancing passion for good design and strategy for best business practices.