Thibodaux Regional Wellness Center; Grand Opening
Six Year Project Opens it's Doors...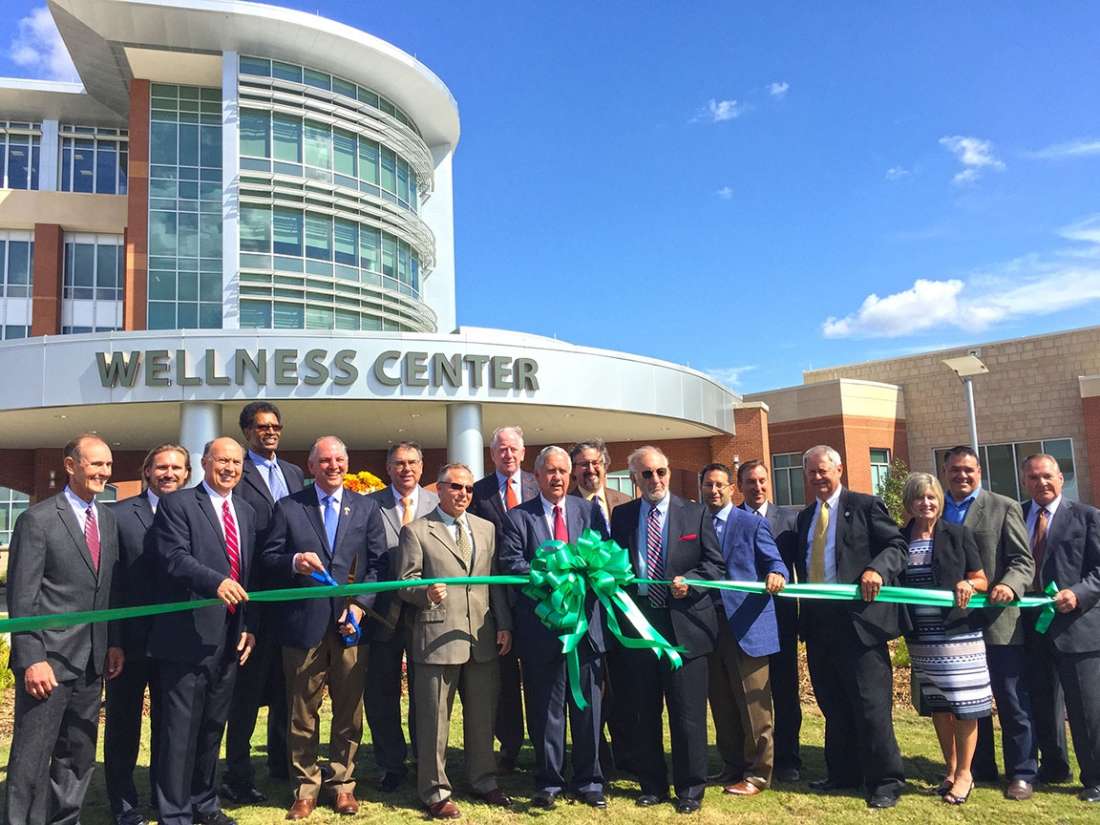 WHLC was present yesterday for the Grand Opening of the Thibodaux Regional Wellness Center. We are proud to have been an integral part in the design and delivery of this tremendous facility.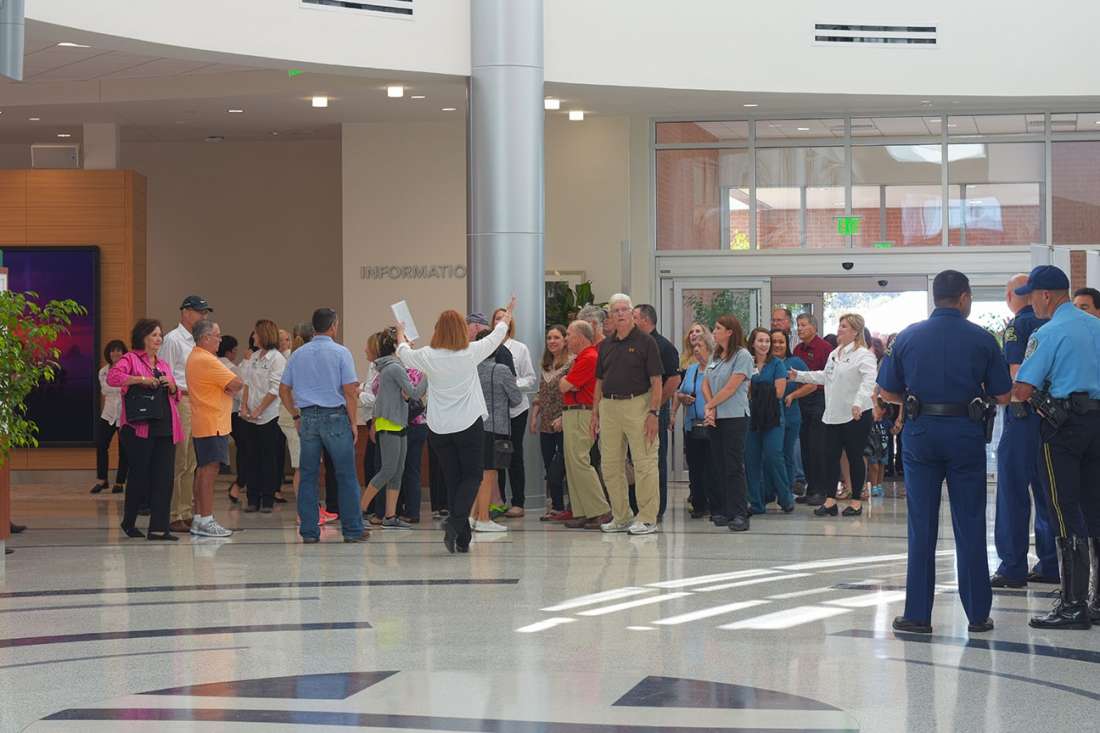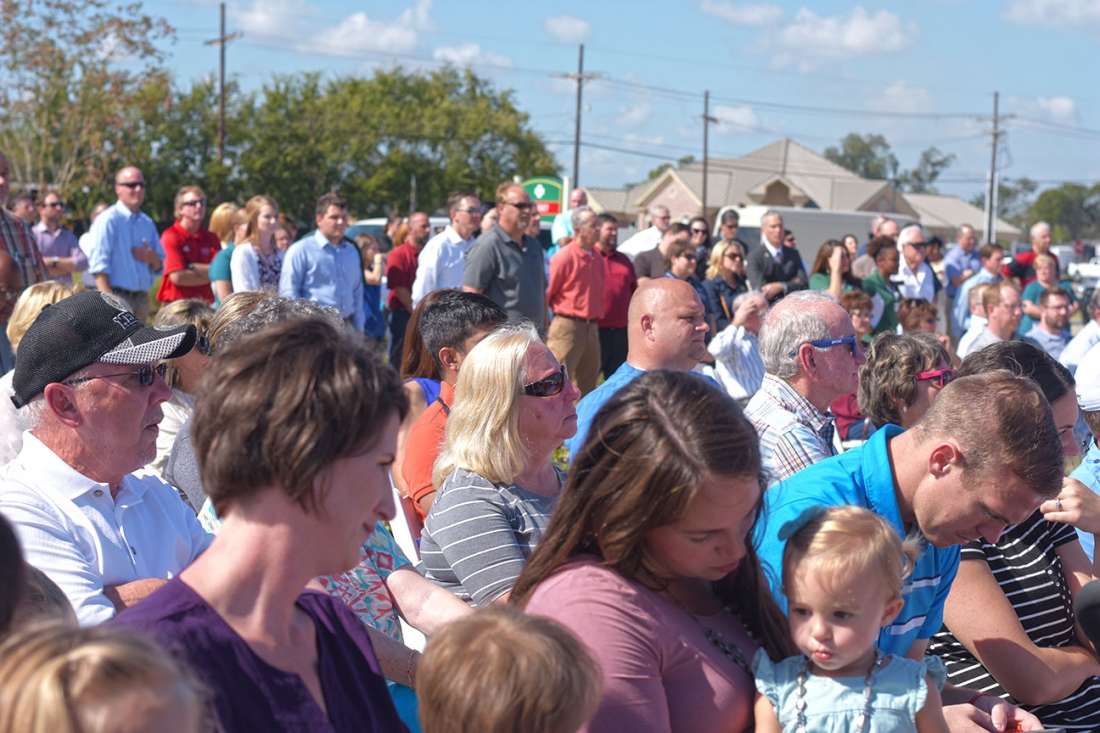 WHLC has been collaborating with the Administrators at Thibodaux Regional Medical Center for more than 6 years now. Engineers, consultants, designers, and technicians all played a vital role in the design and construction of this facility.
This innovative, state-of-the-art Wellness Center is the first of its kind in Louisiana. It is designed to improve the health and well-being of the bayou region through education, prevention, rehabilitation, sports, and wellness services. The medically-integrated, 242,000 plus square foot facility features many Specialty Centers including Orthopedic & Sports Medicine, Aquatics, Neurosciences, Pain, Spine, Rehabilitation, Imaging, Weight Management, Wellness Education, and more. Amenities include a gymnasium, indoor walking track and therapy pools. Utilizing sustainable design, green building materials and energy efficient systems, the Wellness Center will be LEED certified by the U.S. Green Building Council.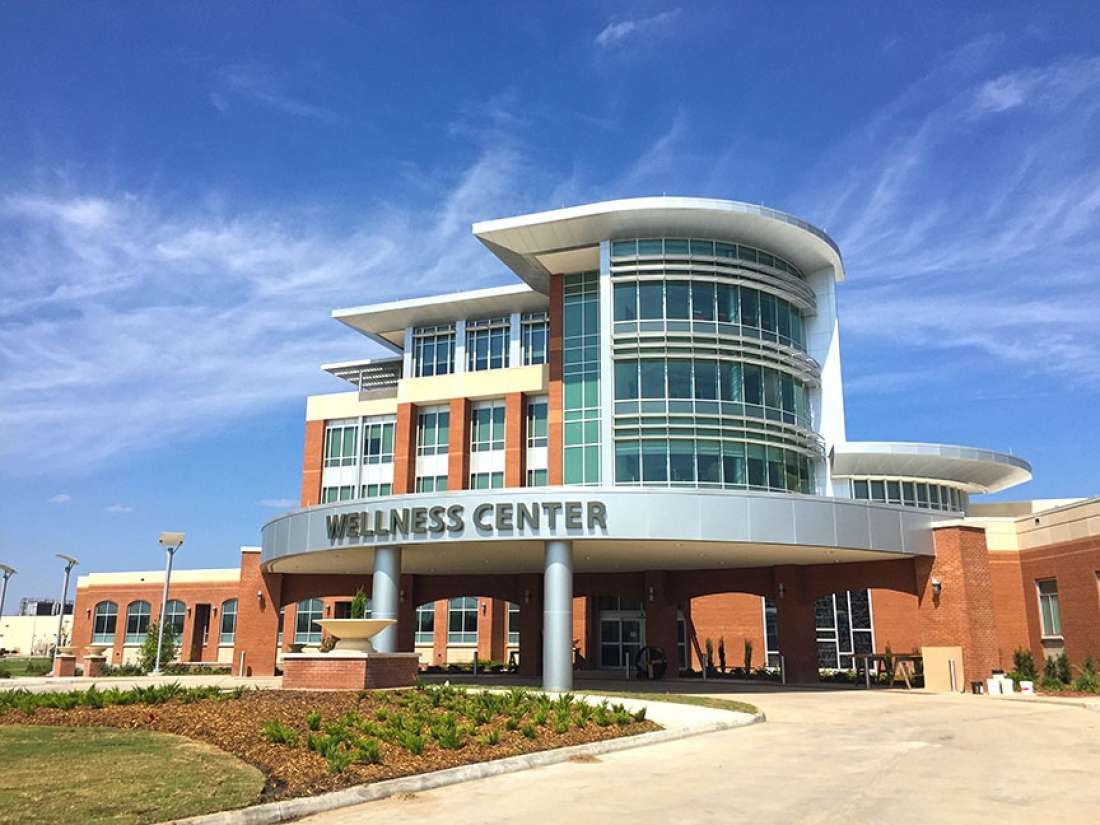 This innovative, state-of-the-art Wellness Center is the first of its kind in Louisiana.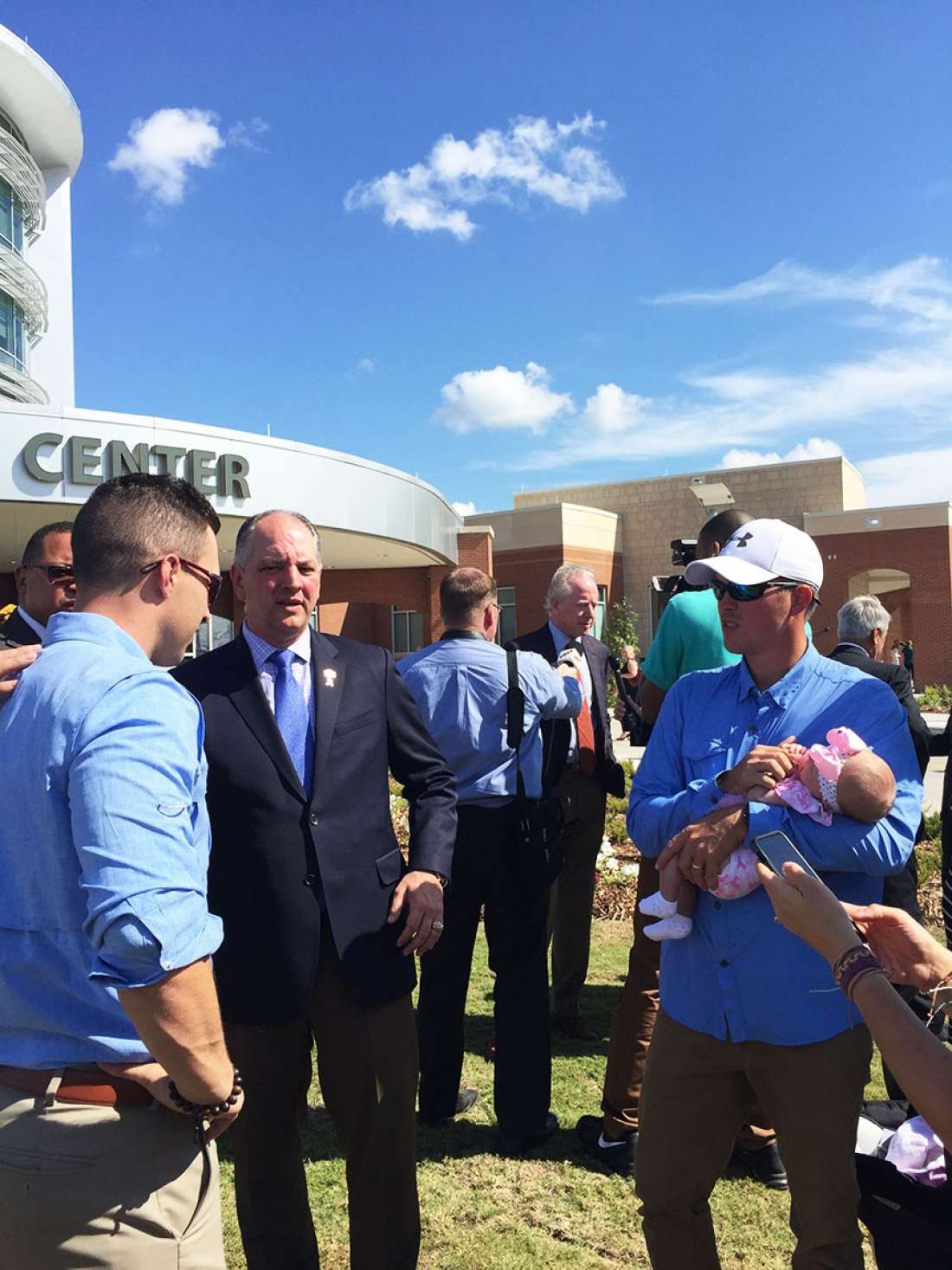 Project Notes
Recycling
The Wellness Center of Thibodaux Regional is committed to providing recycling services for all staff, patients, and visitors. The following materials can be recycled at readily available recycling stations: paper, cardboard, glass, plastic, and aluminum.
Open Space Preservation
Open space provides habitat for vegetation and wildlife. The project team worked to design and construct a compact parking, road, and building footprint layout to preserve open land and provide connections to adjacent ecosystems. Roughly 56% of the site is being preserved as open space and recreation areas.
Wellness
This facility is located in a public transit-friendly area and has conveniently located bicycle storage racks. If you would rather drive a fuel efficient vehicle than bus or bike, preferred parking spaces are provided for fuel efficient and low emitting vehicles.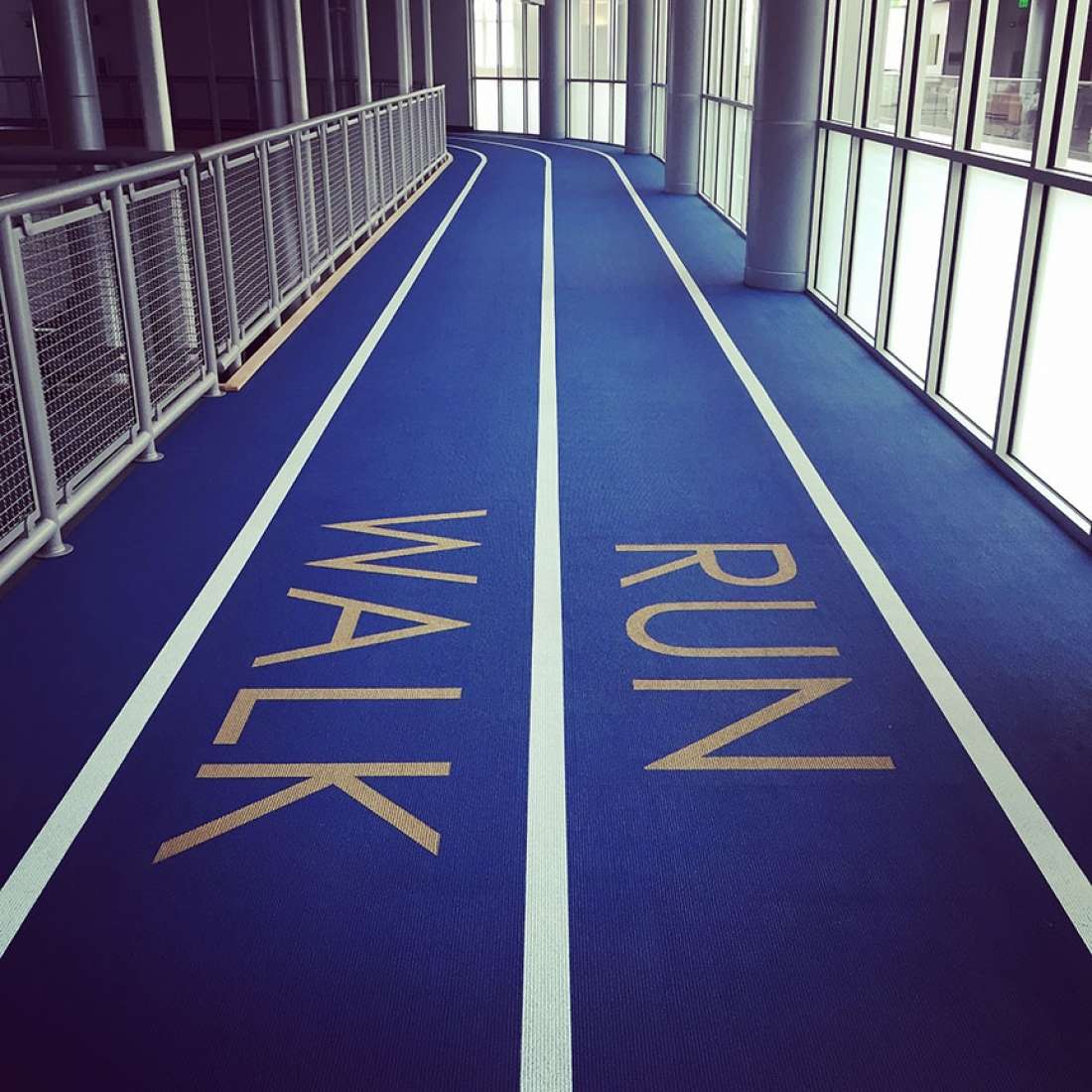 Sustainable Materials

Care was taken to use sustainable materials wherever possible. Greater than 10% of construction materials came from regional sources, with an additional 10% from recycled sources.
Indoor Air Quality
Many interior finishes can contain Volatile Organic Compounds (VOCs), which decrease indoor air quality. At the Wellness Center of Thibodaux Regional, interior finishes meet stringent requirements for low VOC content.
Water Efficiency
Restrooms with efficient fixtures and high efficiency irrigation control were implemented to reduce water use, saving an estimated 679,595 gallons of water per year. That's the equivalent of over 5 million bottles of drinking water, saved every year!
Energy Efficiency
The combination of efficient LED fixtures, together with smart design strategies, reduced the power consumption of lighting systems by 34% when compared to a standard design.
The Wellness Center of Thibodaux Regional was built with a high level of energy efficiency in mind. This building is designed to save 24% off energy costs, an estimated $148,000 annually, as compared to standard design and construction practices.