WHLC supports the Baton Rouge community during the LAFlood recovery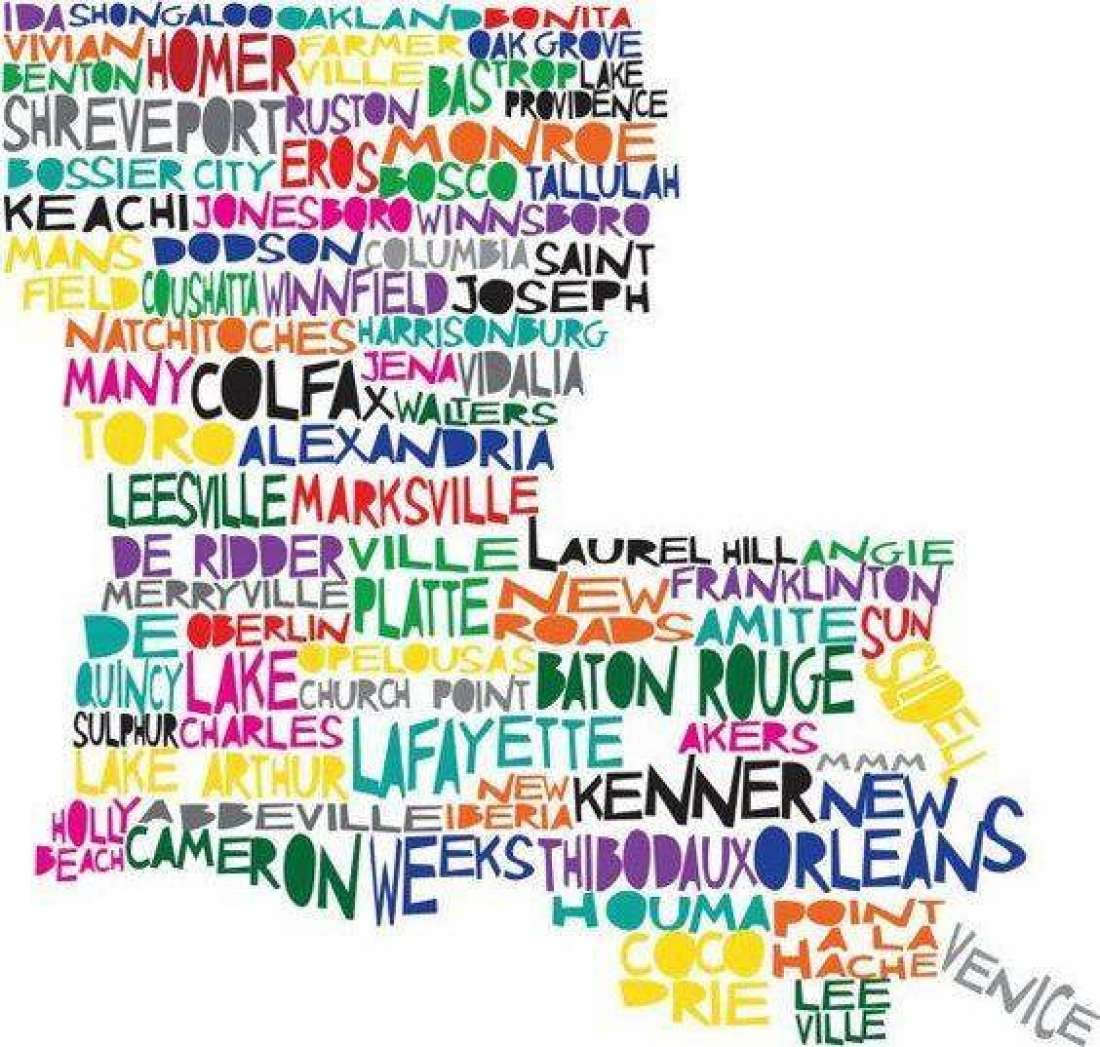 WHLC Architecture is reaching out to friends and neighbors within our shared community. In the challenging recovery period ahead, our concerns will continue to be on all those affected.
Our offices were spared any damage, but we know that many businesses were greatly affected. If there is any way we can be of assistance, please don't hesitate to call us. First and foremost, we are always here to help.