WHLC's Rex Cabaniss featured in Baton Rouge Area Chamber's Ambassador Spotlight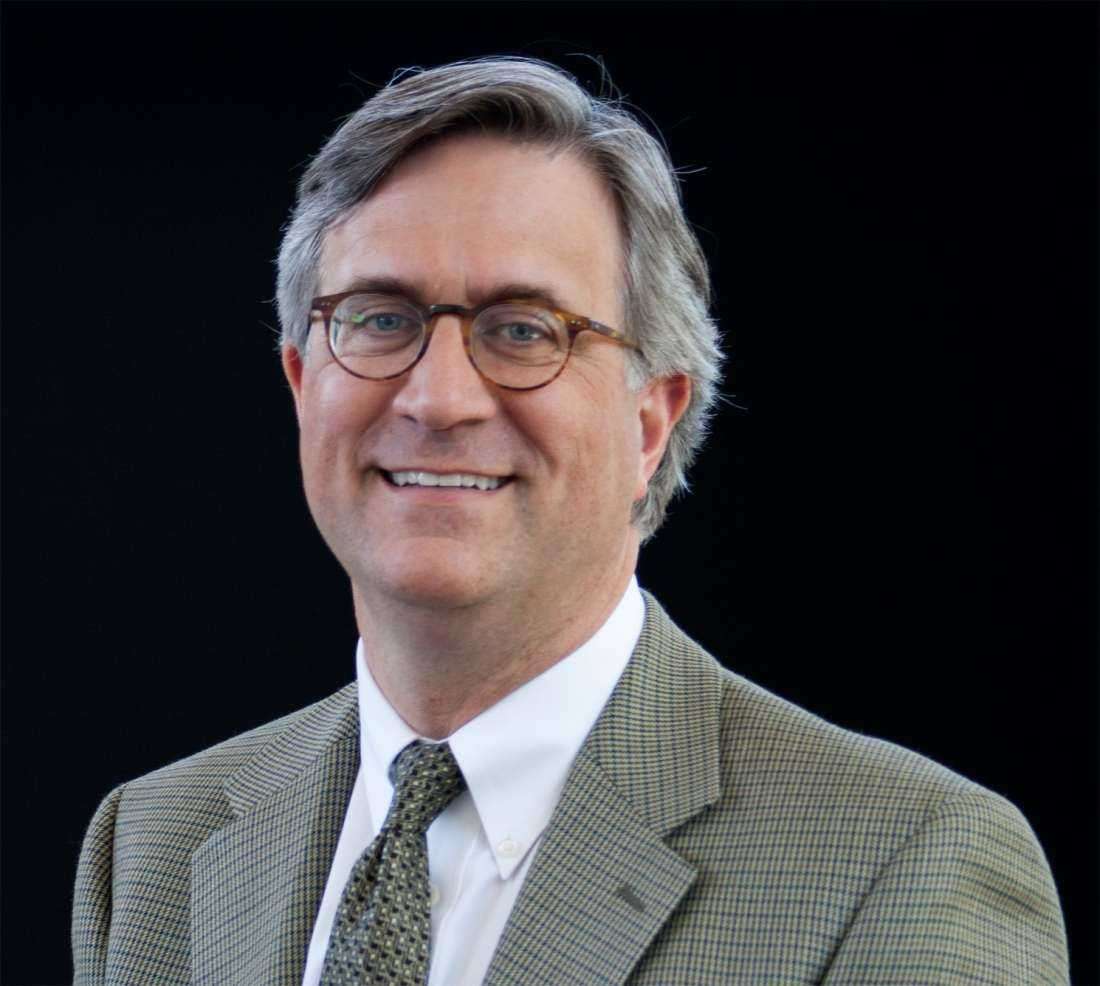 Baton Rouge Area Chamber interviews WHLC Partner, Rex Cabaniss, in their December Ambassador spotlight. See the article here. Rex was interviewed on a number of topics ranging from his history and involvment with BRAC to his impressive work with many other local organizations. Rex is a tireless advocate for the Baton Rouge community. Rex is President of the Mid City Redevelopment Alliance Board of Directors, President-Elect of the American Institute of Architects-Baton Rouge, Board Member of The Walls Project, BR Sustainable Transportation Action Committee, BR Complete Streets Citizens Advisory Committee, and the BRAC Quality of Place Working Group. At WHLC, we have seen Rex's efforts on behalf of the city firsthand but we are excited to see him recognized by BRAC for his efforts in the community.
Baton Rouge continues to offer great opportunities to work together to build progress towards an ever-increasing quality of life for the region.
BRAC's Ambassador Program is designed to allow company representatives to actively build relationships with BRAC investors and business leaders while serving as advocates of BRAC's work.
Rex is Co-Chairing the BRAC Canvas Trip to Cincinnati in May of 2018 to observe best practices in this peer city.