Women's Hospital NICU Rooftop Art
Embracing Joy through Art
Woman's Hospital recently unveiled a unique sculptural installation, on a rooftop area adjacent to the Infant Intensive Care Unit.
"The rooftop garden is a special way to greet the families of more than 1,200 critically ill babies who visit our NICU each year."Healthcare Journal of Baton Rouge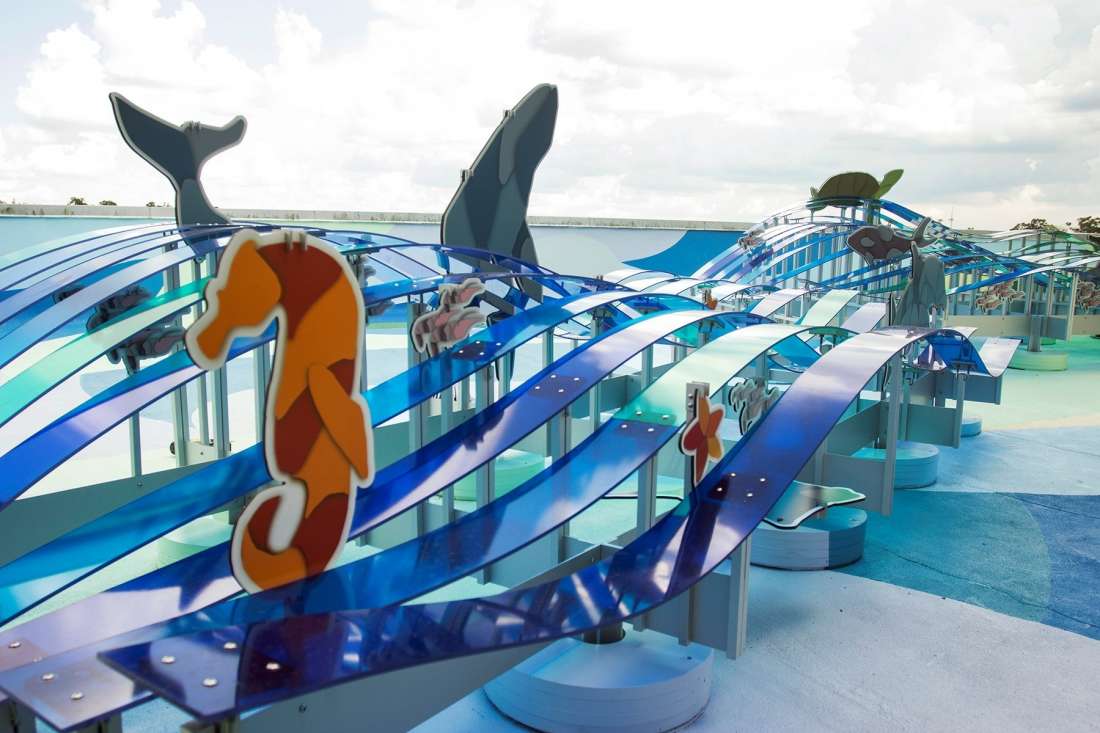 Generously funded by the Junior League of Baton Rouge, the project provides visual relief for the families experiencing
the intense environment of the NICU with an interactive array of land and sea creatures that complement the interior design themes of the NICU.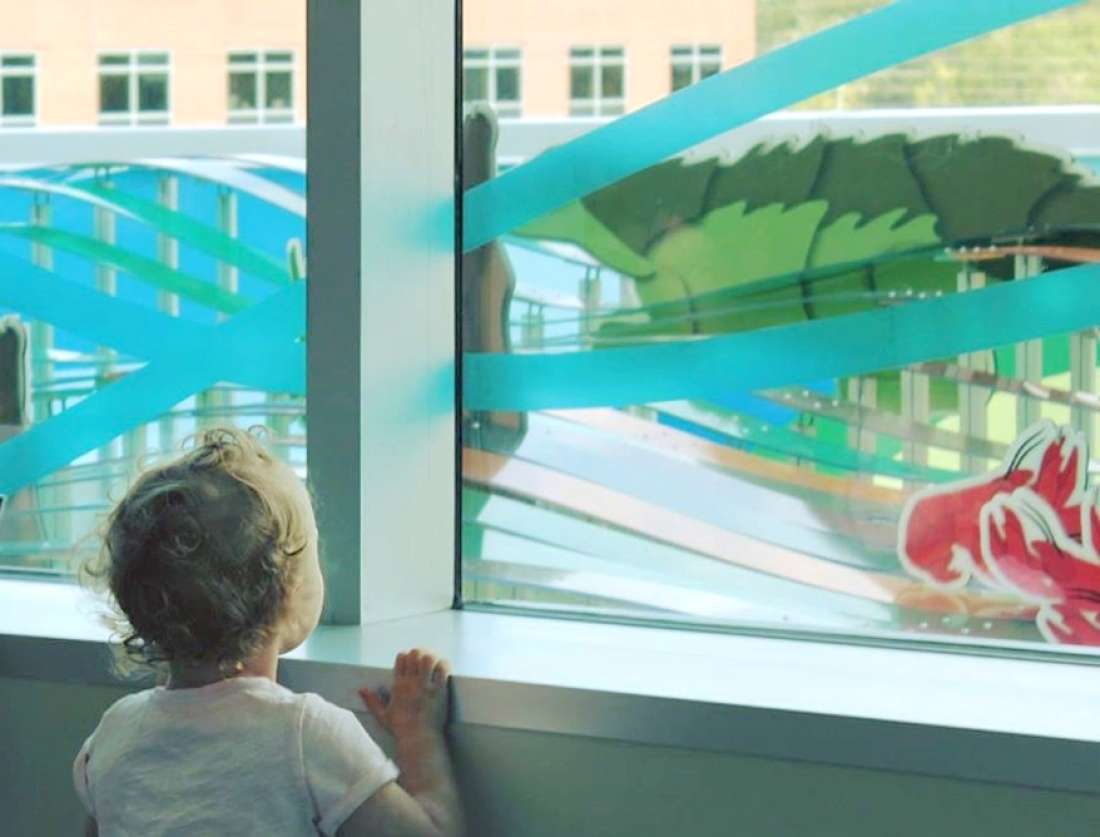 The Embracing Estuary
Termed "The Embracing Estuary", the installation fills an otherwise ordinary rooftop view with a colorful and joyful expression of Louisiana's wildlife diversity. Multicolored translucent ribbons provide an abstract representation of land and water, supporting playful flora & fauna panels; while interior interpretive signage provides an educational component for children.
Collaborating with The Walls Project, designer Joel Breaux, artists Stephanie Landry and Clark Derbes, and contractor Milton J. Womack; WHLC served as creative consultant to coordinate and deliver the project.