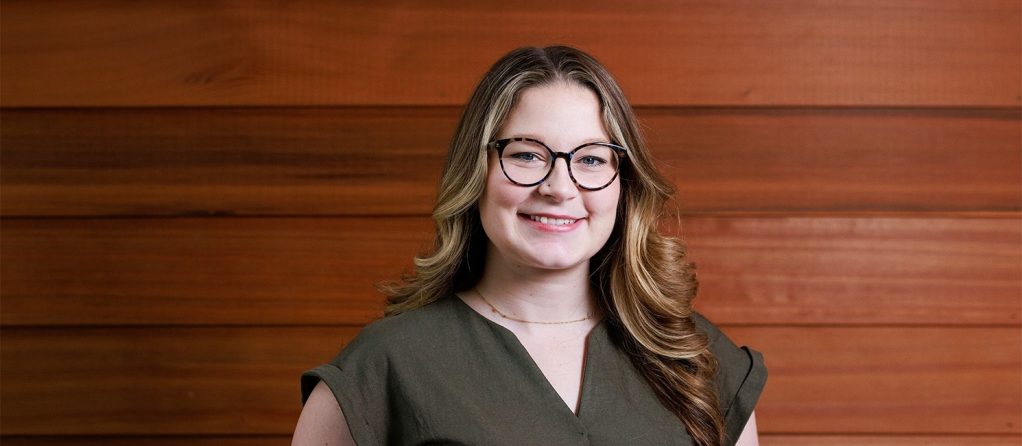 Alaina Spiers
, AIA
Project Architect
Alaina was drawn to architecture for its duality: artistic and creative, yet rigorous and practical. A native of Bossier City, Louisiana, Alaina earned her Bachelor of Science in Architectural Studies and Master of Architecture from Louisiana Tech University. Her passion for architecture truly blossomed after having the opportunity to design and build an archery and paintball range for Medcamps of Louisiana and witnessing firsthand the positive impact that thoughtfully designed built spaces can have on our environment and communities.
With a desire to work and live in a large city, Alaina went on to immerse herself in the urban landscape of Chicago, developing her career as a licensed Architect. Her skills in design and documentation have driven her to excel in her field, having worked on numerous multi-family residential, mixed-use, hospitality, and education projects. She also had the opportunity to volunteer with Habitat for Humanity Chicago's Women Build program each of the six years she was in Chicago, co-leading a team at her firm.
Once beginning to grow her family, she was drawn back to her home state, joining WHLC in 2023. When she's not sketching, modeling, and rendering, Alaina enjoys spending time with her family, listening to indie rock, and baking sweet treats to share.
Bachelor of Science in Architectural Studies;
Louisiana Tech University 2016 ; Summa Cum Laude
Master of Architecture;
Louisiana Tech University 2017
American Institute of Architects