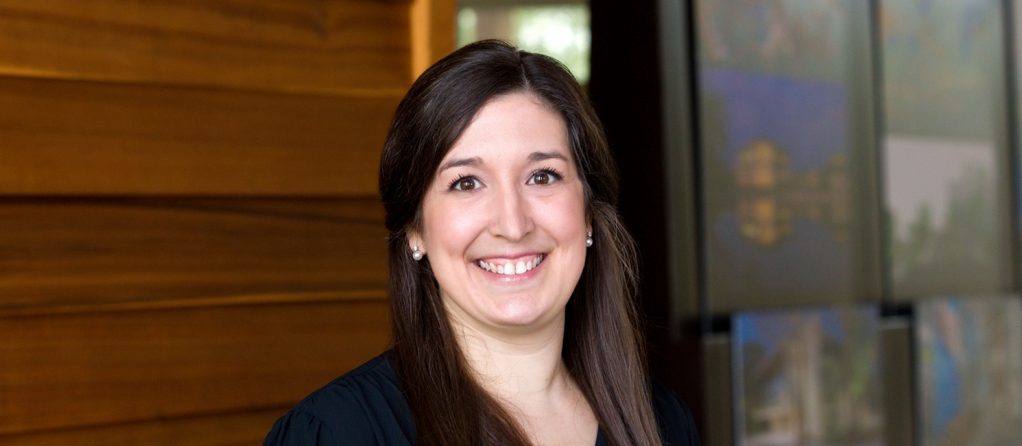 Angelle Lavergne Terry
, AIA, ACHA
Partner
Angelle is passionate about designing modern spaces with flexible workflow solutions. A Louisiana native, Angelle has spent the last 13 years supporting the growth of WHLC and its longstanding client relationships. She's a strong collaborator, detailed communicator, and a proven master of shepherding clients through the design process.
A certificate holder from the American College of Healthcare Architects, Angelle is specially trained in the design of highly technical medical environments. She has played an instrumental role in leading and growing the WHLC Healthcare Studio, helping to transform some of the top medical campuses in Louisiana into modern spaces that deliver sustainable performance and an enhanced environment for staff, patients, and the community. In addition to healthcare, Angelle's experience also includes award-winning commercial projects throughout Downtown Baton Rouge such as the Baton Rouge Area Chamber renovation and addition.
Angelle is also an established leader in the community. She is a founding member and past president of the Rotaract Professionals of Baton Rouge, a graduate of BRAC's Leadership Baton Rouge Program, a Board Member of the Leadership Baton Rouge Alumni, and a member of the AIA. She received her BARCH in Architecture and a minor in construction management from LSU.

When she's not leading professional organizations or focusing on balancing complex design processes, Angelle enjoys the advanced French method of baking macarons, which she often shares with friends and family as she works to perfect her recipe.
Bachelor of Architecture;
Louisiana State University
American Institute of Architects
Rotaract Professionals of Baton Rouge
Past President
Founding Member
Baton Rouge Area Leadership Program
Class of 2017
Leadership Baton Rouge Alumni Association
Board Member