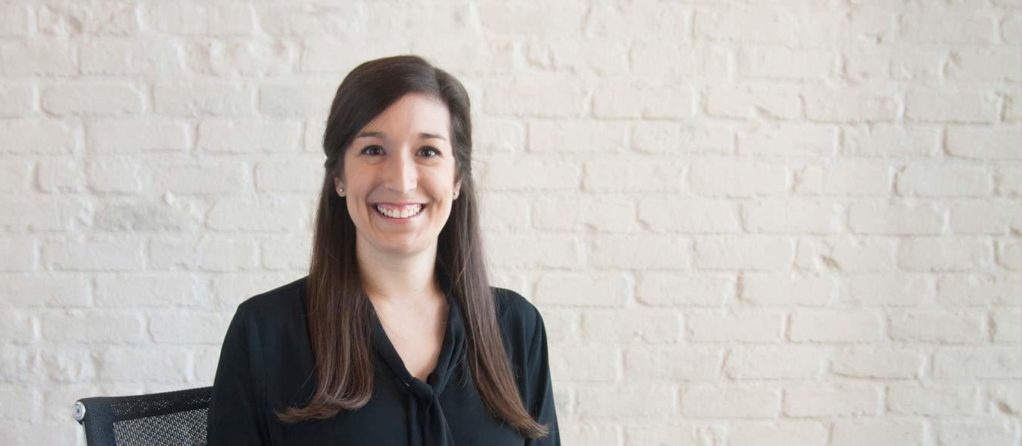 Angelle Lavergne Terry
, AIA, ACHA
Senior Project Architect
Clients love working with Angelle, entrusting her to treat their concerns as her own. Angelle has grown quickly into a leadership role at WHLC through a service-oriented focus on professional practice and design.
When everyone wants you on their team, it's easy to amass a wide array of experience in a short amount of time. Angelle has a talent for bringing teams together to find the best solution. Her attention to detail, responsiveness and determination are evident to all who work with her. As a Project Architect at WHLC, Angelle excels at balancing the complexities of large healthcare developments, where her project management and organization skills are invaluable. Angelle's expertise is not limited to healthcare though, while at WHLC she has worked on senior living, urban branding, interior design, and hospitality projects.
Angelle is an emerging professional and business leader, having served on the local AIA board, plus a founding member and past president of Rotaract Professionals of Baton Rouge. A distinguished graduate of LSU School of Architecture and St. Joseph's Academy, Angelle has deep roots in Baton Rouge and South Louisiana, and seeks out opportunities to travel whenever she can.
Bachelor of Architecture;
Louisiana State University
American Institute of Architects
Rotaract Professionals of Baton Rouge
Past President
Founding Member
Baton Rouge Area Leadership Program
Class of 2017
Leadership Baton Rouge Alumni Association
Board Member