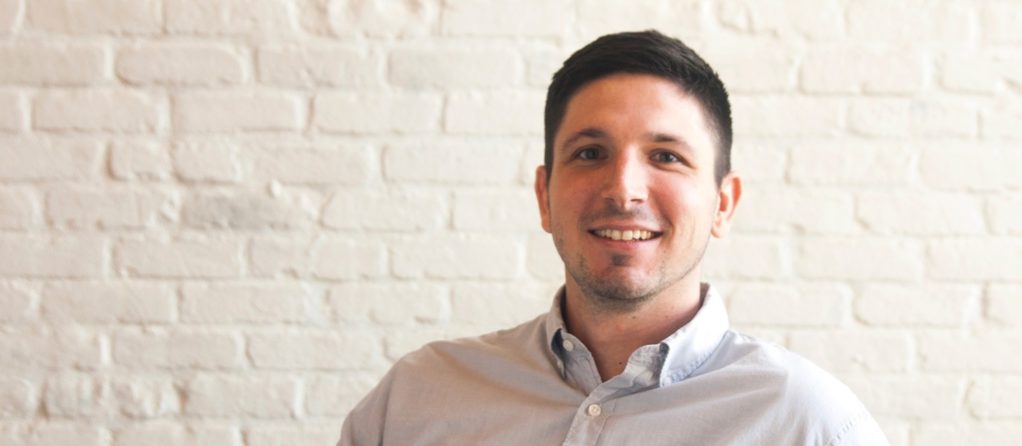 Brendan Boudreau
, AIA
Project Architect
Brendan combines his love for drawings and artistic pursuits with his desire to have positive impact on his community at WHLC as an architectural designer. A 2014 graduate of LSU School of Architecture, where he graduated magna cum laude with a minor in architectural history, Brendan brings 5 years of experience in Commercial, Multi-Family, hi-rise office, historic renovation, mixed use, healthcare, and single family residential projects.
With deep roots in South Louisiana, Brendan grew up with an appreciation for the unique culture and history of LA and the gulf region especially when it comes to architecture. He is interested in how we learn from the past-adapting the architecture to fit modern needs while still retaining a unique sense of place. He loves sketching and being able to get creative at the beginning of the design process but finds it most rewarding to see a project through from an idea to a finished building to be enjoyed by the public.
Away from the office Brendan loves spending time with his family but can most often be found outdoors-boating, fishing, hunting, camping or finding something new to cook up on the Big Green Egg.
Bachelor of Architecture;
Louisiana State University 2014 Magna Cum Laude with Minor in Architecture History