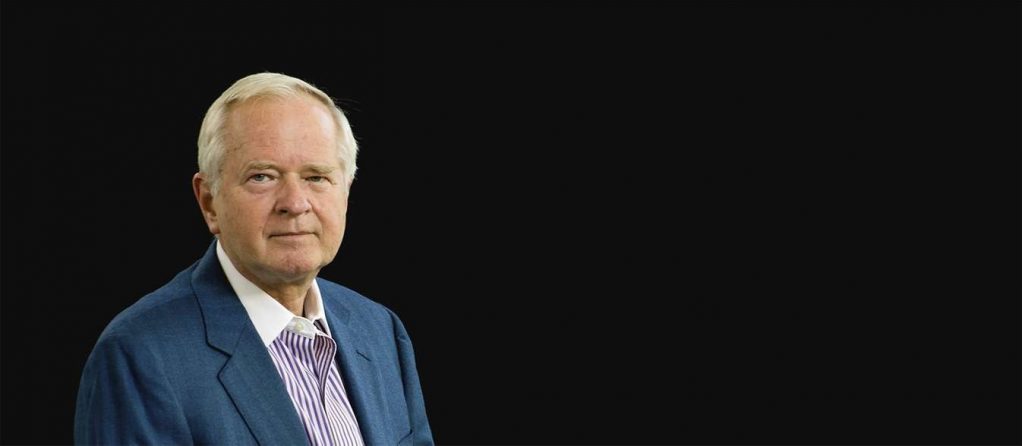 Frank Genzer
, NCARB AIA
GENZER/WHLC Principal
As our Local Principal located in Biloxi, MS; Frank Genzer acts as both a representative of WHLC as well as being the principal of Design Studio of Frank Genzer Architects. WHLC engages his extensive expertise in community planning and design development.
Frank has overseen the planning of communities in Hilton Head, South Carolina; in North Carolina for the Sea Pines Corporation, and in project planning for the American Cities Corporation in Columbia, Maryland.
At the same time Frank is extensively involved in a host of civic organizations currently serving as the Chairman of the Airport Council International and on its Board of Directors.
Bachelor of Science in Architecture;
University of Texas
Master of Science in Architecture;
Notre Dame
American Institute of Architects
Environic Foundation International, Inc.