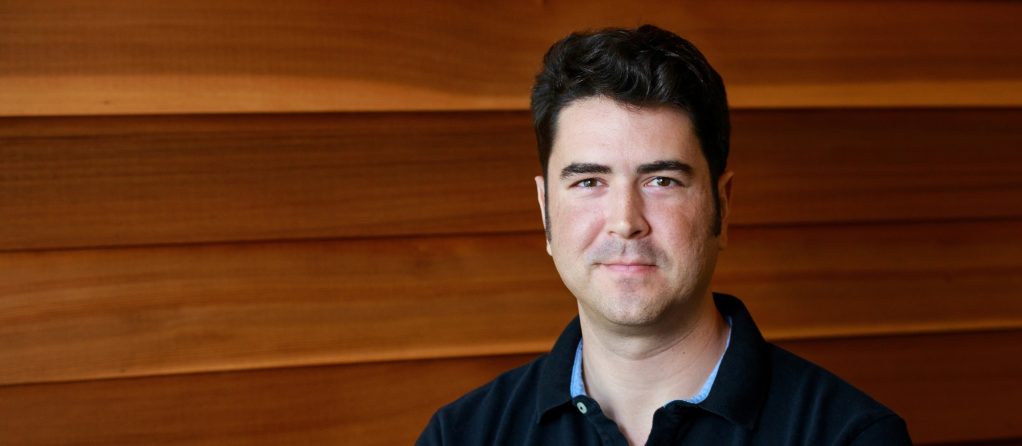 Guy "Alex" Avellone
, AIA
Architect
His e-mail might say Guy, but we call him Alex, or sometimes "the ninja", for his quiet demeanor and highly-skilled abilities. Alex is a gifted designer, dedicated to pursuing the creative design expression in each project, and technically adept with all manner of design software. Throughout the design process, Alex is a master of digitally crafting photorealistic environments for our clients to view in great detail their envisioned projects. Since earning a Bachelors of Architecture from Louisiana State University in 2011 and joining WHLC later that year, Alex has been fervently engaged in the design process and production of design graphics for a broad range of project types.
Whenever we need to leave a lasting impression in a presentation, we turn to Alex. He is always excited to push the possibilities of formal and spatial expression, and environmental/contextual responsiveness. Alex has become an expert in 3-dimensional architectural visualization. Using new software, built on video game rendering engines, Alex brings the client the ability to see a virtual walk-through of their project, something we could only imagine just a few years ago. His experience is not completely virtual though as Alex has already seen several of his designs through construction.
Alex is a student of the built environment, at the urban scale as well. On the weekends he can often be found biking through downtown. He is committed to improving transit, and enhancing a walkable, dense urban fabric. Alex enjoys working on urban projects such as the DDD offices in Baton Rouge, Biscayne Beach in Miami and the River Center Branch Library in downtown Baton Rouge.

Cat Care Center
Baton Rouge, LA
Bachelor of Architecture;
Louisiana State University 2011