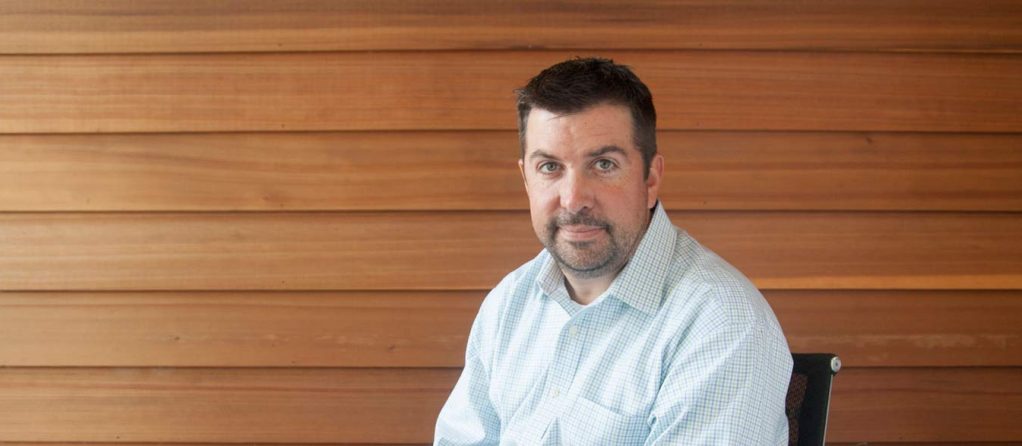 Matthew P. Caillouet
, AIA
Senior Project Architect
As a Project Architect at WHLC for the last 10 years, Matthew P. Caillouet brings a diversified background in advanced design and construction administration related experience.
Having held previous roles as User Interface designer, Software designer, Art Director, and Brand Consulting designer; has given Matthew a vast expertise of communications and management related responsibilities. Matthew's broad architectural project type experience includes: commercial, private, higher education, healthcare & wellness. He is adept at managing large project groups and multiple stakeholders while ensuring that specific client's needs and goals are being met.
His responsibilities include client interaction, schematic design, design development, construction documents & specifications, construction administration, firm marketing, website design & productions, systems and process integration.
Master of Science in Advanced Architectural Design, MSAAD;
Columbia University 1999
Bachelor of Architecture;
Louisiana State University 1996
American Institute of Architects - Baton Rouge Chapter
Board of Directors 2011-2012
Boy Scouts of America, Istrouma Area Council
Board of Directors 2016 - Present
Baton Rouge Area Leadership Program, BRAC
Graduate
Class of 2016
Alpha Tau Omega - LSU Alumni Association
Board of Directors 2010 - Present
St. Jude the Apostle School Advisory Council
Vice President
2013 President
2014- 2016