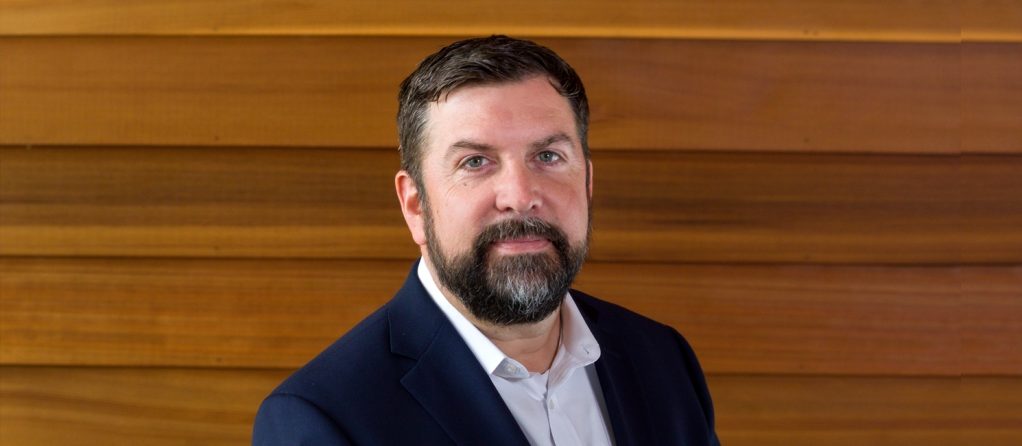 Matthew P. Caillouet
, AIA, CSI
Partner
Matthew brings charisma, energy, and creativity to every project, partnership, and obstacle he faces. A dynamic problem-solver at heart, he thrives on being in the field, communicating and collaborating with the unique roles that touch a project—from stakeholders to executives, user groups, and contractors.
As a Partner, Matthew has been with WHLC for 15 years. In addition to construction administration and design leadership, Matthew's focus is on bolstering and solidifying the firm's long-standing client relationships while bringing new energy and expertise to the table. He is constantly innovating WHLC's processes and procedures through technology and new services as well as improving client experiences in learning new systems and the transition from construction into building occupancy.
Matthew has broad architectural experience ranging from commercial and private to master planning, healthcare, and wellness. He also brings design experience in the retail and education sectors from his roles at firms based in the Mid-Atlantic prior to joining WHLC. A graduate of the Baton Rouge Area Chamber Leadership program, Matthew earned his Bachelor of Architecture from Louisiana State University and Master of Science in Advanced Architectural Design from Columbia University.
Passionate about paying it forward by making an impact on the youth in his community, Matthew is the Vice-President of the Board for the Boy Scout Council where he oversees the scout experiences of more than 5,000 children in the program. When he's not in the field or leading Boy Scout experiences, Matthew spends his time on high-energy hiking and camping adventures with his family and friends.
Master of Science in Advanced Architectural Design, MSAAD;
Columbia University 1999
Bachelor of Architecture;
Louisiana State University 1996
American Institute of Architects - Baton Rouge Chapter
Board of Directors 2011-2012
Boy Scouts of America, Istrouma Area Council
Vice-President
Board of Directors
2016-Present
East Baton Rouge Schools Superintendent's Stakeholder and Partner Advisory Council
Member
2021
Baton Rouge Area Leadership Program, BRAC
Graduate
Class of 2016
Alpha Tau Omega - LSU Alumni Association
Board of Directors 2010 - Present
St. Jude the Apostle School Advisory Council
Vice President
2013 President
2014- 2016