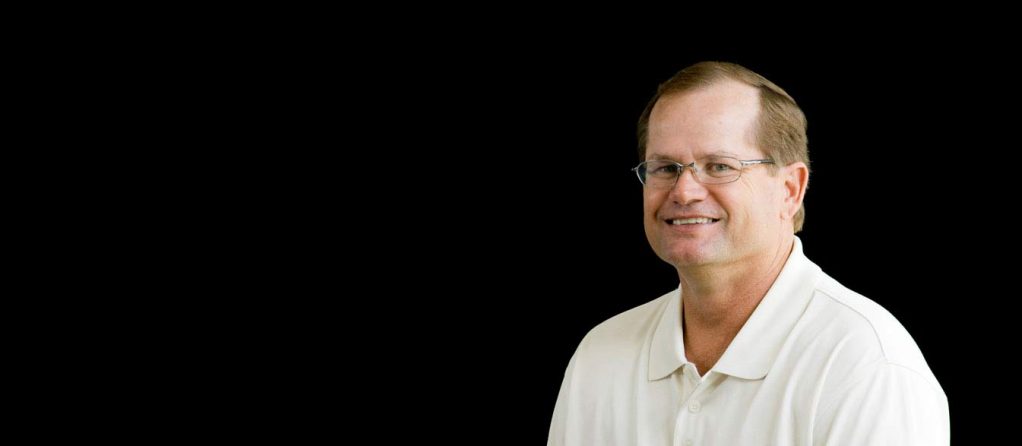 With 28 years of construction documents and administration experience in a diverse range of project types, Mike Hill knows that a well-designed project is only a success with careful attention to execution.
As managing principal of the Construction Documents and Construction Administration team, Mike is positioned to make each carefully-designed project become a reality.
Each project benefits from his broad experience in creating construction documents and understanding how they are interpreted in the field. Mike has the technical expertise and the knowledge of not only the means and methods of construction but also the sequencing of work. This knowledge informs the construction documents and results in minimal changes in the field.
While being an avid advocate of the client, Mike understands construction and contractors. Having been around construction most of his life, his years of architectural experience enable him to administer construction fairly. The successful construction of WHLC projects and his long-term relationships with both clients and contractors are a reflection of his work.
Mike's primary focus is on the construction documents and administration of the full range of WHLC's projects from multi-level office buildings to waterfront high-rise condominiums and hospital expansions.
Bachelor of Architecture;
Louisiana State University 1979
American Institute of Architects
Construction Standards Institute