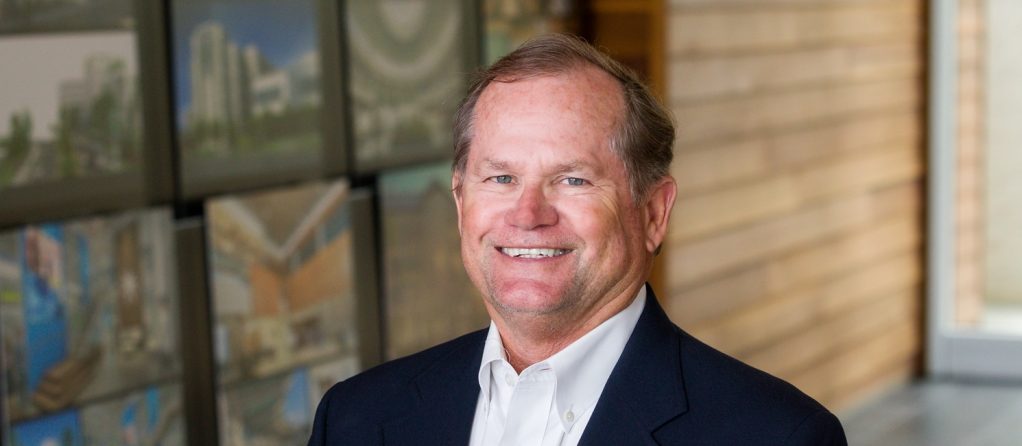 Mike Hill
, AIA, CSI
Partner
Michael is a sought-after solver of difficult construction challenges. As Partner, he leads WHLC's distinguished representation in design excellence, supporting a variety of projects ranging from residential to multi-level office buildings, healthcare facilities, and recreational centers. Michael's more than three decades with the firm have resulted in long-term client and contractor partnerships, as well as the successful construction of some of the most challenging and complex projects in the Gulf South region.
With a primary focus on quality control, Michael ensures projects are built in accordance with their documents and to the highest standards. His technical background paired with his knowledge of the means and methods of construction and sequencing of the work informs the construction process and results in minimal changes in the field.
Michael inherited his passion for the built environment from his father, who worked on construction projects throughout the South when Michael was growing up. Having spent most of their lives in and around construction sites, today, Michael and his siblings all find themselves working in the construction and architecture industries. When he's not in the field, he can be found hunting, fishing, and staying active.
Michael is a member of the American Institute of Architects and the Construction Standards Institute. He received his Bachelor of Architecture from LSU.
Bachelor of Architecture;
Louisiana State University 1979
American Institute of Architects
Construction Standards Institute