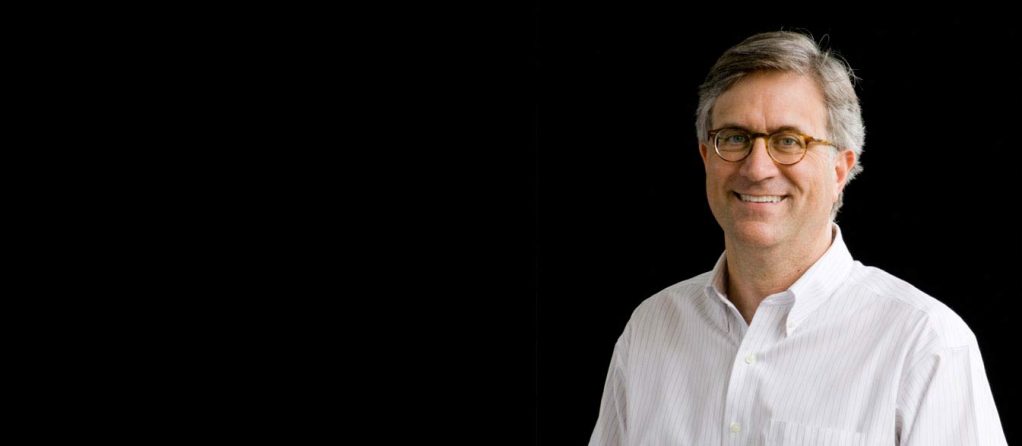 Rex Cabaniss
, AIA
Principal
As Planning & Design Director of WHLC Architecture, Rex Cabaniss oversees a broad range of projects throughout the southeast.
Rex's career spans over 30 years of professional practice across the United States and England. This experience in a variety of urban centers formed his interest in the planning and design issues of vibrant urban environments with a human scale.
As Director of Planning & Design, Rex focuses on developing a collective vision and identity for each WHLC project. Establishing both the intent and character through an open studio process; the owner, architects, and consultants are able to easily reach design consensus and move together toward project excellence.
His expertise is designing complex developments, integrating the project goals within a clear and comprehensive building design. Rex has the ability to quickly define and depict the project's vision. His early sketches capture the spirit of a project and guide the design process though to construction. With project experience from boutique retail, to high-rise towers, to urban master plans; he consistently delivers context-sensitive environments with a client-focused vision.
Current projects range from Traditional Neighborhood Developments to high-rise mixed-use urban complexes utilizing Smart Growth concepts and New Urbanist design guidelines.
Rex regularly guides collaborative planning teams, and continues to lead award-winning design of state, municipal, institutional, and private projects throughout the Gulf South.
Master of Architecture;
University of Oregon 1980
Bachelor of Environmental Design;
Texas A&M University 1978 Cum Laude
American Institute of Architects - Baton Rouge Chapter
Public Policy Committee
Past President
American Institute of Architects - Louisiana Chapter
President
Advocacy Committee
American Planning Association - Louisiana Chapter
Baton Rouge Growth Coalition
Urban Land Institute - Louisiana Chapter
Arts Council of Greater Baton Rouge
Arts in Public Places Committee
Baton Roots Community Farm
Baton Rouge Area Chamber
Executive Committee
Quality of Place Committee
Chairman
Baton Rouge Area Foundation
Civic Leadership Initiatives Committee
Baton Rouge Smart City Committee
City of Baton Rouge
Complete Streets Citizens Advisory Committee
Food Insecurity Coalition
LSU School of Architecture
Design Review Critic
Mid City Redevelopment Alliance
Board of Directors
Past President
Real Estate Committee
Rotary Club of Baton Rouge
Sustainable Transportation Action Committee
The Walls Project
Board of Directors
Chairman