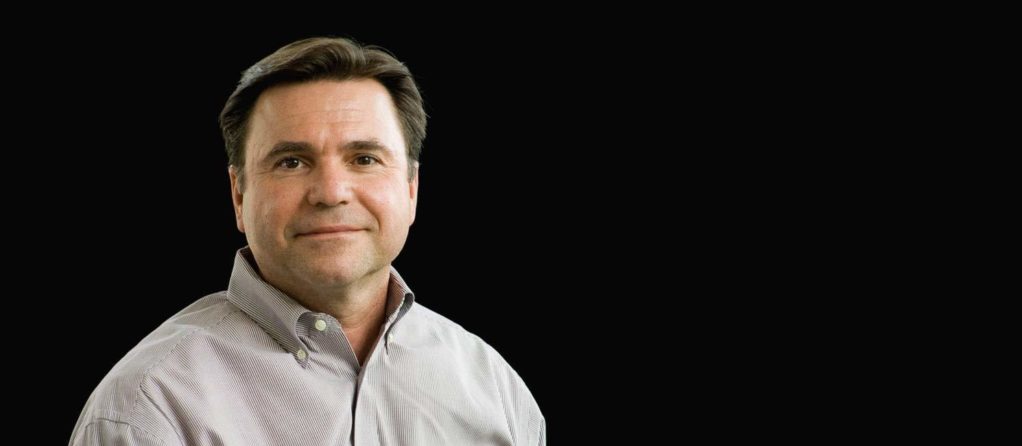 Rick Lipscomb
, AIA, ACHA
Principal
With a 27-year history at WHLC, Rick Lipscomb's experience stretches into every aspect of architecture although his focus over the years has been in programming, planning, and design.
As manager of the Healthcare Studio, his responsibilities include envisioning a direction for each design project, determining its spatial and functional goals, and incorporating them into the design.
His expertise is integrating the functional requirements of the program into a clear and flexible plan. He is an innovative thinker considering how an organization might grow and change over time, and his projects reflect this valuable insight.
An expert listener, Rick values and maintains long-term relationships throughout the healthcare industry. Because clients know that he understands their goals and can bring them to reality, they return to WHLC again and again.
Current projects include a new Women's and Children's tower for North Oaks Hospital in Hammond and the expansion that will nearly double the size of the Baton Rouge General Medical Center, Bluebonnet.
Today, Rick's main focus is on the design and development of large scale medical complexes and leading the WHLC Healthcare Studio.
Bachelor of Architecture;
Louisiana State University 1980
American Institute of Architects
Past Baton Rouge Chapter President
American College of Healthcare Architects
A.I.A. Committe on Architecture for Health
The Center for Health Design
Kiwanis Club of Baton Rouge (Downtown)
Baton Rouge Green
Past Board-Member
Louisiana State University School of Architecture & Design
Visiting Design Critic