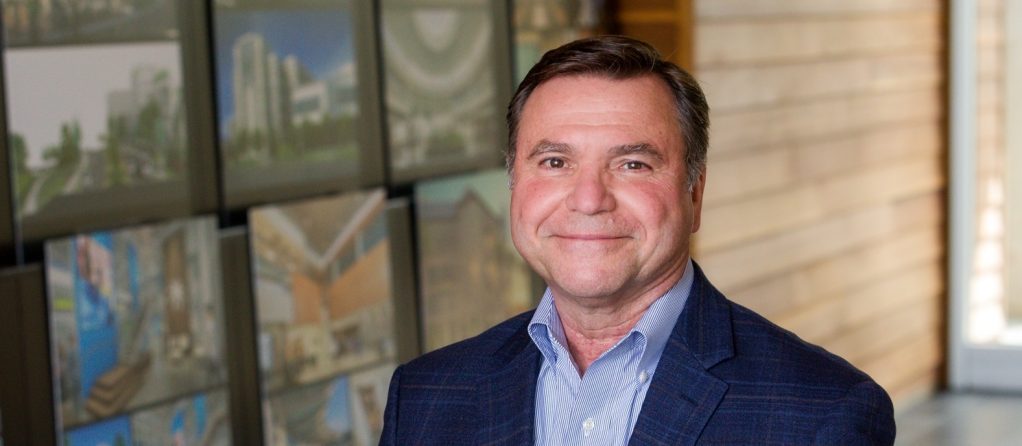 Rick Lipscomb
, AIA, ACHA
Partner
Rick's passion and involvement in the healthcare sector date back more than 50 years. What began as a part-time job in a hospital as a young teen, has evolved to leading WHLC's esteemed healthcare studio. Rick oversees the programming, planning, and design of projects ranging from small department renovations to healthcare campus master planning. His extensive experience brings evidence-based design solutions to healthcare systems, enhancing both the environment and experience for patients, staff, and the community.
With a focus on how organizations grow and change over time, Rick develops creative solutions that go beyond fine architecture. His process helps clients establish a winning business strategy, sometimes in areas they did not realize they could impact. Rick has witnessed his design solutions bring clients long-term success, as many have been partners with the firm for decades.

A New Orleans native, Rick enjoys canoeing, hiking, and fishing as well as exploring new cities and landscapes in his spare time. Remaining active in the architecture and Louisiana business community is also very important to Rick. He is involved in a range of organizations such as the Committee on Architecture for Health and the American College of Healthcare Architects and sits on the Foundation Board for Baton Rouge General Medical Center. He is also a member of the AIA, the Baton Rouge Rotary, Kiwanis Club of Baton Rouge and past Board Member of Baton Rouge Green. He received his Bachelor of Architecture from LSU.
Bachelor of Architecture;
Louisiana State University 1980
American Institute of Architects
Past Baton Rouge Chapter President
American College of Healthcare Architects
A.I.A. Committe on Architecture for Health
The Center for Health Design
Kiwanis Club of Baton Rouge (Downtown)
Baton Rouge Green
Past Board-Member
Louisiana State University School of Architecture & Design
Visiting Design Critic