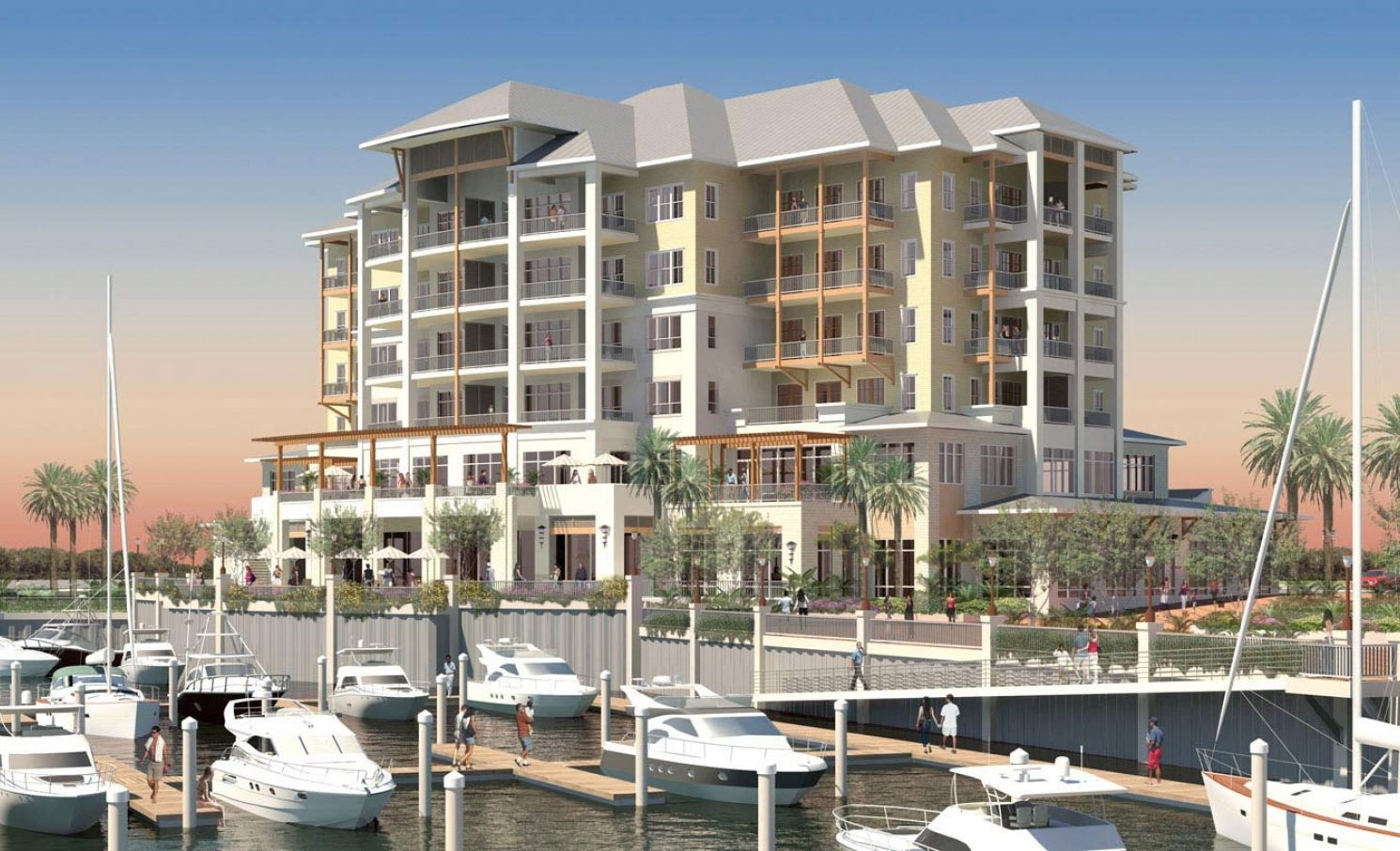 Lakeshore Town Center
Sited along Lake Pontchartrain, this 3000-acre Planned Unit Development features a 50-acre Town Center with a vibrant mix of retail, entertainment, apartments, condominiums, hotel, spa and fitness center.
Lined with shops, cafes, and a central performance amphitheatre, the boardwalk connects the new marina to an active waterfront-themed neighborhood that supports the surrounding community. Sustainable planning principles are employed to create a walkable, mixed-use environment for visitors and residents alike.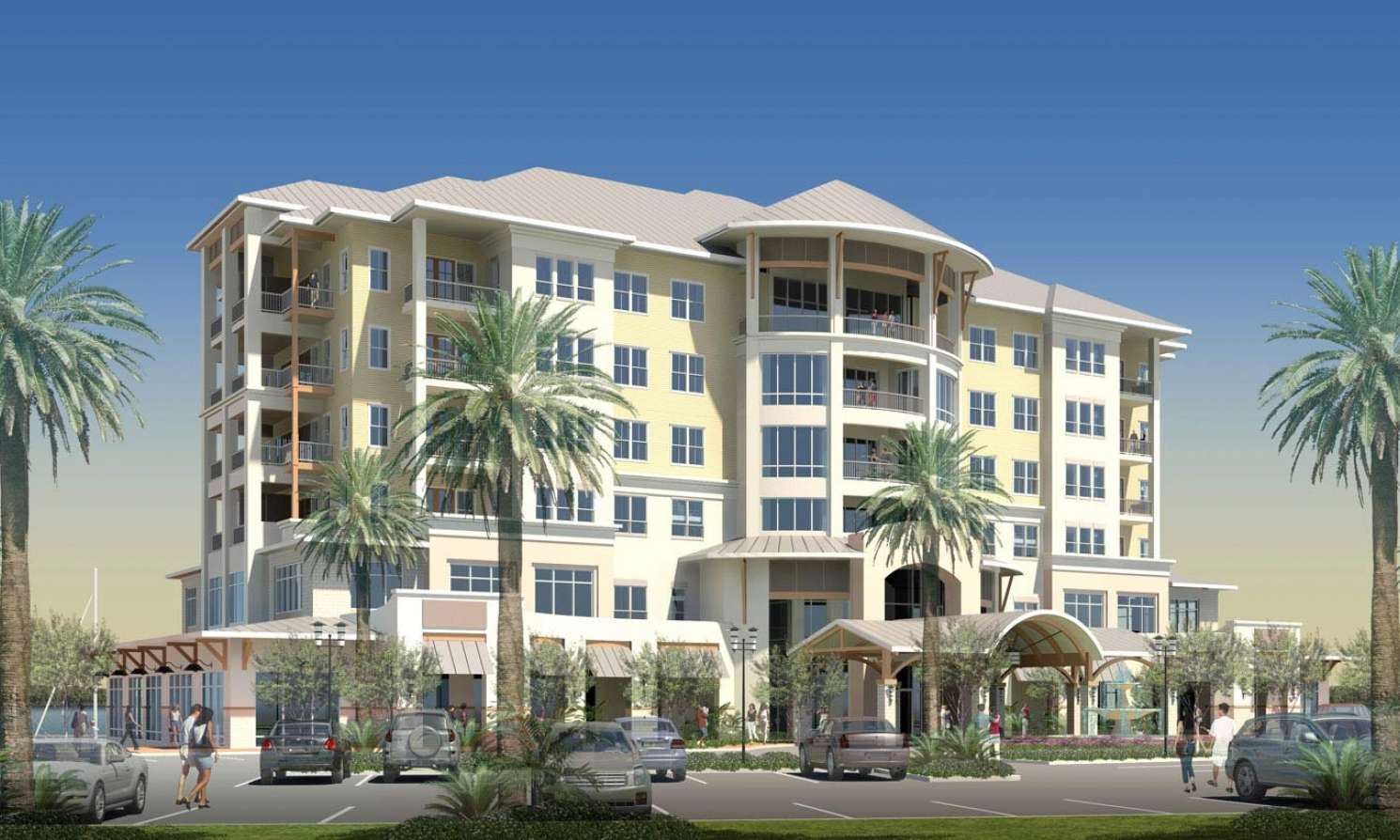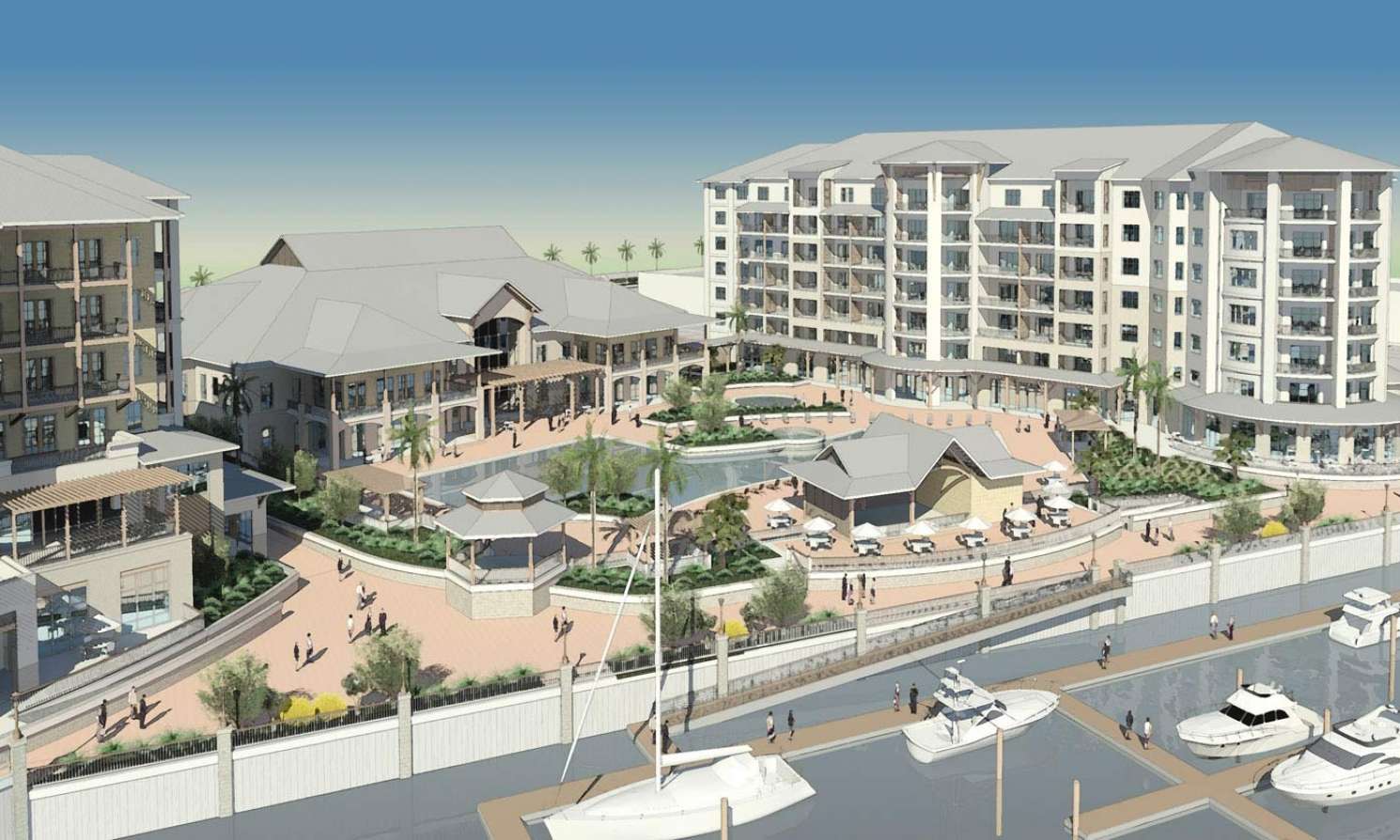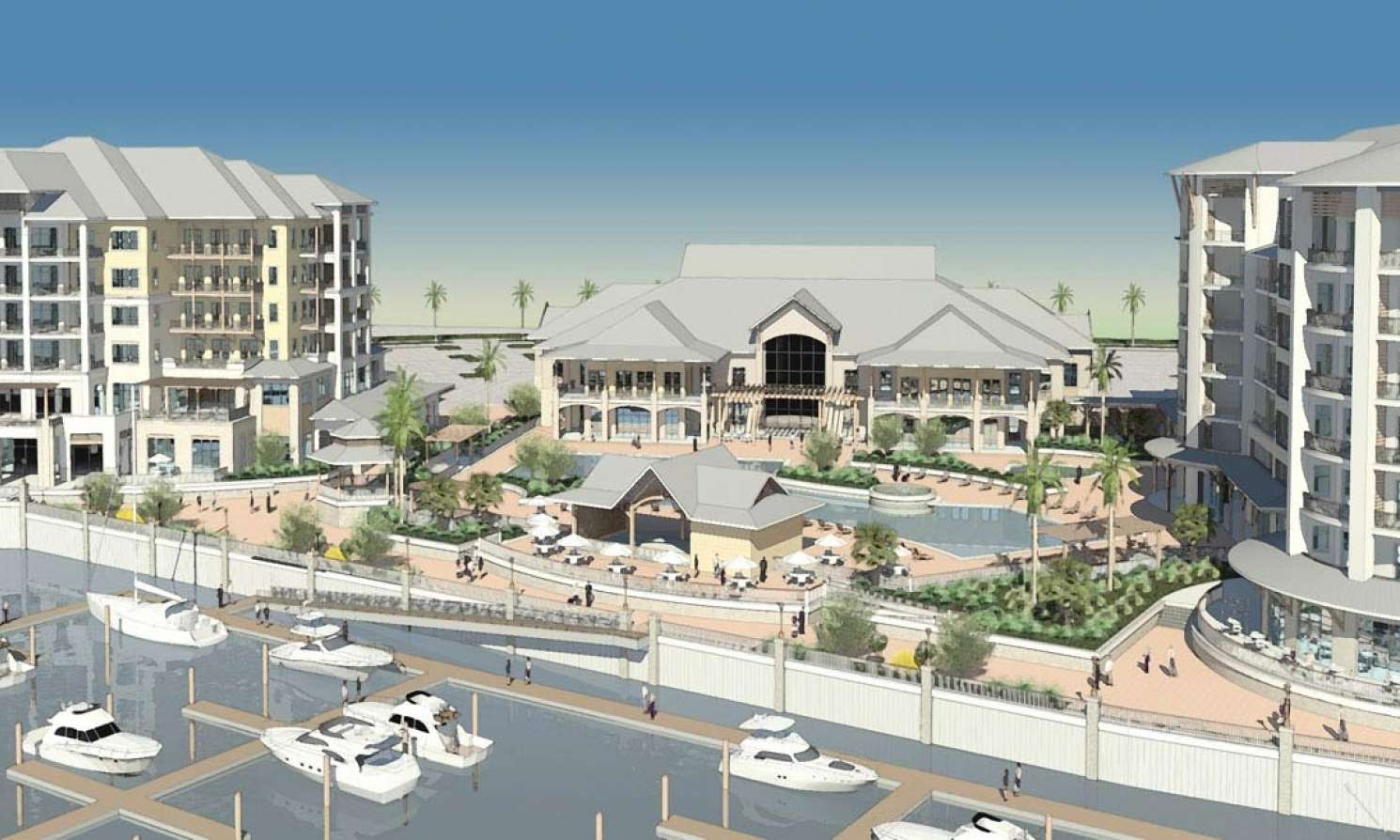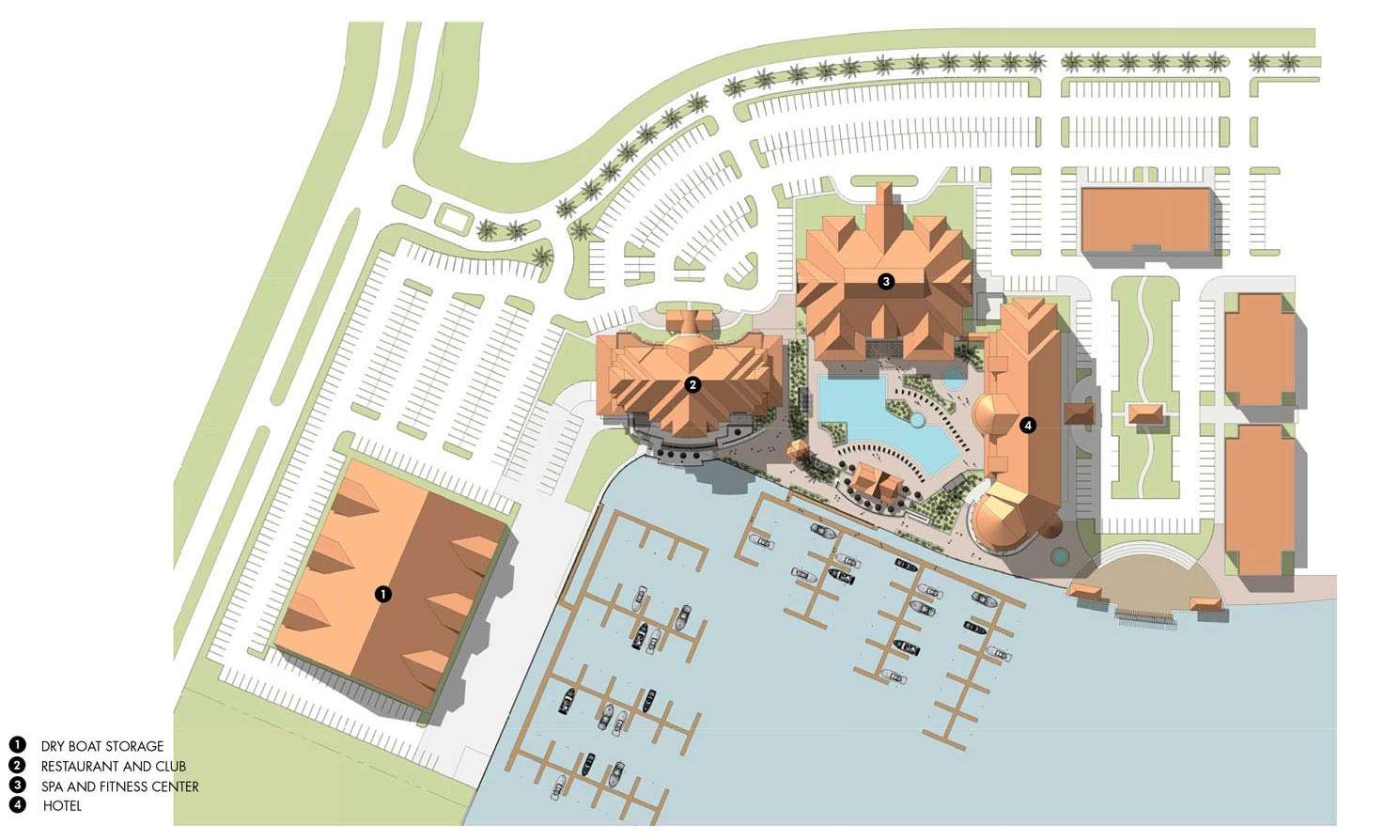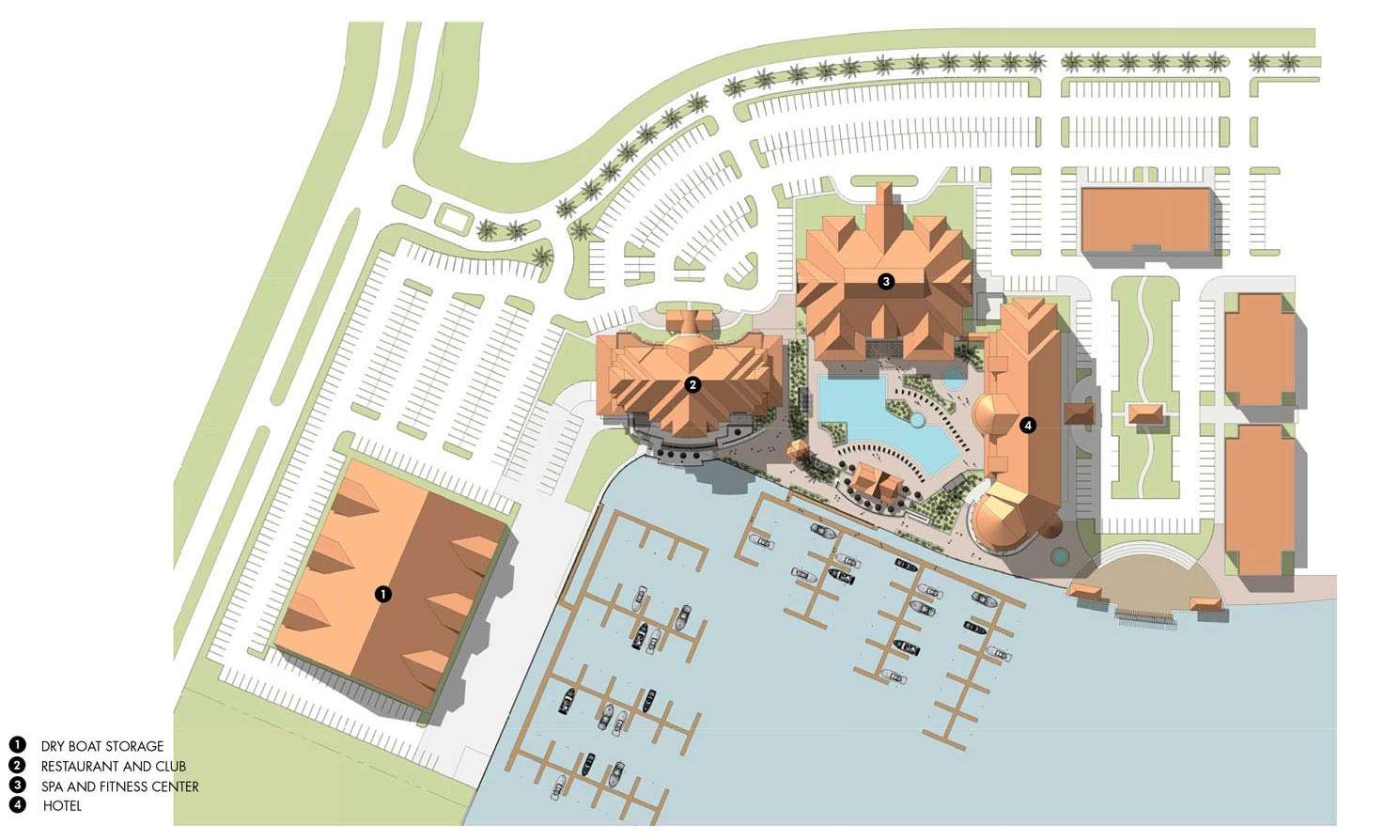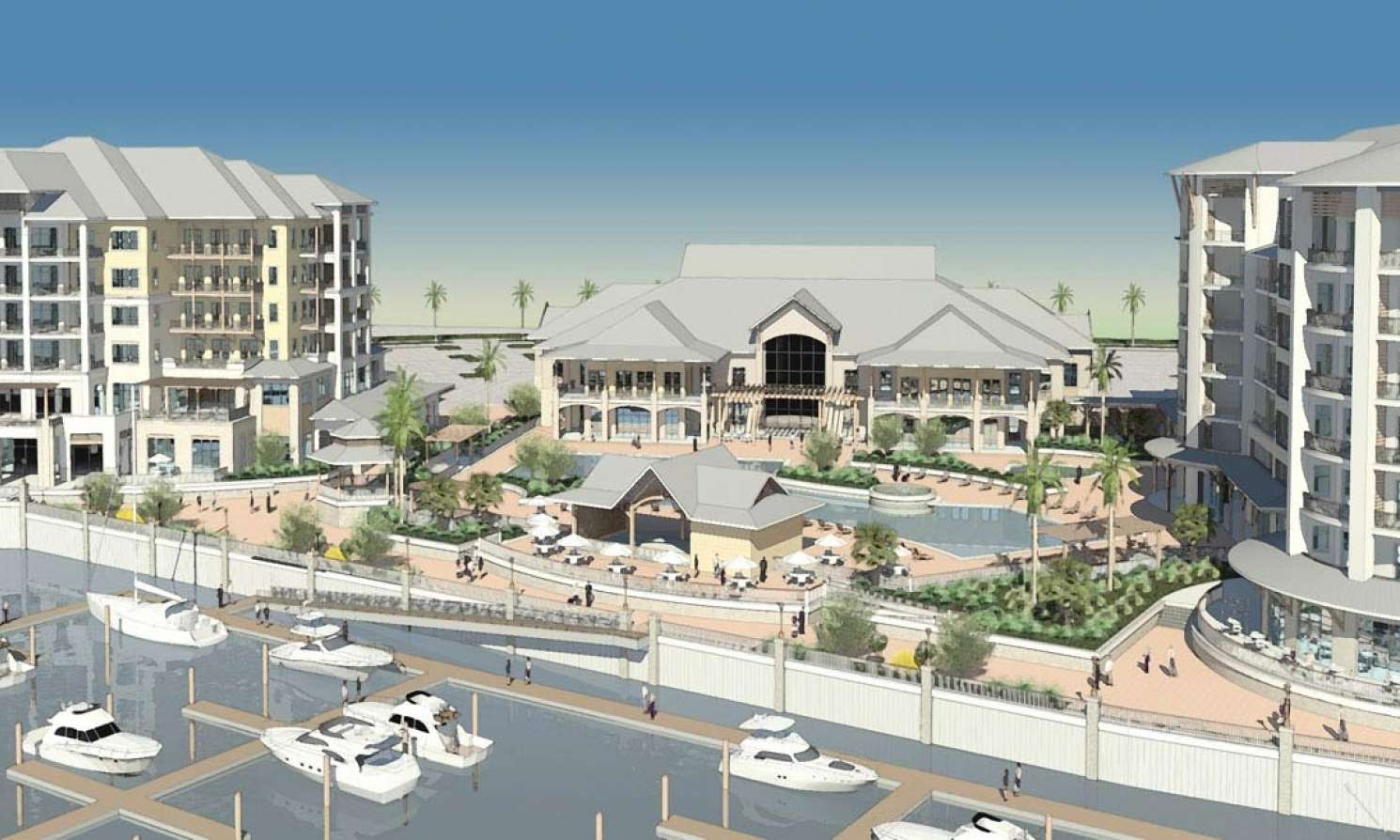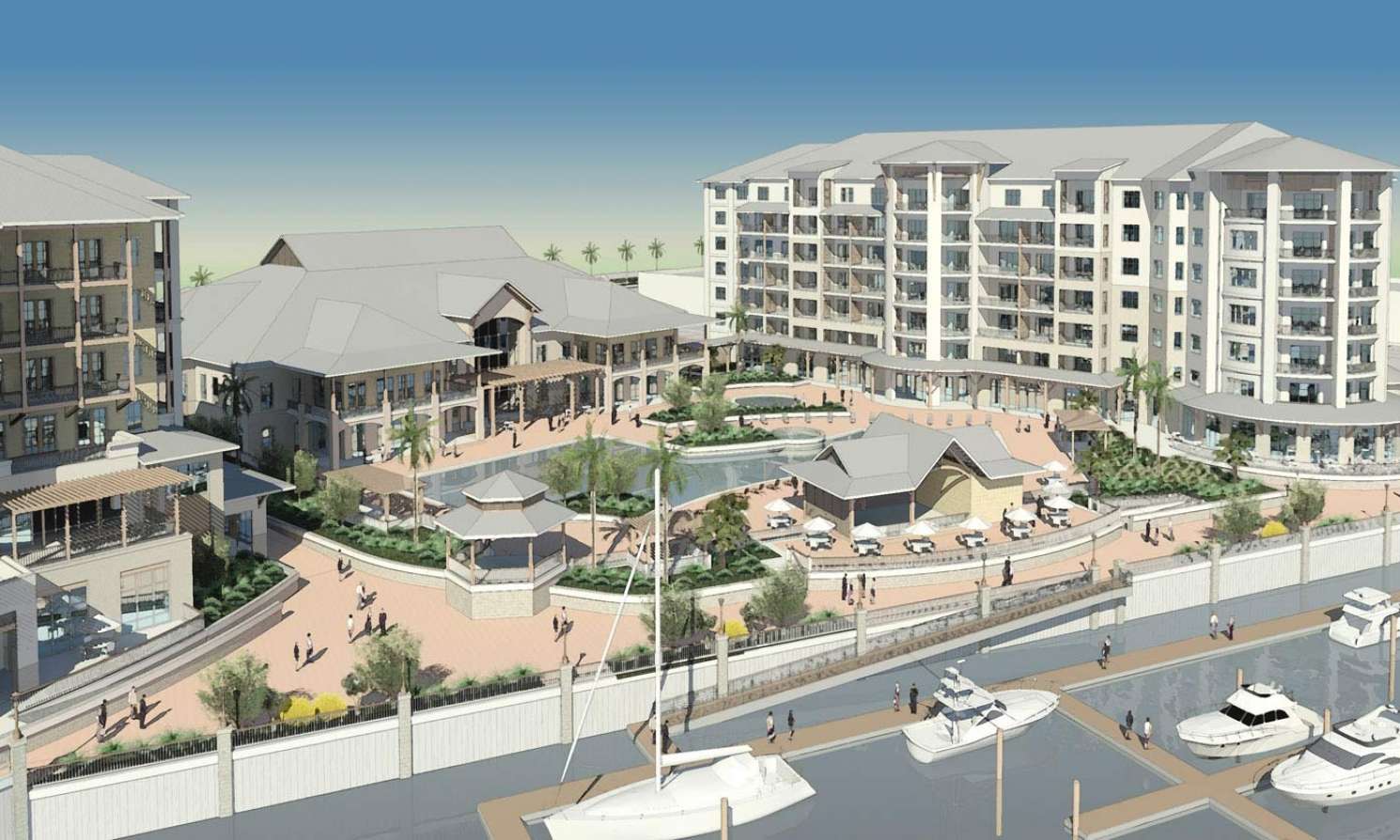 #}