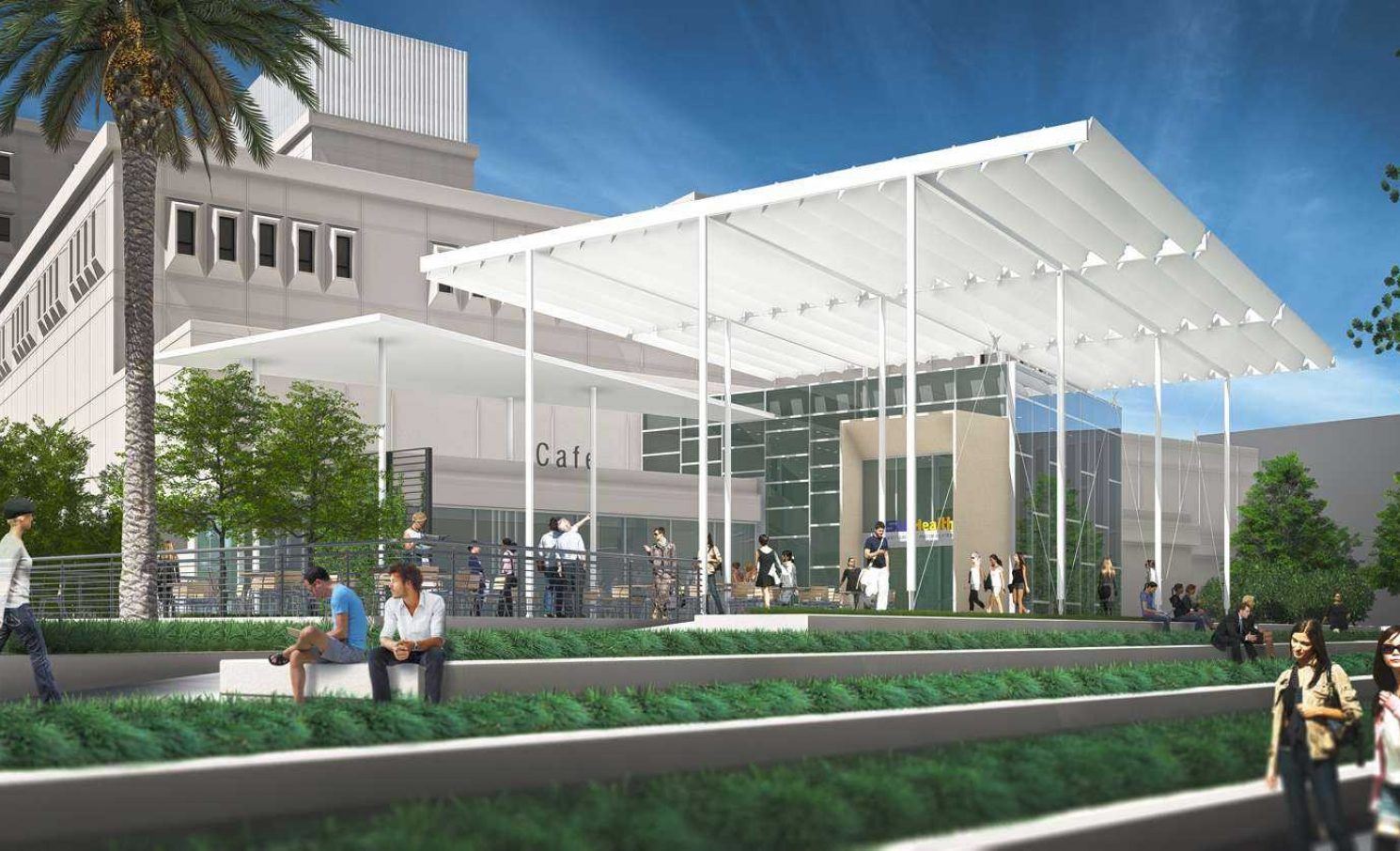 LSU Health New Orleans, Interim Hospital Repurpose
In the years following Katrina, the Interim LSU Hospital (ILH) served as the primary LSU Health Hospital in New Orleans. It fulfilled this role until the recent opening of the University Medical Center. WHLC worked with LSU Health to outline a vision for the future of the Interim LSU Hospital (ILH). The ILH transforms into a state-of-the-art medical training facility, and centerpiece for the LSU Health campus in New Orleans.
The concept includes repurposing the existing medical facilities into corresponding training facilities. The Surgery Department, for instance, would expand into a Surgical Skills Training Unit. These new training units include large medical simulation rooms, and adjacent observation areas.
Repurposing the ILH would centralize the existing training centers currently scattered throughout the campus. It would bring students and clinical faculty together, and foster inter-departmental communication. A new proposed academic entrance replaces the old Emergency Department entrance. The new academic entrance would serve as a strong focal point for the campus.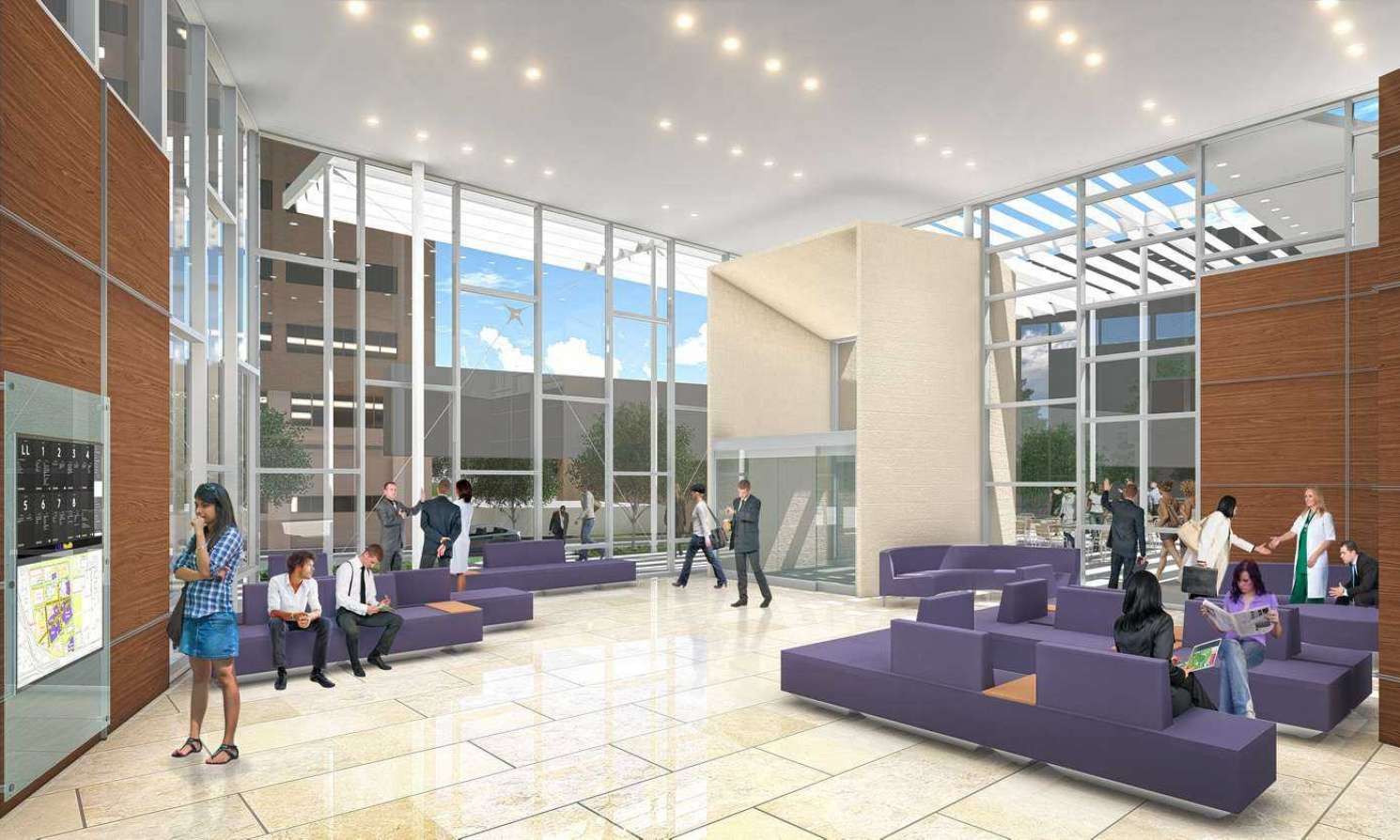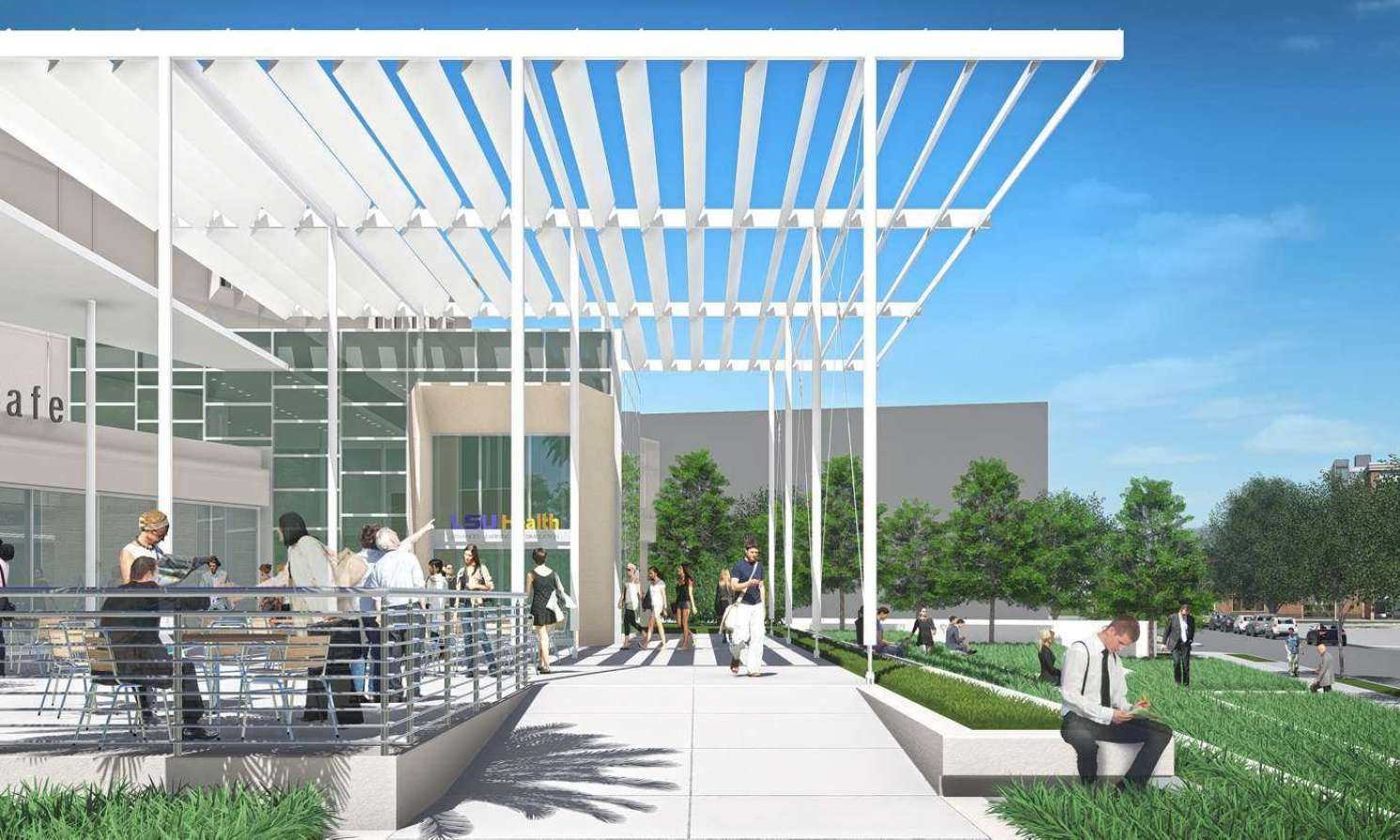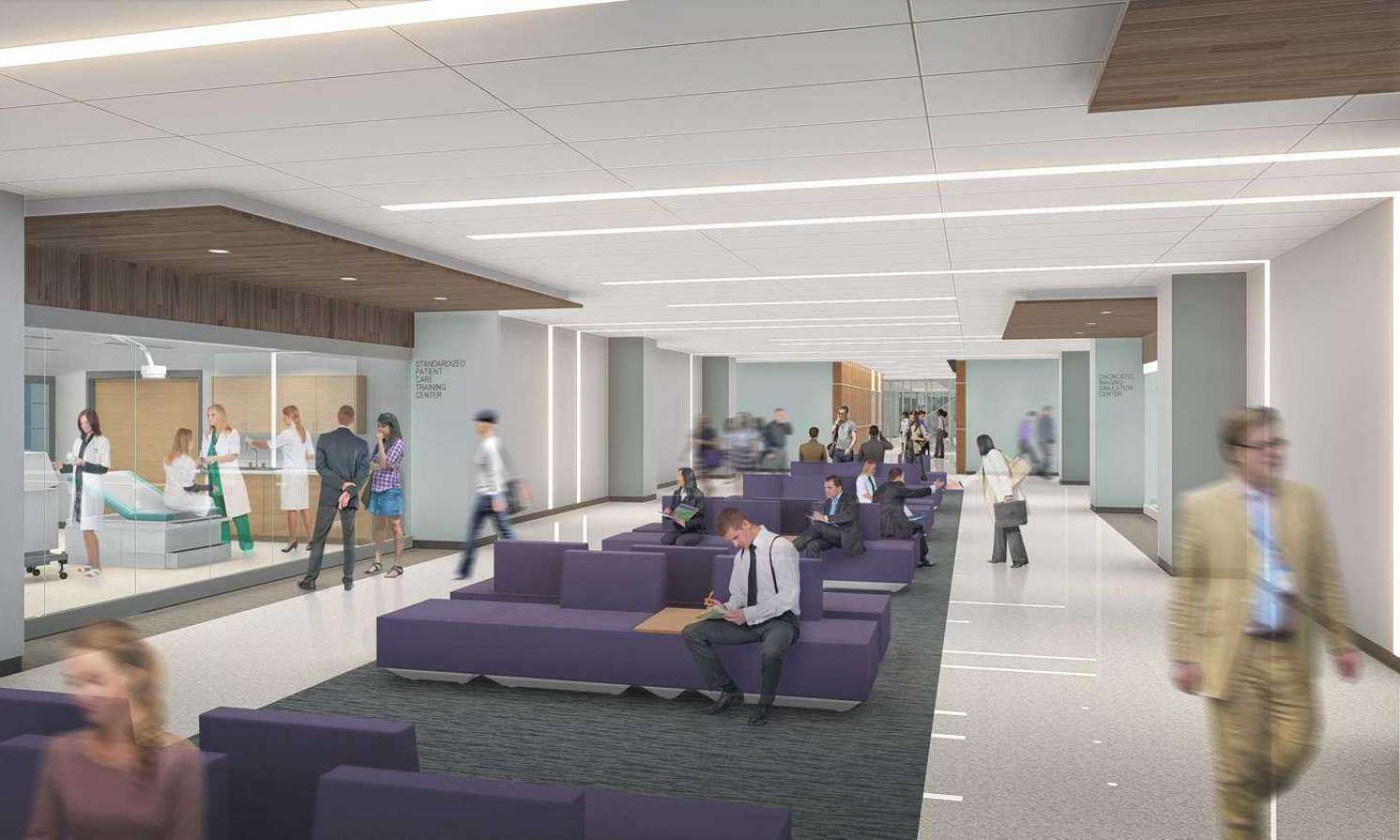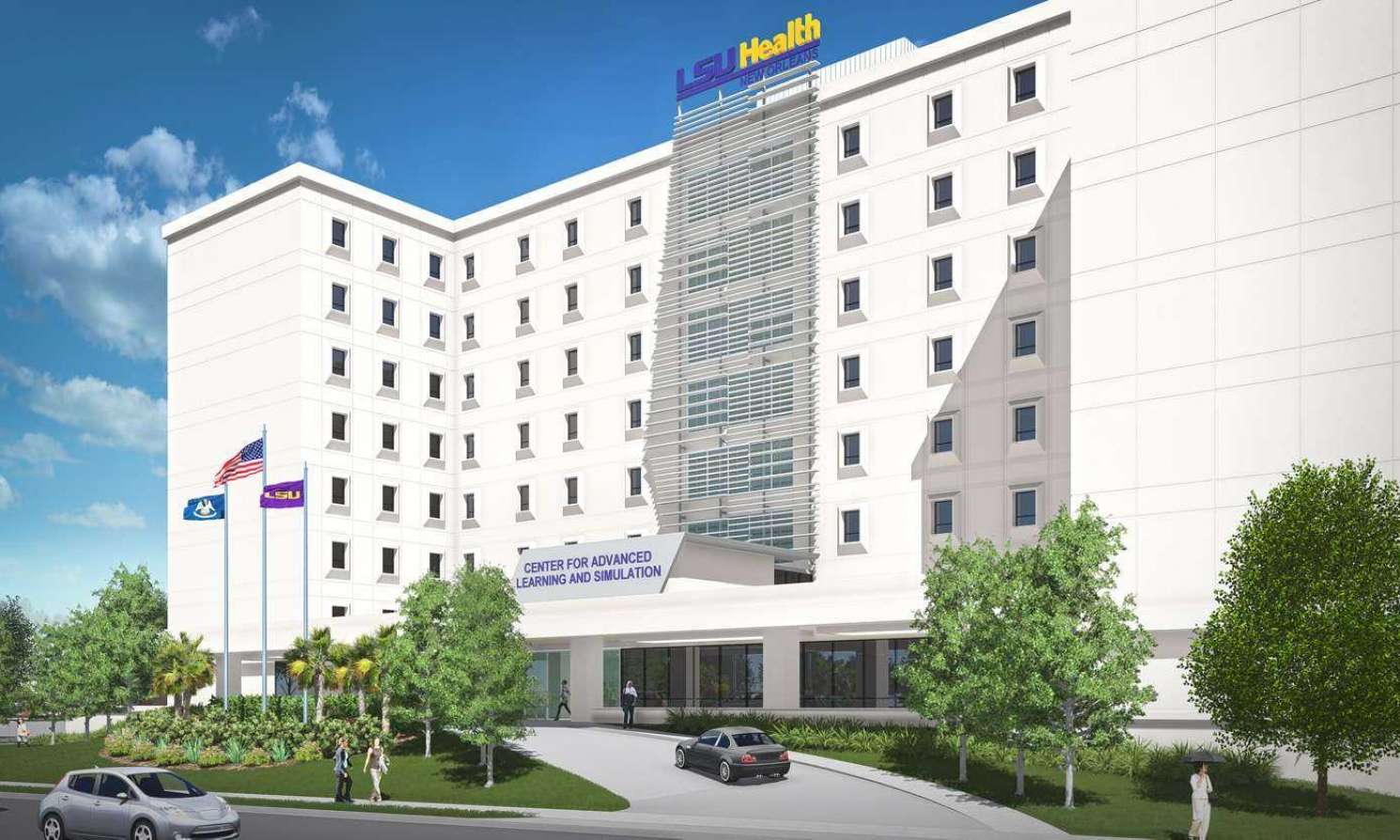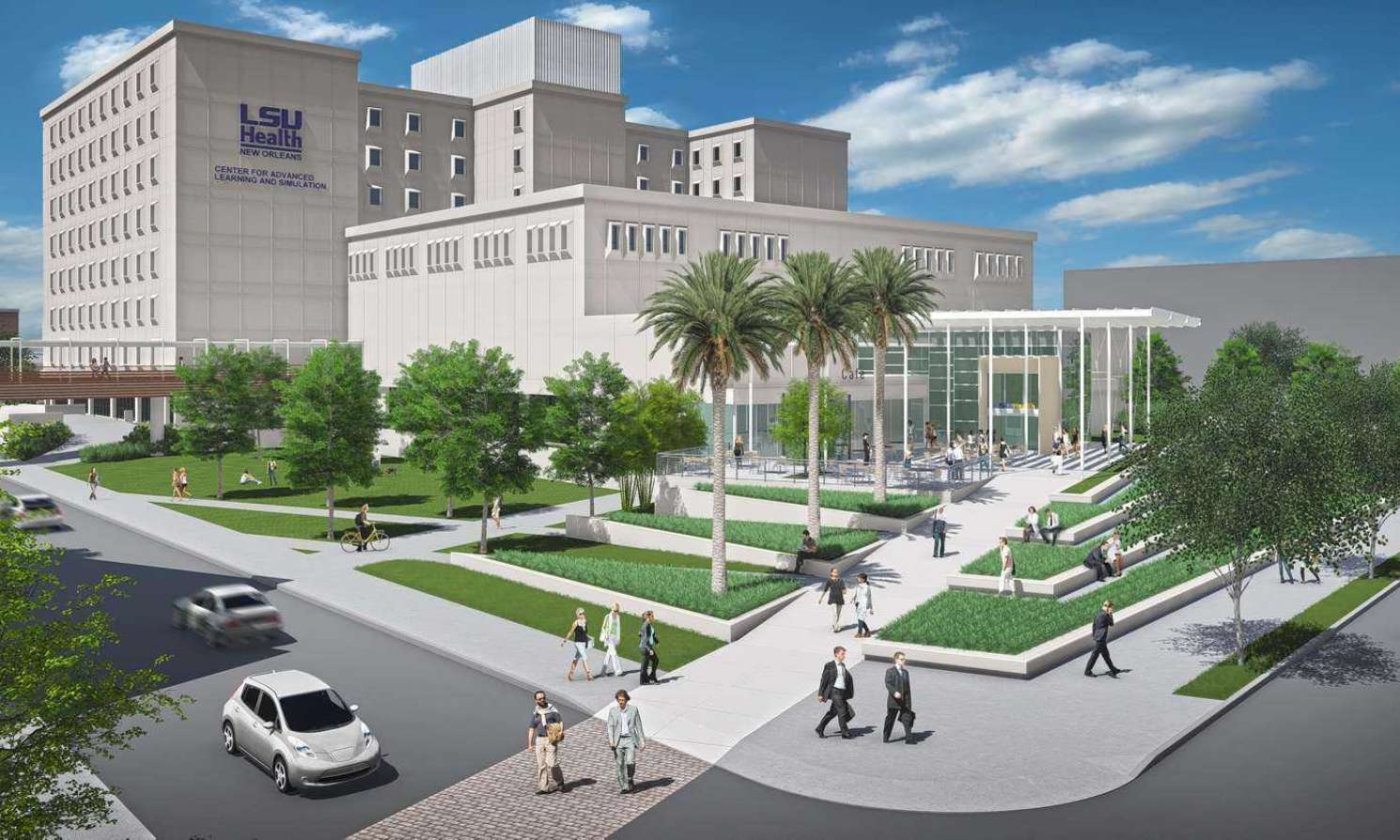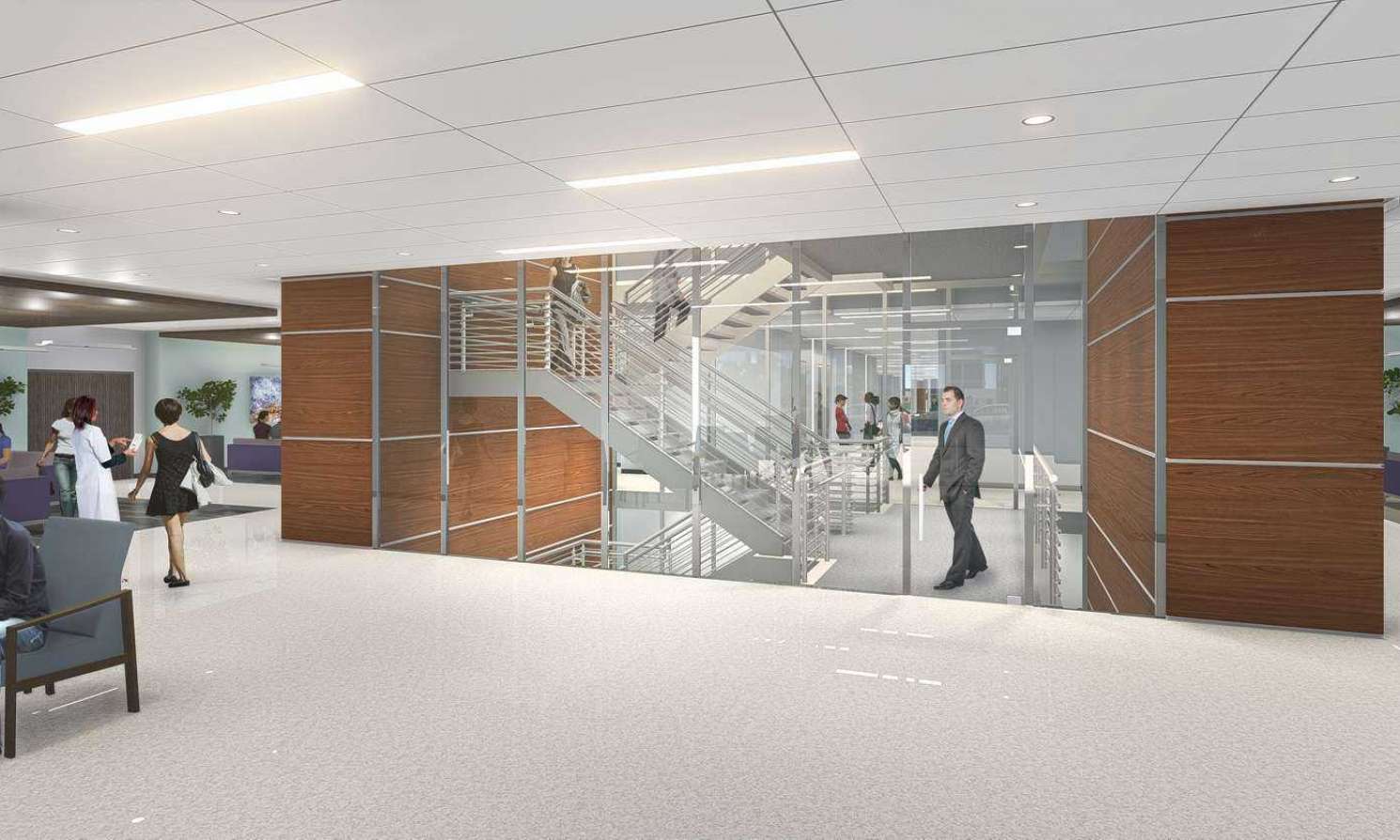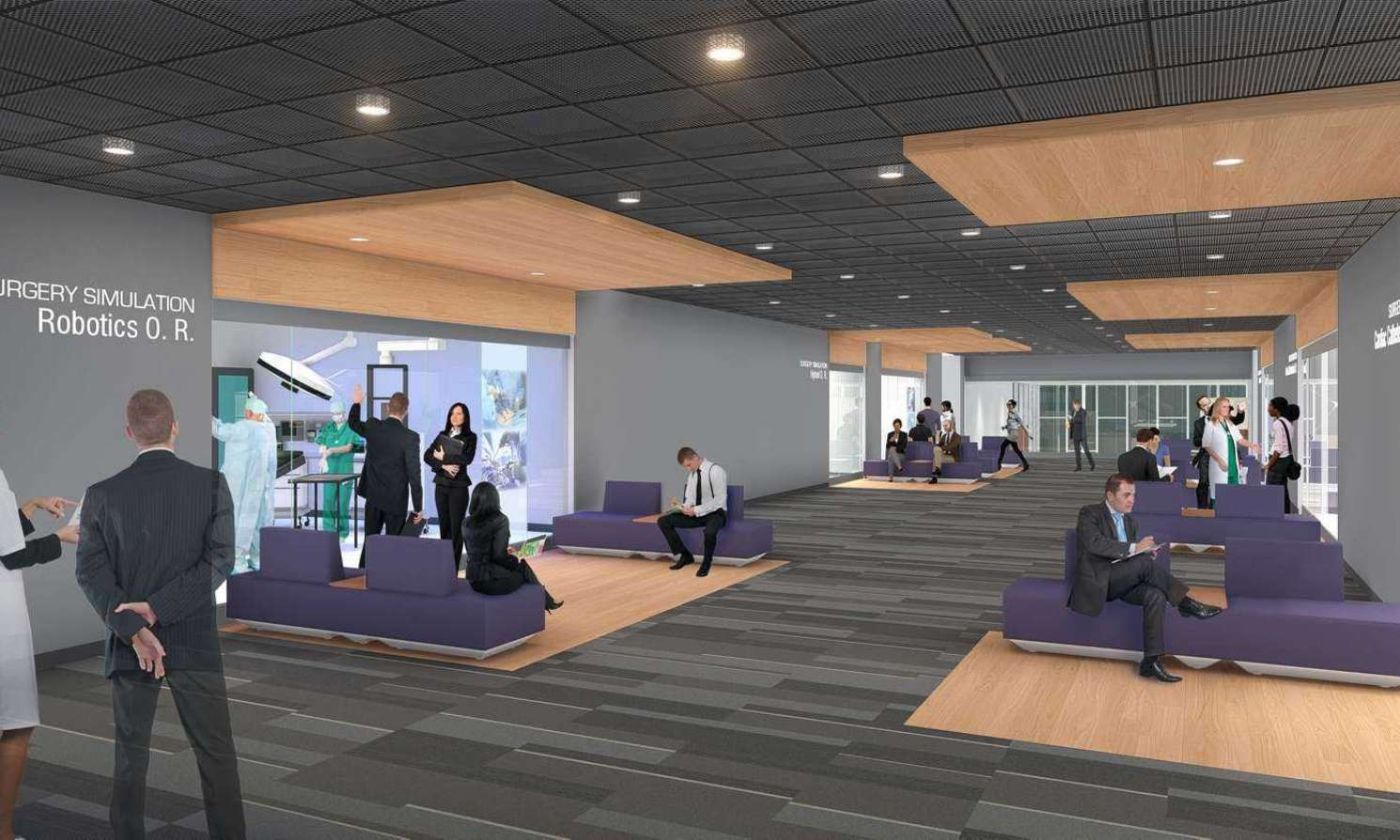 #}