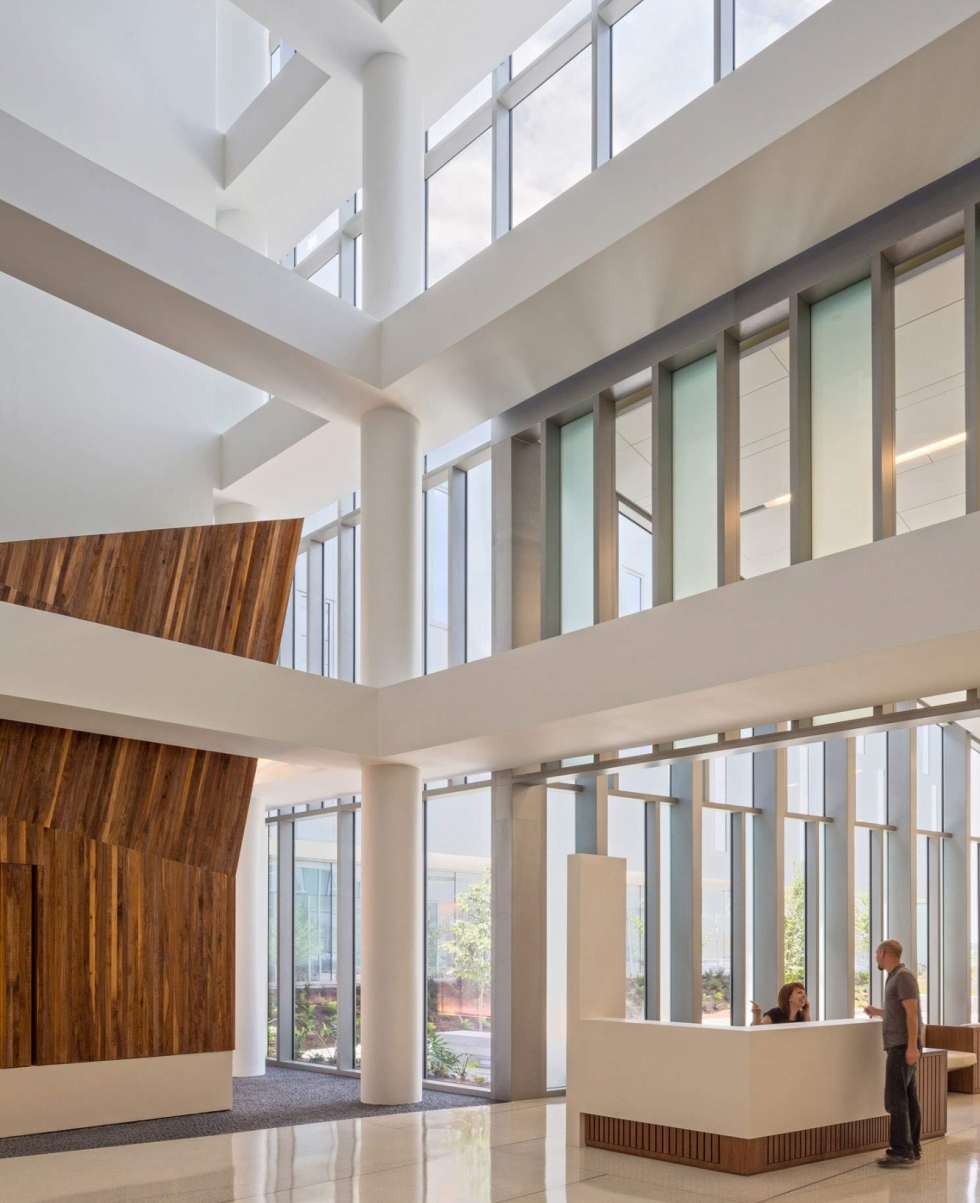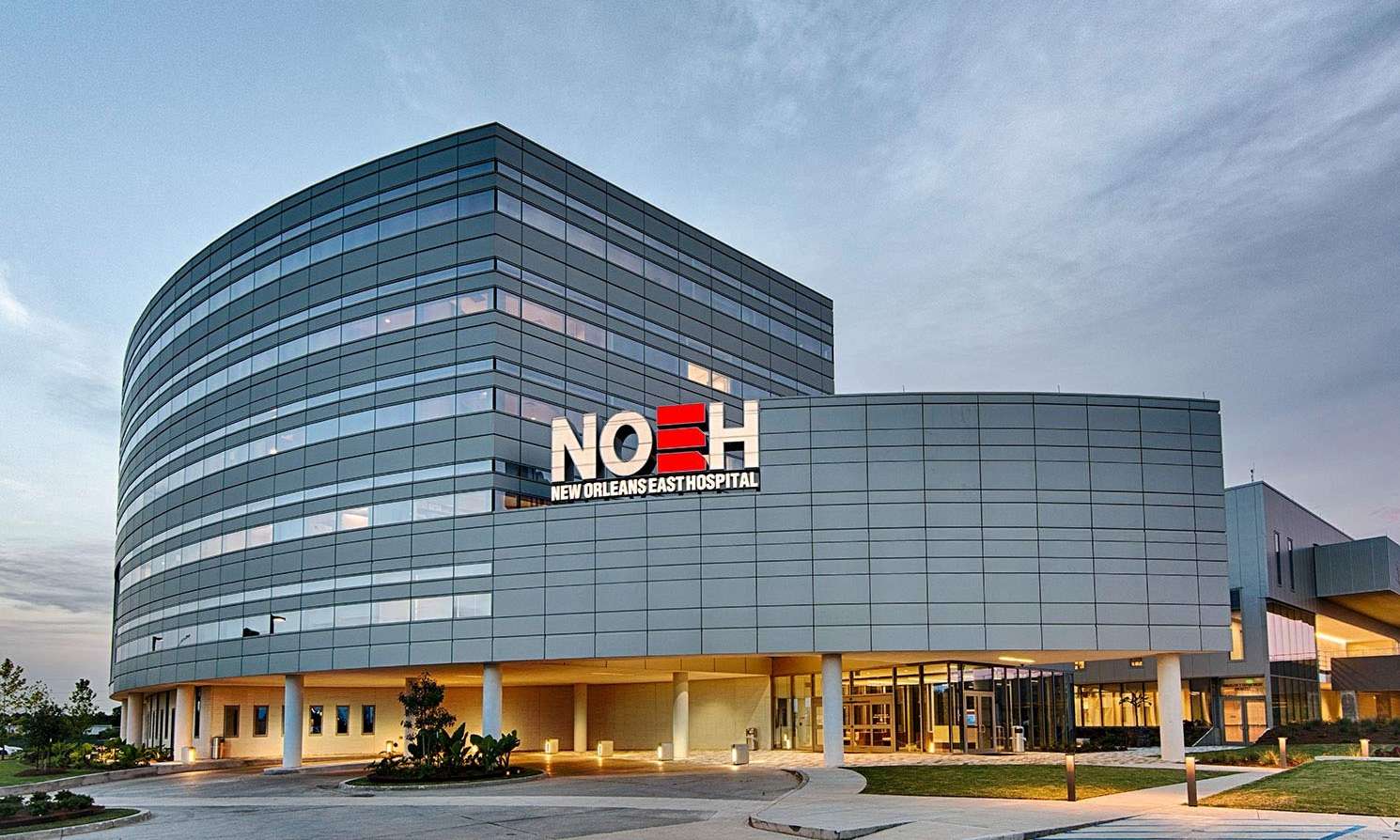 New Orleans East Hospital
The completion of the New Orleans East Hospital is a major milestone in restoring healthcare to a neighborhood that has been underserved since Hurricane Katrina in 2005. The first major healthcare facility to be completed in New Orleans East since Katrina, the new $63M renovated facility is a full-service hospital that will provide emergency room services, surgical care and 80 new patient beds to the community.
The new facility is a renovation of a previously existing hospital that was severely damaged by the flood. The function of the new hospital however has been re-envisioned from the ground up. WHLC worked with the team through a fast-paced design process to redistribute functions across the floorplan to allow for efficiency in day-to-day operations while also providing the highest level of emergency preparedness. Patient areas, mechanical systems and emergency power generators were all located above the 500-year flood plain.
The result is a new fully realized healthcare facility, ready to serve the people of New Orleans East. The new exterior image, welcoming interior and full range of services make the New Orleans East Hospital something the neighborhood can be proud of.
This project was designed by MA/EDR, A Joint Venture, Manning Architects and Eskew+Dumez+Ripple . WHLC oversaw the clinical portions of the project.
Location:

New Orleans, LA

Project Size:

208,000 SF
2015 Louisiana Excellence in Sustainability Award - USGBC, AIA New Orleans
2015 Merit Award for Architecture - AIA New Orleans
2017 Interior Architecture Merit Award - Chapel - AIA New Orleans